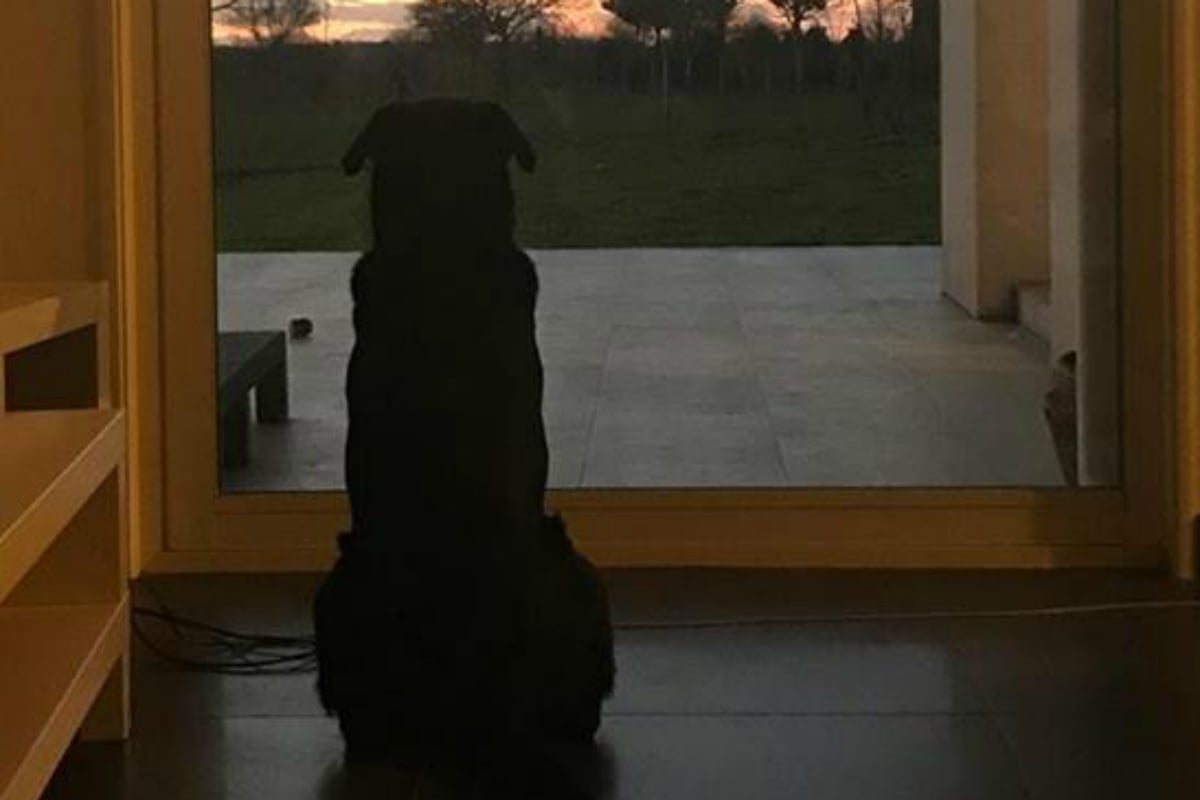 On Saturday a woman named Romina Sala posted a photo of a lonely looking dog with a caption in her native Spanish that translates to: "Nala is waiting for you, too."
Without context, this could be a sweet photo from a girlfriend awaiting the return of her boyfriend from a trip, or even a long day at work.
But sadly this dog's owner won't be returning. The context of this image is much more tragic than the loneliness of one dog.
Romina is the sister of Argentine professional soccer player Emiliano Sala, who, since January 21, has been missing after his plane disappeared over the English Channel last month.
This week accident investigators found a body in the wreckage of the plane carrying Emiliano and the plane's pilot David Ibbotson.
It is almost certainly either the 28-year-old or the pilot.
The UK Air Accidents Investigation Branch said on Monday that footage that shows a body in the wreckage was filmed using an underwater remotely-operated vehicle which was surveying the area after the plane was located on Sunday.
Analysis of the footage by AAIB investigators confirmed the wreckage was of the missing Piper Malibu aircraft.