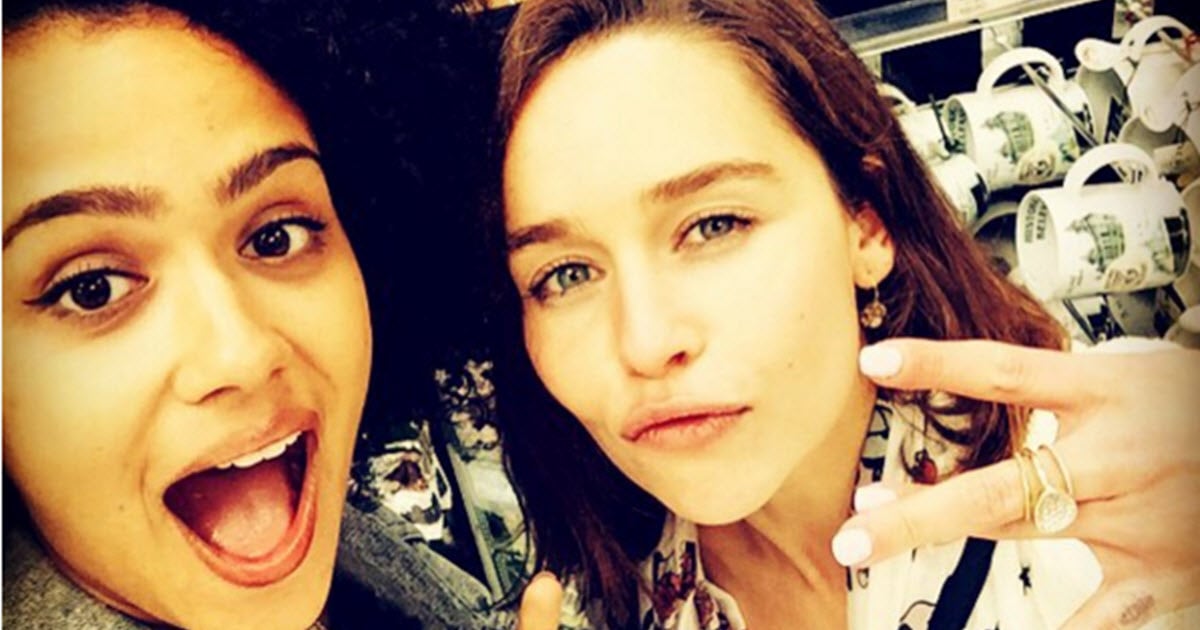 When Daenerys Targaryen, Khaleesi of the Dothraki, the Mother of Dragons requests wangs, then wangs she shall have.
If Emilia Clarke were to write an episode of her show Game of Thrones, she'd change a few things.
"I want to see Daenerys and her three dragons share the throne. Eat goat they've barbecued," she told Glamour magazine.
So far, so snooze.
"And bring back all the pretty boys, get them to take their trousers down, and be like, 'I'm now the queen of everything! I'd like close-ups of all the boys' penises, please.'"
Well, that's much more like it. Game of Thrones is hugely popular with female audiences, but it's been criticised for the very uneven ratio of female to male nudity.
It seems like every second scene a shapely bum or a jiggling breast features, but we hardly ever get to see the male stars au natural.
Watch the trailer for Game of Thrones season six… Post continues after video.
Clarke sympathises with audiences, as evidenced by her excellent fan fiction.
However, she's not in the same boat. While audiences have seen Clarke's breasts, we never saw Khal Drogo's drogo.
"Oh, I did," she told Glamour.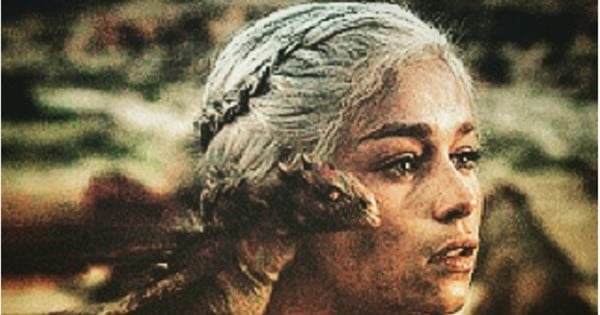 "I saw his member, but it was covered in a pink fluffy sock. Showing it would make people feel bad. It's too fabulous. No, I don't know why. But I'd like to bring your memory back to Mr. Michiel Huisman [Khaleesi's lover in seasons four and five] and I copulating for the first time, which began with me saying, 'Take off your clothes,' and then you got to see his perfect bottom."
I do remember that, Emilia, and thanks for reminding me.
Thank you - just by clicking on this and other content on Mamamia, you are helping to fund education for some of the world's most disadvantaged girls.
Together with our commercial clients and charity partner Room to Read, Mamamia's goal is to be funding 1,000 girls in school each and every day, by June 2020.
Learn more here about our ongoing mission to make the world a better place for women and girls.