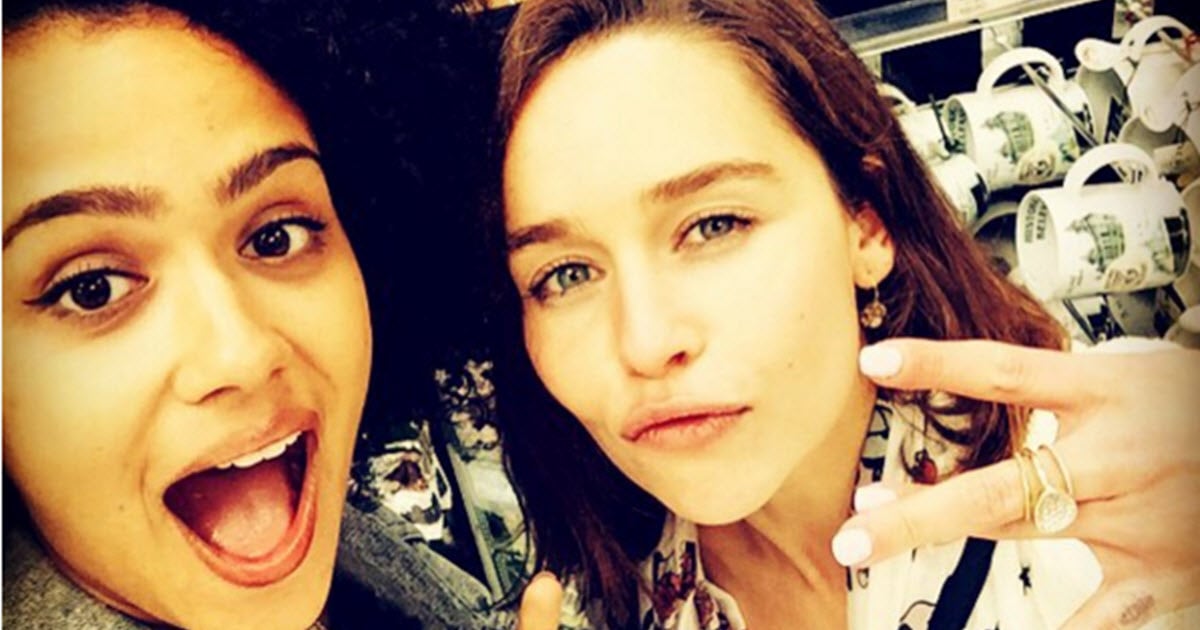 When Daenerys Targaryen, Khaleesi of the Dothraki, the Mother of Dragons requests wangs, then wangs she shall have.
If Emilia Clarke were to write an episode of her show Game of Thrones, she'd change a few things.
"I want to see Daenerys and her three dragons share the throne. Eat goat they've barbecued," she told Glamour magazine.
So far, so snooze.
"And bring back all the pretty boys, get them to take their trousers down, and be like, 'I'm now the queen of everything! I'd like close-ups of all the boys' penises, please.'"
Well, that's much more like it. Game of Thrones is hugely popular with female audiences, but it's been criticised for the very uneven ratio of female to male nudity.
It seems like every second scene a shapely bum or a jiggling breast features, but we hardly ever get to see the male stars au natural.