Here at Mamamia, we strongly believe in safety first.
But we couldn't help but chuckle after a concerned citizen of London dobbed the Queen in for not wearing her seat belt on her way to Wednesday's State Opening of Parliament.
The BBC reported the West Yorkshire Police department received a 999 emergency call after Her Majesty was allegedly seen without a secured seat belt travelling to Westminster with Prince Charles in a black town car.
999 call received reporting that the Queen isn't wearing a seatbelt. #not999 #notevenwestyorkshire

— WYP Contact Centre (@WYP_CCC) June 21, 2017
There's no doubt not wearing a seat belt is dangerous, and it should not be done under any circumstances.
By law, drivers and passengers in the UK 'must wear a seat belt if one is fitted in the seat you are using', an offence which carries a hefty fine of up to £500 (AU$840).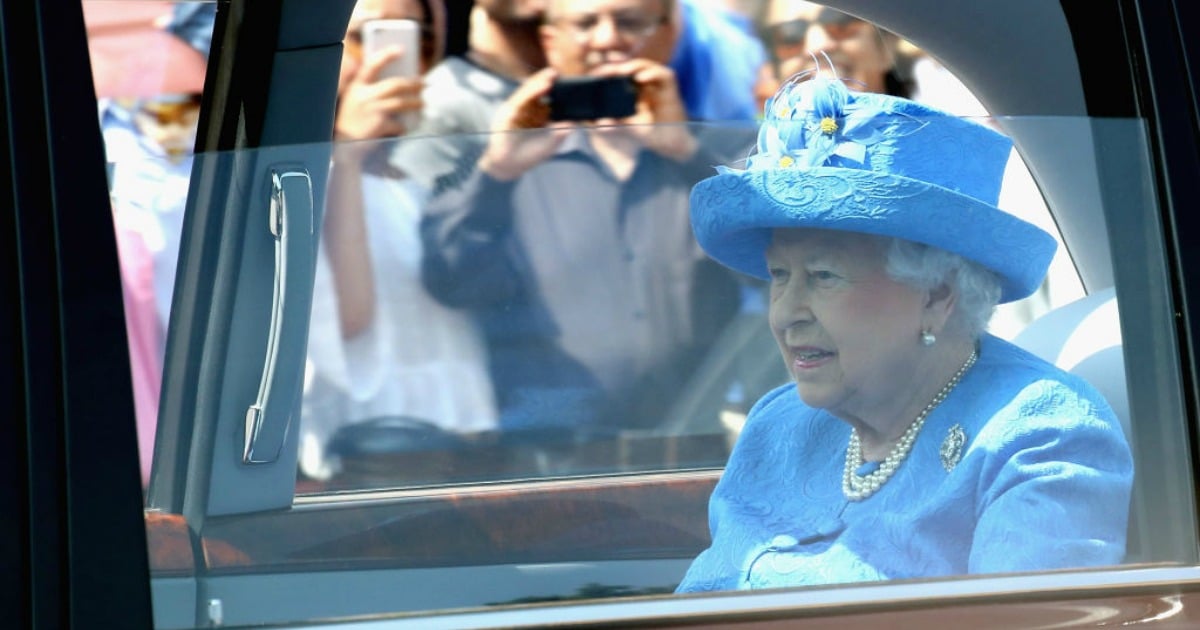 However, the WYP department have stressed calling emergency services should be preserved for just that, emergencies.
"I cannot stress enough that the 999 number is for emergencies only," a WYP spokesperson told the BBC, adding the force typically received more than 1,000 emergency calls a day.