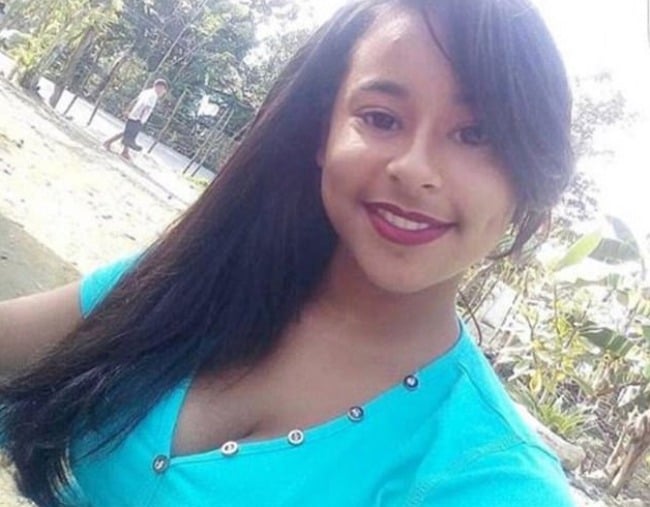 In a press conference recorded on August 24, 2017, 19-year-old Marlon Martínez said he had last seen his 16-year-old girlfriend, who was five months pregnant, the previous morning.
"We've had problems, but problems that are common to all couples," he said. "We accepted her pregnancy. We said we'd continue forward. … I want to now make a public announcement: Emely, no matter where you are, please, we are waiting for you with open arms."
His mother, Marlin, sitting next to him in a black suit jacket, added, "she was already a part of us".
"She was my son's girlfriend," she said, before repeating, "is the girlfriend of my son. She was five months pregnant, and when we found out, we gave her our support."
"Wherever you are, Emely, don't make us suffer any more."
When the footage of the press conference was shared to YouTube, commenters immediately picked up on how Martínez's mother had spoken almost exclusively in past tense.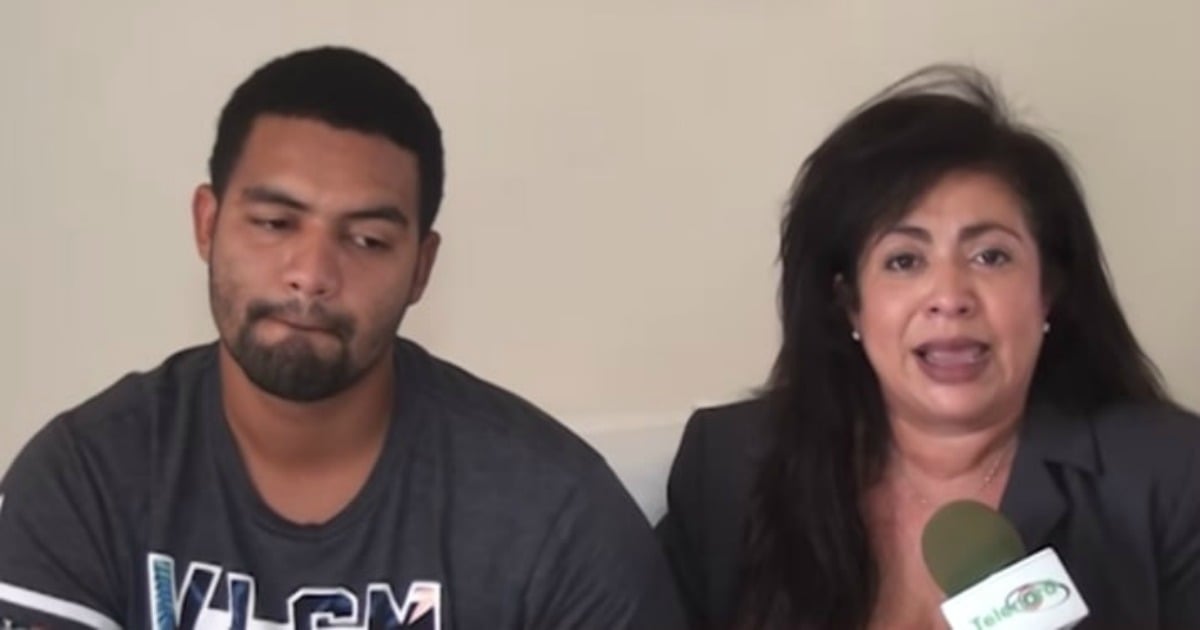 According to a special investigation by Buzzfeed News, public suspicion started to grow, and it was justified. Because there was a sinister aspect to the story of Marlon Martínez and his missing girlfriend, Emely Peguero, that locals were particularly attuned to.
Peguero's pregnancy wasn't your usual teenage pregnancy. She was just 15 when she discovered she was pregnant - still three years below the age of consent in the Dominican Republic - in a country where abortion is illegal.
The Dominican Republic is one of only six countries that bans abortion in all cases.
With suspicion following him closely after the press conference, Martínez went to visit Peguero's family home. It was here that he handed himself into police, aware that they were likely to arrest and question him over his girlfriend's disappearance.
Still, he maintained his innocence.