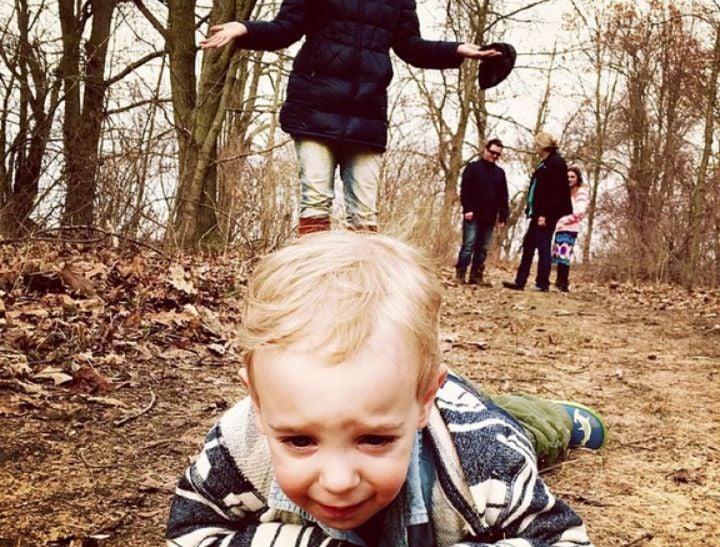 Those times when you just have to ask, where did I go wrong?
I don't have children, but for a few exhausting months I was a nanny to someone else's. And it was rough.
I had pimples and my young charge repeatedly asked "Do you have chicken pox?". I gave her a withering look and then died inside a little.
Recently someone posed the question on Reddit, 'What is the most embarrassing thing your kid has ever said/done in public?', and my god some of the responses were cringe-worthy.
The upside is YOU ARE NOT ALONE. Here are just a few of the all-to-familiar scenarios people shared.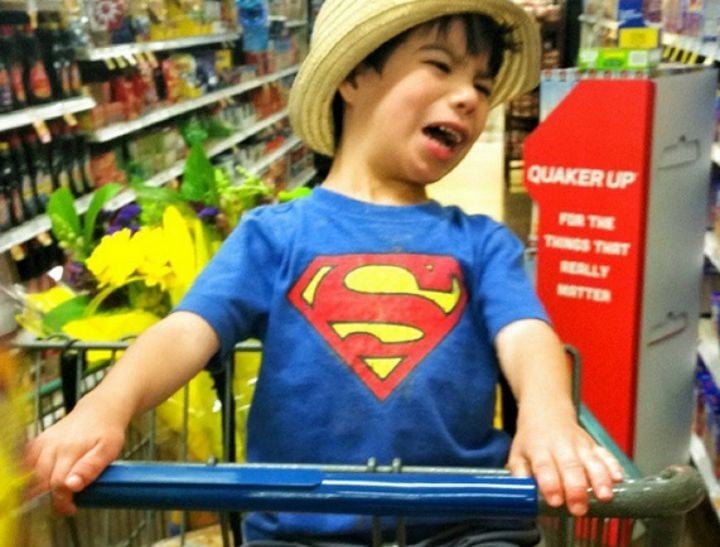 1. When your child insists on talking about their genitals, or your genitals or their siblings genitals or the-person-you-just-met-in-the-supermarket's genitals.
"My daughter, four at the time, was riding her balance bike down a hill and was unable to stop at the bottom. She ran into a small wall and began to scream, "OW MY NUTSACK, I HIT MY NUTSACK". She had heard it from her older brother," one man writes. "This was during a local kite festival were plenty of parents and children around to give us the stink eye."
Another women was forced to explain the ins and out of puberty to her daughter after taking her into the change room at the local swimming pool:
"One of the older women was walking around totally nude. My daughter had never really noticed nudity before. I actually don't really care if she sees it in that context, it just had never come up before. She stared at the woman's vagina, and asked me in a horrified voice, "Mum, why is that woman so hairy right there?" And pointed right at her bush."
2. When your kid almost gets you arrested.
"On our way to watch my daughter play soccer, my son was asking me about how babies were made. So I told him all about the sperm and they egg and so on. He seemed to reflect deeply about what I had said. Get to soccer and we sit among all the other parents and he blurts out "Dad, is your sperm still inside me?" I almost fucking died."