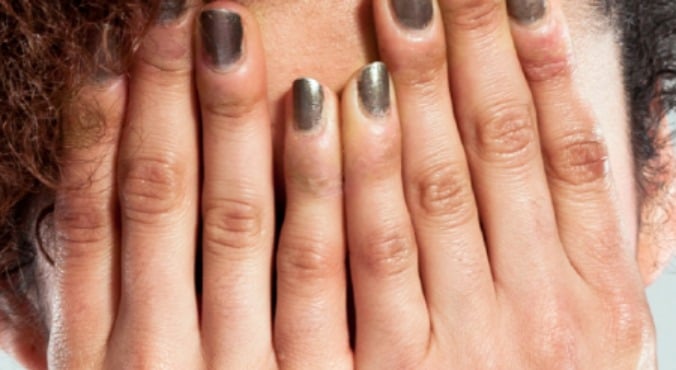 Image: iStock.
There are few moments as nerve-wracking as the first day at a new job. You want to make the right impression and be taken seriously, all while attempting to befriend your co-workers. No pressure.
So when something goes wrong it can wreak havoc on your stress levels. Especially when that something is a little… embarrassing.
But there is comfort in numbers, and if you've been there rest assured you're not alone. Here, we bring you 12 brave souls who have lived to tell the downright embarrassing moments they endured on their first day of a new job. Here's hoping first impressions don't really last, right…?
1. "Don't road rage…"
Watch: Mamamia share their most embarrassing sex moments.  (Post continues after video.)
3.  "I took a dump next to my boss."
"I unknowingly took a dump next to my boss. We both had pretty nasty shits, and when we got out of the stalls things were awkward for a bit. We now laugh about it every now and then." –Anonymous.