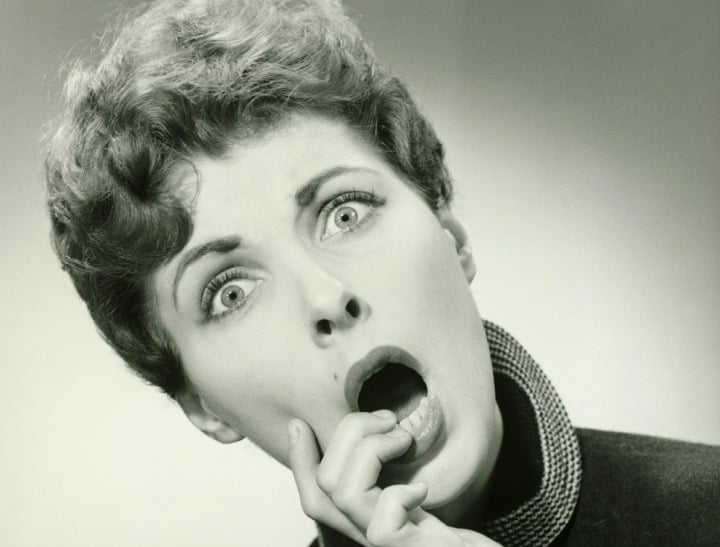 Put your hand up if you have had an embarrassing body issue.
I hope everyone's hand is up. Because let's face it – EVERYONE has had one at some point.
Sometimes we feel brave enough to talk to our GPs about it and sometimes we'll confide in a few close friends. Sometimes, though, we are too embarrassed to even discuss the issue.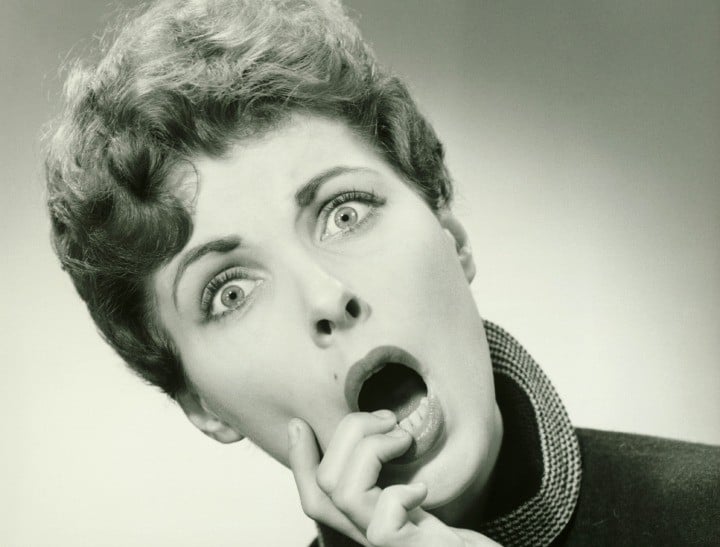 But we shouldn't be. Here are 6 "embarrassing" body issues that are actually very common.
1. Psoriasis/eczema.
Dry flaky skin. Red bumpy eczema. It hurts, it itches and it looks less than desirable. I used to suffer from eczema so badly that every day I had people asking if I was okay. I was fine. I was itchy, but I was fine. It wasn't until I got treated that I learnt how common eczema was. It's been years now and I still get break outs occasionally, but now that I know it's nothing to be embarrassed about I head to the GP for a prescription for a cream to treat it and I'm fine.