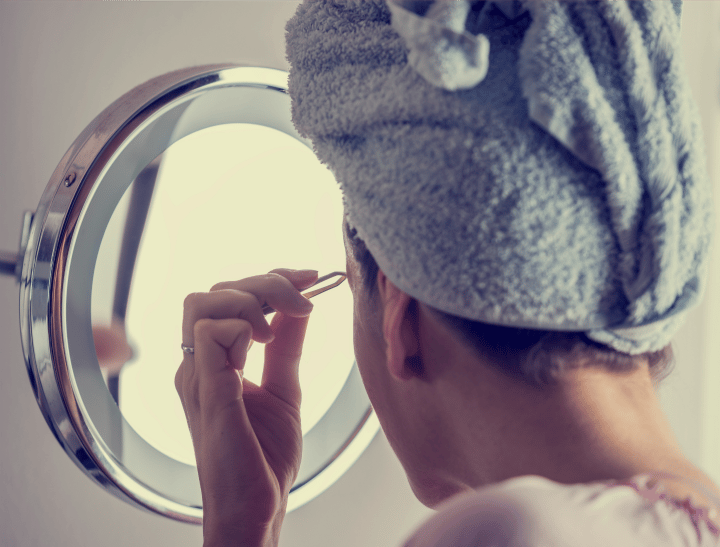 Our bodies don't usually let us down, maneuvering competently through the variety of tasks we set ourselves each day from work, play, to exercise and everything in between. But when our bodies do malfunction slightly, it can be awkward, embarrassing, or downright devastating, especially if it's in public.
Here are 5 of the most common awkward body issues that we have to deal with from time to time, and how you can effectively manage them.
1. Hair sprouting in unexpected places.
All it takes is to see yourself from a different angle one day, perhaps looking in a new mirror with more intense lighting and bam – you've noticed that the fine hair on your upper lip or chin is well, sprouting a colony.
Sometimes hormone levels can play havoc with our bodies and lead to darker, more noticeable hair in areas such as the face, chest, abdomen or back. You might have even produced the odd stray mega-eyebrow hair… Or not. Ahem.
Depending on the degree of the problem, bleaching, waxing (or a carefully targeted plucking session) may alleviate the embarrassment caused by any unwelcome fibres on your bodies.
Laser hair removal or electrolysis may be the preferred option for more stubborn hairy issues.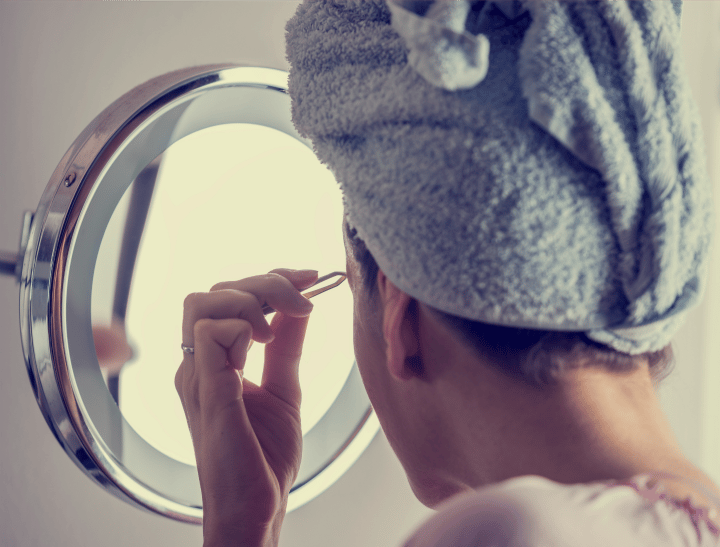 2. Unexpected body odour.
You know when it's you, don't you. You've worn the wrong material clothes (the single most non-breathable item in your wardrobe) and your day has combined this with heat, unexpected stress and/or sudden physical activity. You are emitting unpleasant smells. You would screw your nose up at you if you had to sit next to you right now.
The solution? Use a deodorant with 48 hour protection, and always carry it with you. Deodorant is small enough to discreetly fit into any bag and is there to calm things down on the B.O. front.
When you think about it, our long-suffering underarms are the most neglected part of our body. When we shave our legs we always moisturise afterwards, but when we shave our underarms? We don't think about them again, and then expect them to go on functioning for us all day long. (On average, when you shave your underarms, 36% of what you shave off is actually skin – frightening stuff).
So start the day with a deodorant that moisturises your skin and gives your armpits the best chance to function at optimal levels – and then keep it in your bag for back up.