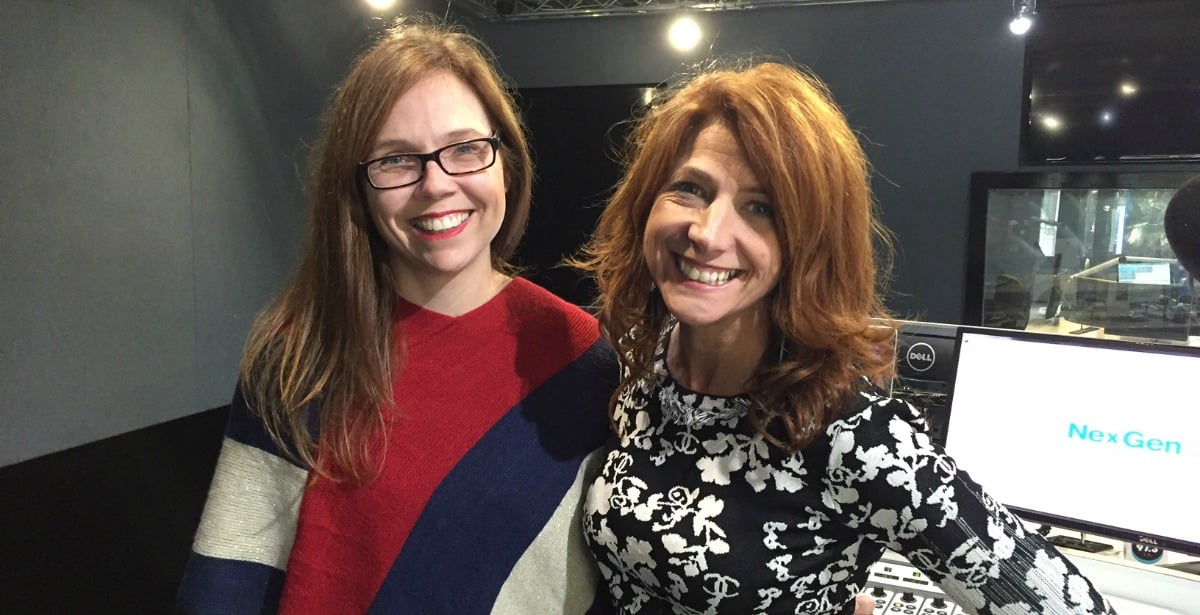 There are two types of people in this world, people who open all their emails immediately and file them away in folders, and people who are pure evil.
The latter are the same monsters who probably have a red dot with some ghastly number in the thousands hovering over their email app.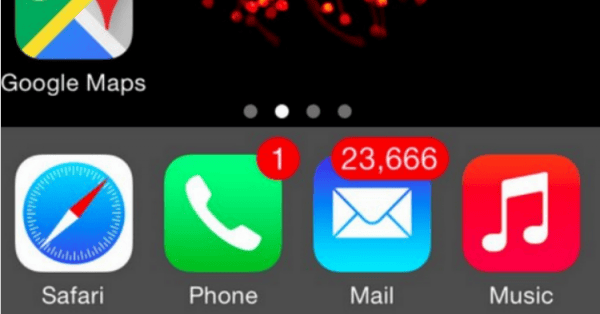 Wherever you stand though, we can all agree that life admin is a terrible waste of time. And we're all drowning.
Most people send and receive about 122 emails a day. Manning the inbox could easily be a full time job. And not one that any of us would want.
Whether or not you're a type A in pursuit of inbox zero, you are probably in need of an inbox boot camp. And this week on The Well, Rebecca Sparrow and Robin Bailey hunt down some life admin hacks that are absolute godsends.