Em Rusciano identifies with fairytale villains.
The comedian and radio host told The Project panel that she'd always seen a part of herself in the evil queens of storybooks and films.
But it wasn't until she lost a baby to miscarriage in May this year that she saw how true-to-life some origin stories can be.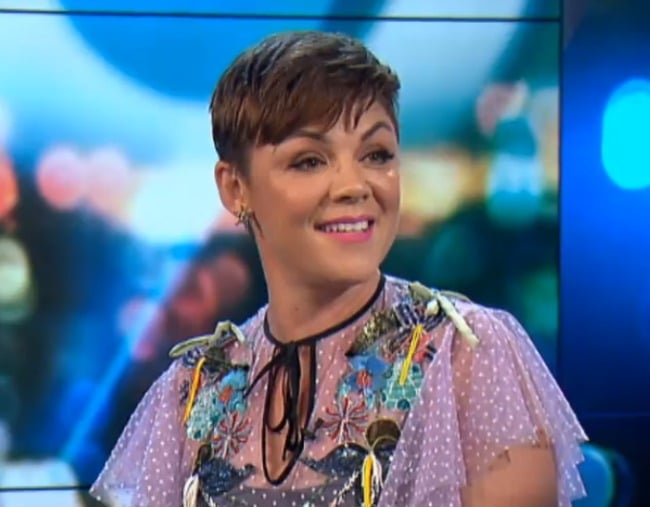 "As a kid growing up I always identified with the evil queens. I thought the princesses were boring and the evil queens or complicated, fabulous and misunderstood. I identified that," Rusciano said.
"I think one catastrophic event can turn a woman evil.
"I had that happen. I lost a baby this year and I can understand how something really dark can force you into that space."
From that darkness, Rusciano has emerged, and now she wants to turn her heartbreaking tragedy into comedy.
"I am going to do stand-up comedy about my miscarriage which sounds strange," she said. "But if you don't laugh, you'll cry and cry and cry. So I hope it makes those who've lost babies feel lighter."