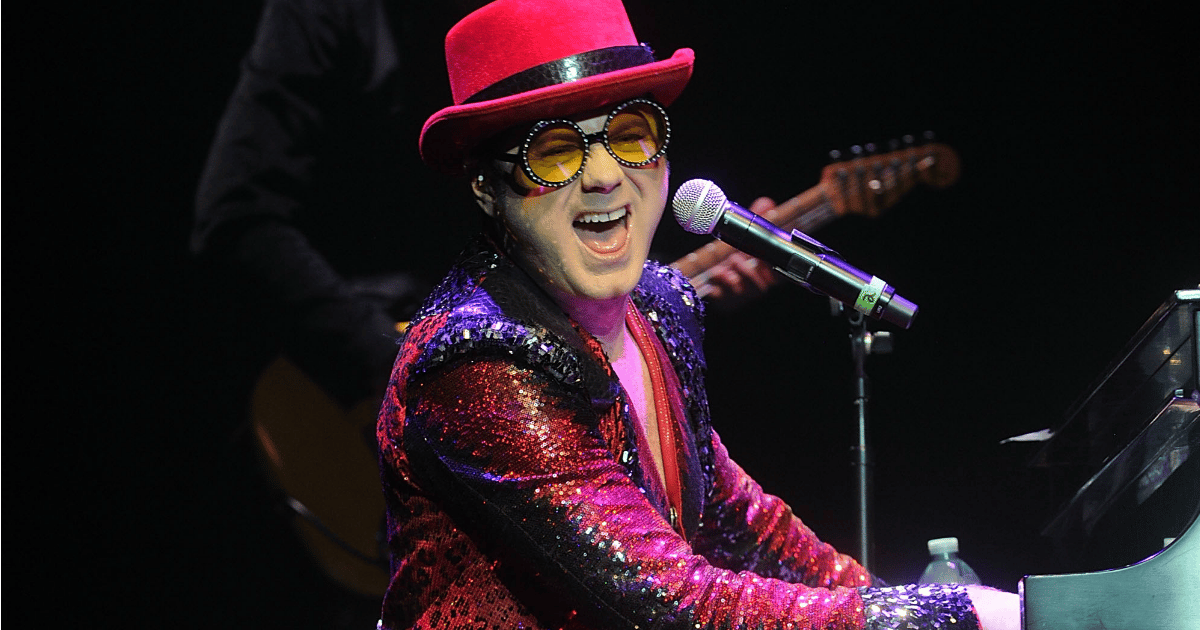 British music legend Sir Elton John will perform in Cairns and Mackay as the only Queensland stops of his four-date Australian tour later this year.
Premier Annastacia Palaszczuk made the announcement in Mackay today, calling it "an outstanding announcement for regional Queensland".
"Sir Elton John will be here in September — he is only playing in regional Queensland," she said.
"It's great news for tourism, it's great news for Mackay. It's also great news for Cairns.
"We know that the regions have been doing it tough lately and I know that more than anyone as I travel across this state."
The other two other Australian locations on Sir Elton's tour are yet to be announced.
Speaking in Mackay today, promoter Michael Chugg thanked state and local governments for "incredible" support in setting up the concerts and for "their ability to work confidentially and have no leaks".
"It's a major, major event. It's Elton, his full band, it's a big stadium event and to be able to bring it to Mackay and Cairns is very special," he said.
"I know that people, Elton fans from Perth and Sydney and even Singapore — we've already had inquiries about Elton's regional tour of Australia and I know people will come from all over for it."
Mr Chugg said the 69-year-old superstar would be on stage for two-and-a-half hours.
"If he had his way, he'd play here for a week — he is amazing," he said.
"I have to say I've known Elton for 45 years, I've been his promoter for 20-odd years (and) he is in better form than he's ever been and it's going to be a very, very magic couple of shows."
Ms Palaszczuk said she expected people to travel from far and wide to attend the shows.
"It is going to be called the Once In A Lifetime tour and can I say to the people of regional Queensland, this is your once in a lifetime opportunity to come and hear Sir Elton John live in Mackay and Cairns, and I know it's going to be a sell-out," she said.