Today, Spanish actress Elsa Pataky attended her very first Melbourne Cup — and her husband Chris Hemsworth was nowhere to be seen.
No, it wasn't because the couple has split up or because the movie star suffered a sudden bout of the flu.
Pataky revealed the Thor star was at home in Byron Bay looking after their three children, India Rose, 4, and two-year-old twins Tristan and Sasha.
The 40-year-old, who attended the Melbourne Cup as a guest of Emirates, told the Herald Sun it was her turn to go out with her friends because Hemsworth attended the last big Melbourne event without her.
"He just went to the football [the AFL Grand Final' so he said, 'OK, this is your time'," Pataky said.
"It's a good excuse to go with the girls, too, and he knows how much I like horses."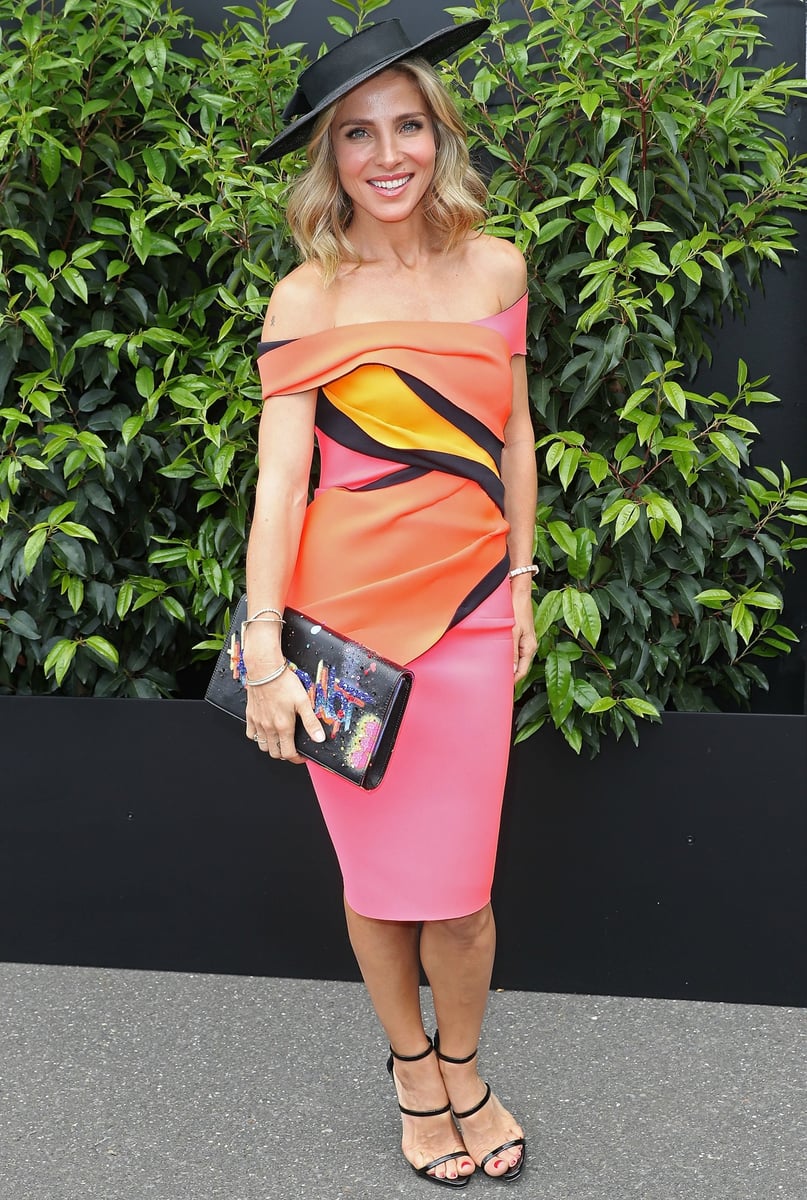 It seems the couple is taking it in turns going out and looking after the kids, which we consider a parenting win.
Besides, no one wants to put three toddlers through the round trip from Byron Bay to Melbourne if they can avoid it.
This is just another instance of Hemsworth and Pataky demonstrating they have this whole parenting thing nailed — as if the birthday cakes or lunch boxes weren't proof enough.