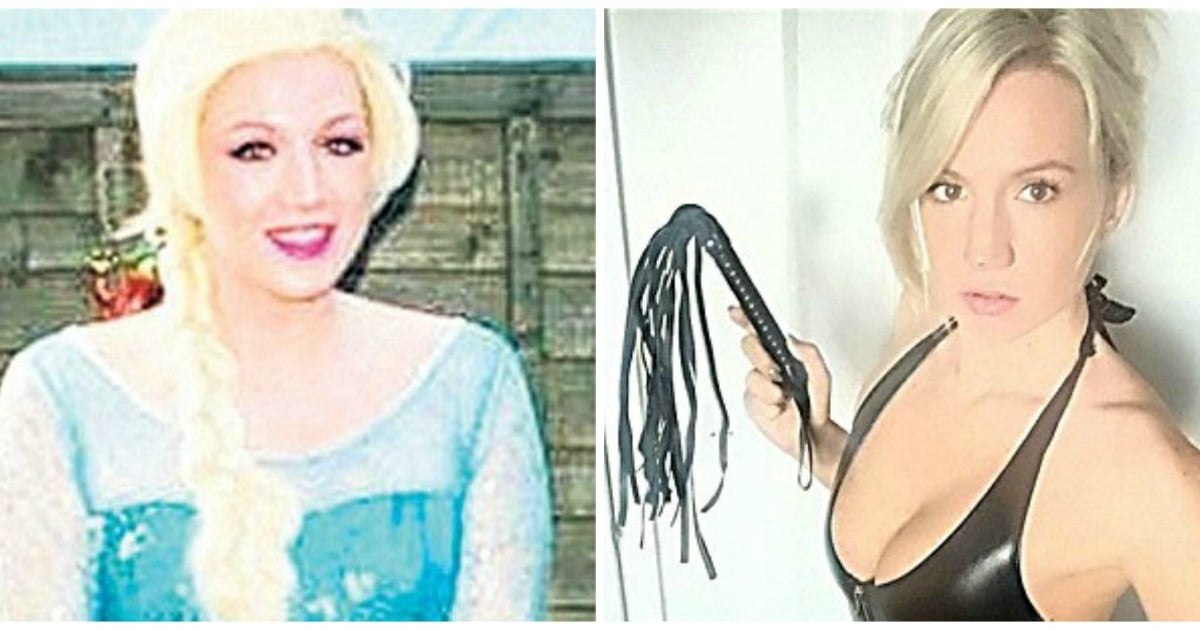 How's this one for versatility: A children's entertainer in the UK who works as an Elsa entertainer by day also doubles as a $420-an-hour escort by night.
Jemma Clarke, 24, spends many-a-day in East Sussex performing for young children as Elsa from Frozen, often co-ordinating children's parties and being the main source of attraction for kids.
The Sun are reporting that the children's entertainer also masquerades as an adult entertainer and escort who goes by the name of Holly Lush who charges up to £220-an-hour (approx. AU$420) for her services.
For punters sussing out her online adult profile, Clarke boasts of her work on children's parties, saying she relishes the other work she also dabbles in.