Ellyse Perry is an Australian sports superstar.
At sixteen, she was playing cricket AND soccer at the country's highest level.
Ten years have passed since that life-changing year. But even now, her career continues to soar and after all those years competing with the very best of the world's athletes, Ellyse has got to know a few things about getting motivated.
1. Move your butt
Get started. "It's never as bad as you think it's going to be."
Ellyse tells us how she does it all on the latest episode of I Don't Know How She Does It:
"On days when you're not feeling like you don't have the energy or you'd rather be somewhere else, once you get moving and you're surrounded by your team mates, something pulls you out of that rut.
"The hardest thing is getting started".
2. Play in a team
It doesn't matter how big your team is – the message is simple. Stop working out alone. Find a gym buddy or a walking partner. It's good for your body and even better for your brain.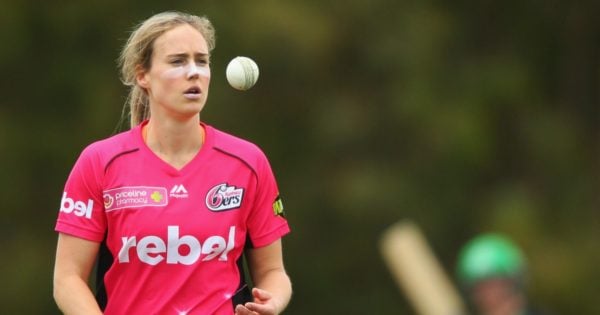 "For me, it's that shared experience, working together to try and achieve something but whether you achieve it or not, you're going through it with other people and you can celebrate together or you can commiserate together".
3. Eat simply
So much of Ellyse's health is based on "knowing where your food comes from" and her food motto is basic, "fresh and simple. I try and leave the technical things for when you go out for a nice dinner".
But she does make a little room for her biggest vice. Ice cream.