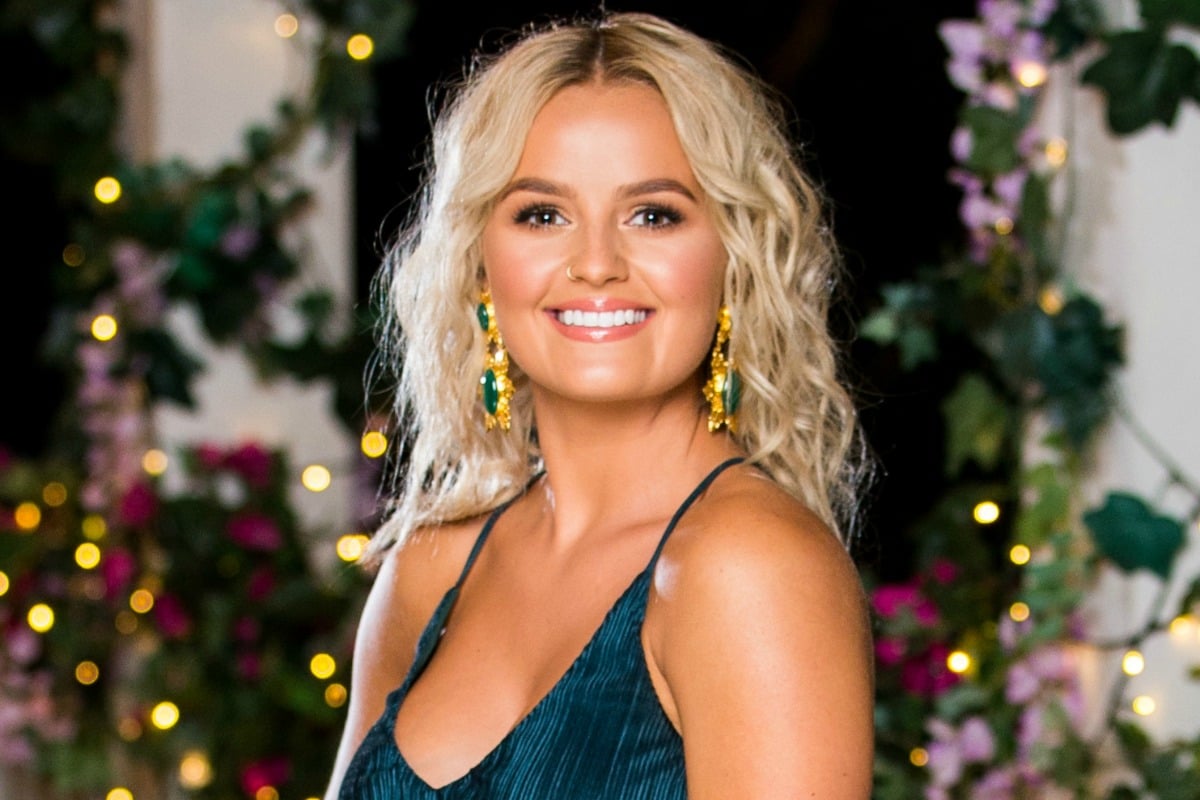 To catch up on all the Bachelor Australia 2019 recaps and gossip, check out Mamamia's recaps and visit our Bachelor hub page. Sign up to our "Mamamia Celebrity" newsletter for daily updates straight into your inbox, and join the conversation in our 'Bach Lols' Facebook group. We've got you covered. 
On this season of The Bachelor, one thing is certain.
If you tell bachelor Matt Agnew you don't think Abbie Chatfield is as sincere as she appears, he'll put this fingers in his ears and scream "LALALALA I CAN'T HEAR YOU".
(Okay, so there's no actual yelling, but Matt will ignore your every word and send you packing instead).
In case you want to have your heart broken again, here's Elly being evicted from The Bachelor mansion. Post continues below video.
The latest to fall victim was fan-favourite Elly Miles, 24, despite Matt choosing to spend extra time with her after a group date all about figuring out who he had the strongest connection with.
Then, as he helped her into a limo, he contradicted precisely everything we knew to be true and told her he had stronger connections with the four remaining women. ¯\_(ツ)_/¯
It was confusing for her, the other bachelorettes, Osher, me, you, Scott Morrison, the Queen, extraterrestrial beings etc.
Mamamia recaps The Bachelor. Post continues below audio.
Speaking to Mamamia, Elly said she hadn't received any clarification from the Bach about his decision, but she considered it to be more about their differences than because she vocalised her concerns about Abbie.
"I think Matt tapped out when I told him I wanted chooks," she joked. "I'd like to think it wasn't [due to the talk about Abbie] because I didn't get that vibe off Matt.