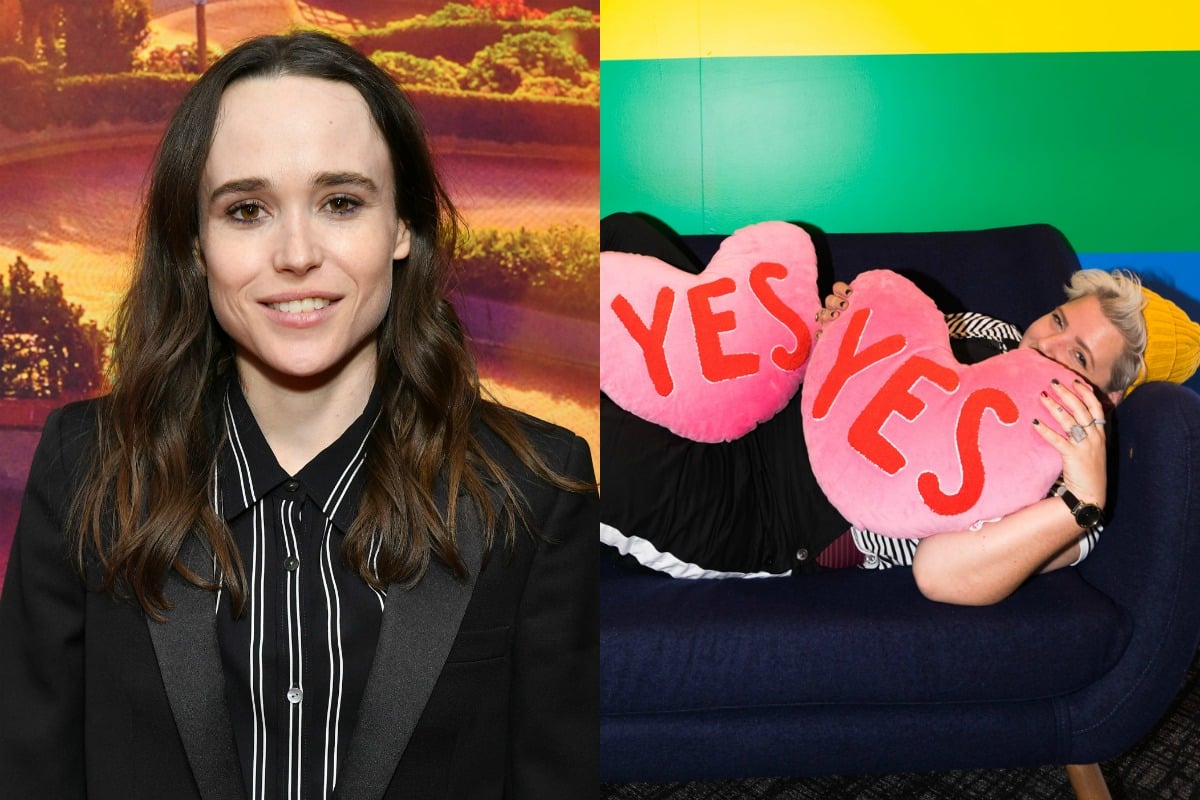 Today Elliot Page, Oscar-nominated Juno and Umbrella Academy actor, announced he is transgender – and I'm proud. Like his character Vanya on Umbrella Academy, Elliot Page is a superhero. 
As a non-binary person, I acknowledge how important and powerful it is to have Elliot Page make this statement to the world. It is by no means an easy one. Although many trans and non-binary people live healthy and happy lives, we are represented disproportionately in relation to mental health issues; we are at higher risk of suicidal behaviours than our peers; we experience greater levels of domestic violence, and homelessness. 
My name is Bobbie, I am the Senior Manager of Advocacy at YWCA: an Australian feminist organisation. A place where our evolving intersectional feminism advocacy aims to be inclusive for cis-women, trans-women and non-binary people. My pronouns are they and them, but I prefer to be referred to as just Bobbie. 
Being non-binary makes me feel more like myself. This is how I am most comfortable sharing my identity. I can't speak for every non-binary person or other people of marginalised genders. Like Elliot, I hold many privileges as a white gender diverse person, and can only share my own experiences which are different to those of gender diverse people of colour. However, the stats don't lie and they don't look great. Sometimes the stats simply don't exist - a non-binary sex option was only added two weeks ago to the ABS Census.