In June 2010, a triumphant Ben Butler walked out of the Court of Appeal in London. He was a free man.
Butler, then 30, had spent seven months in prison after being convicted of shaking his six week old daughter, Ellie, so violently that it caused a head injury.
He'd appealed the conviction, stating that his daughter had simply turned white and stopped breathing while he was taking care of her.
Butler was released on bail pending his appeal and after a three year legal battle, the conviction had been quashed: the jury were unable to reject the possibility that Ellie's injuries had another unknown cause.
Upon his release, Butler told the Sutton Guardian: "If it can happen to me, it can happen anyone. It ruined me. I still haven't got over it."
The quashing of his conviction, however, did not automatically overturn the ruling – made immediately after his arrest – that he and his partner, Jennie Gray were unfit to care for Ellie.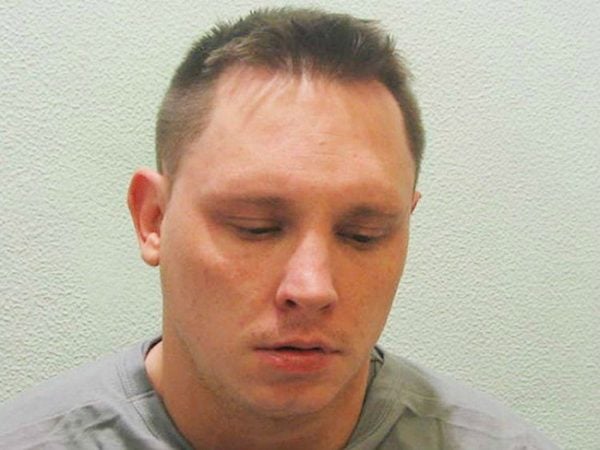 Ben Butler. Image: Metropolitan Police
And so Butler launched a high-profile media campaign in an attempt to regain custody of his daughter. He appeared on popular British TV show This Morning with Gray, to talk about the miscarriage of justice and the hell of his stint in prison, some of which was spent on a pedophile wing.
He told hosts Phillip Schofield and Holly Willoughby: "The nightmare doesn't end. The mistakes that were made we will pay for the rest of our lives, it's the old adage of no smoke without fire from some people."
He went to war with the local authority who had opposed Ellie's return to his care and a High Court hearing was granted.
Butler's campaign was successful. In November 2012, Justice Hogg ruled that Ellie, who had been living with her maternal grandparents Neal and Linda Gray, should be reunited with her parents.
Less than a year later, she was dead.
At 2.45pm on 28 October 2013, paramedics were called to the Butler family home. They found Ellie lying cold and lifeless on her bedroom floor, an upturned stool beside her. She had injuries so catastrophic that later in court they were likened to those one might suffer in a high speed car crash.
She was pronounced dead upon her arrival at hospital.
Butler and Gray told police that Ellie had fallen while bouncing up and down to her favourite Peppa Pig DVD.
But Ellie's injuries were so severe they quickly raised suspicion. Their far-fetched cover story began to unravel.
Butler was charged with murder; and later Gray with perverting the course of justice and child cruelty.