As the young people's Oprah and the goddess of TV, we thought Ellen DeGeneres could do know wrong when put in front of the camera. But when it comes to her career, DeGeneres says she recently made one really bad decision. Don't worry Ellen, we've all been there.
The year the 57-year-old became a judge on American Idol for a short stint. Yet she has since admitted that it was one of her biggest career regrets.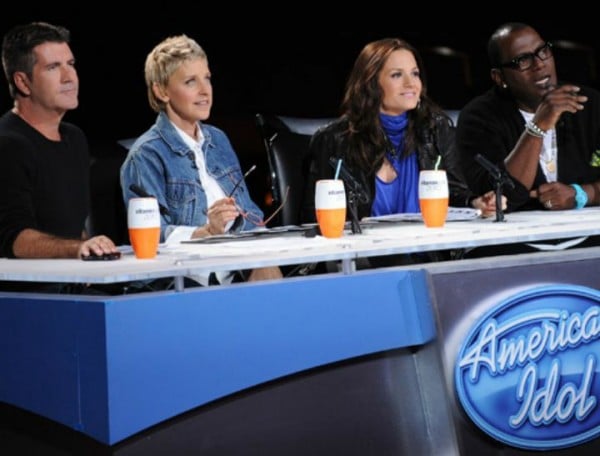 "That's one of the worst decisions I've made," she told The Howard Stern radio show.
The American TV show host admitted that despite being a huge fan of American Idol, it didn't necessarily make her a good judge. The problem was, DeGeneres found it really hard giving her honest opinion to vulnerable contestants.