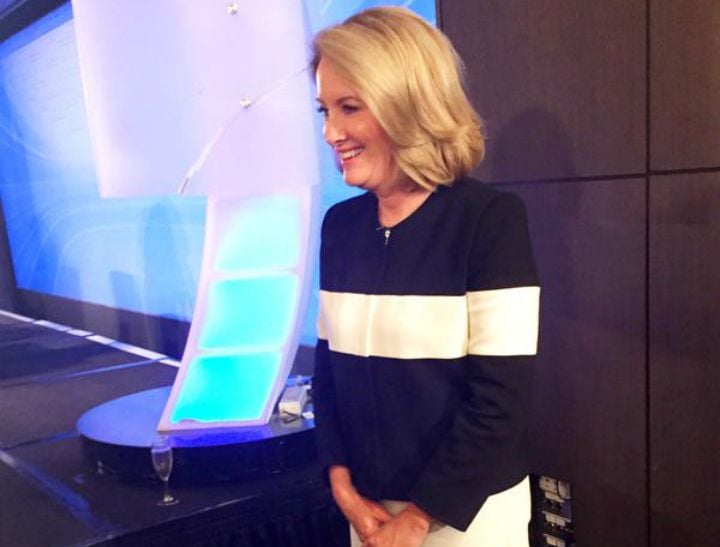 Two days before she exits the office of federal Sex Discrimination Commissioner, Elizabeth Broderick has delivered a passionate speech to the National Press Club in Canberra.
She used the occasion to inspire and educate. To encourage every person in that room and every person listening in to engage in the great unfinished business of the 21st century: eradicating gender inequality.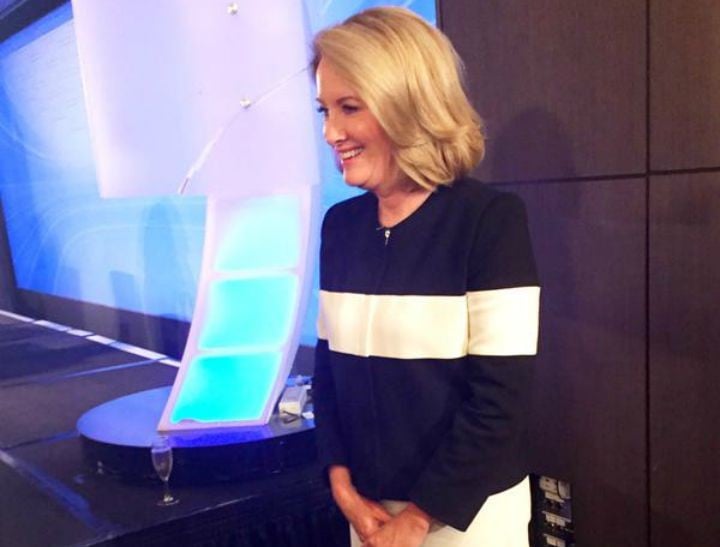 Because without ordinary individuals engaging in the process, we won't overcome it. And overcome it, we must.
Why?
Because one in four women in Australia has been sexually harassed in the workplace in the past five years.
Because one in five Australian women has experienced sexual assault since the age of 15.
Because two women a week this year have been murdered, often by men they know, including their intimate partners.
Because in 2015 women remain under-represented in leadership positions, in the community, in business, in board rooms and in parliament.
Because there are more men named Peter running companies in Australia than there are women running companies in Australia.
Because companies run by a Peter, a Michael, a David or an Andrew outnumber those run by women four to one.
Because the majority of unpaid caring work, whether that's caring for children, or a family member or friend with a disability, is undertaken by women.
Because the gender pay gap for a full-time working Australian woman over a typical 45-year career equates to about $700,000.
Because women end their lives with half the retirement income and savings of men.
And as Elizabeth Broderick says: "Everyone is entitled to their own opinions but not their own facts. Those are the facts."
So what has she learned in the eight years she has spent championing gender inequality? Plenty.