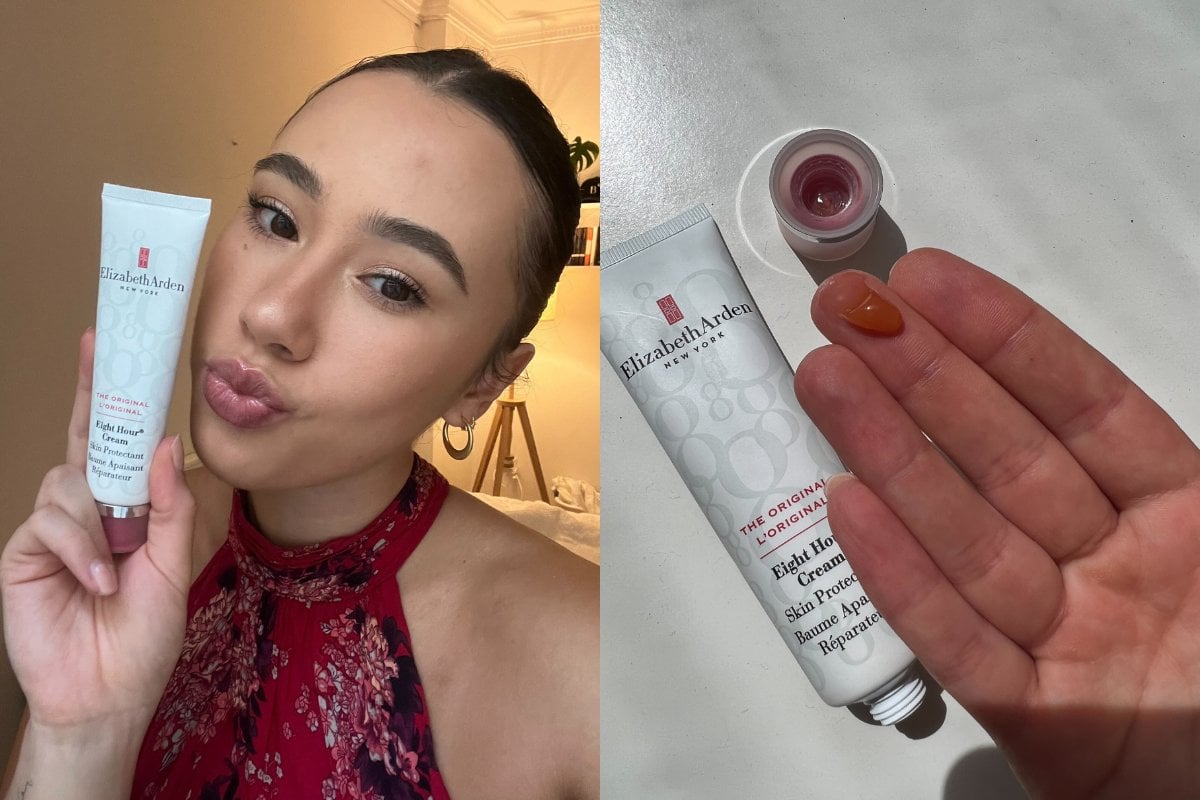 There's nothing quite like a global pandemic to get you obsessively into skincare. 
I mean, working from home for days on end with no makeup on and extra disposable income — from no longer drinking your coffee and eating your avocado toast out — was a recipe for buying (and then drowning yourself) in a hundred different skin products in attempts to create some excitement in your life.
My face constantly looked like a glazed doughnut due to all the different creams, lotions and masks I had on rotation. However, I learned the hard way that my skin hated all the product switching (and let's not even talk about how my bank account looked at the end of this little venture).
Entering some version of normality out of home, I was forced to take a good look at what skincare products I actually needed, and not just aimlessly purchase whatever fancy new thing was trending on TikTok.
I knew I needed to invest in staple products that were proven to actually work, and wanted to simplify my beauty cupboard with multi-functional products to save myself time and money.
And that's precisely where the Elizabeth Arden Eight Hour Cream comes in.
This magical little tube has nestled its way into both my skincare routine and my heart. I've been taking it everywhere the past few weeks, and naturally, I need to tell you why this product and I have become joined at the hip. 
To begin with, there's just something so delightful and fun about its classy red and white packaging. Every time I pull it out, it has me feeling like I'm Blair Waldorf getting ready to meet Chuck Bass on top of the Empire State Building.
The balm itself is a deep apricot colour that smells and feels luxurious to apply, like someone has bottled up the elegance of New York's Upper East Side and popped it into my handbag. 
You know those products you genuinely feel excited to put on your face every day? Well, this is one of those.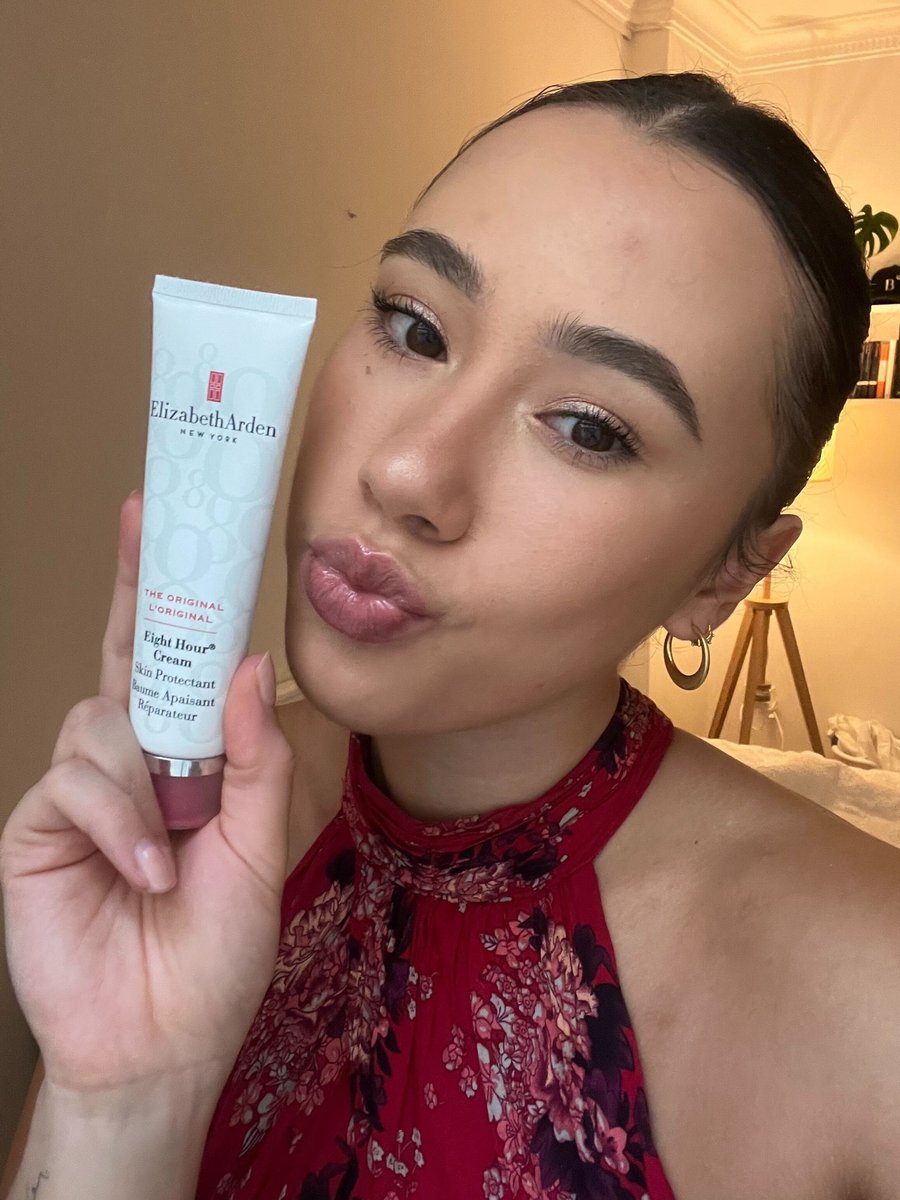 Image: Supplied.