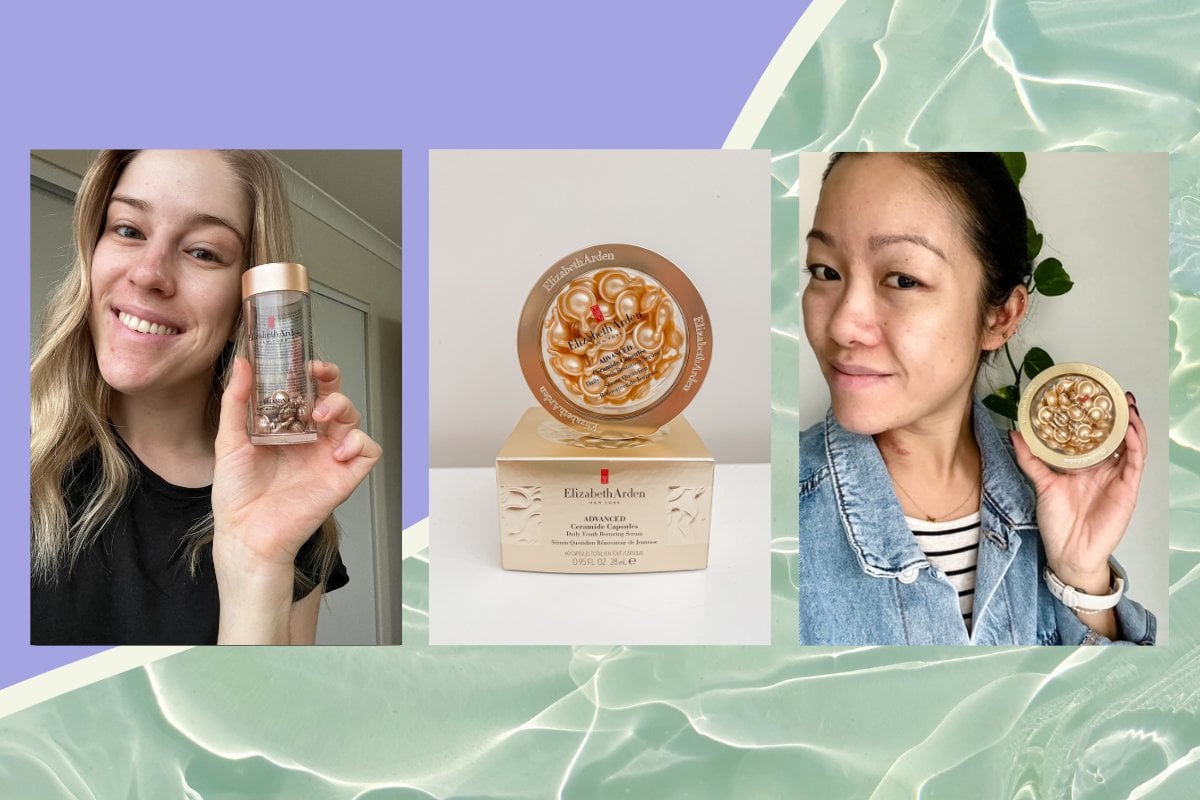 Skincare isn't exactly easy — not only do you have to find products that actually work and suit your skin type, you also have to figure out the correct amount to ensure you're getting the most out of whatever you have finally chosen. It's... a lot.
Which is precisely why capsule skincare is making it big at the moment. 
I know what you're thinking: why capsule skincare? And what even is it? 
Well, Elizabeth Arden has a whole range of capsule skincare that is designed specially to skip all the fluff to ultimately take the guess work out of skincare. 
You end up with products that are sealed from light and air, meaning ingredients stay fresh for longer and are more powerful when it's time to use them. 
Not only that, but the pre-measured and portable packaging means that you are always getting the precise measurement for the best results. Oh, and did we mention the capsules are biodegradable too? 
Elizabeth Arden's range of single-dose serum capsules are designed to address various skin concerns.
To see if they're worth the hype, each of us trialled a different formula from the range, based on our individual skin goals, for two weeks.
Here's our verdict.
For brighter skin and protection against premature aging. 
I'm now starting to hit my late 20s and good skincare has become even more important in maintaining my ultimate skincare goal of keeping my skin looking fresh for as long as possible. 
I am always after something that is going to reduce my pigmentation and even my skin tone, while also leaving me with a brighter, healthier looking complexion.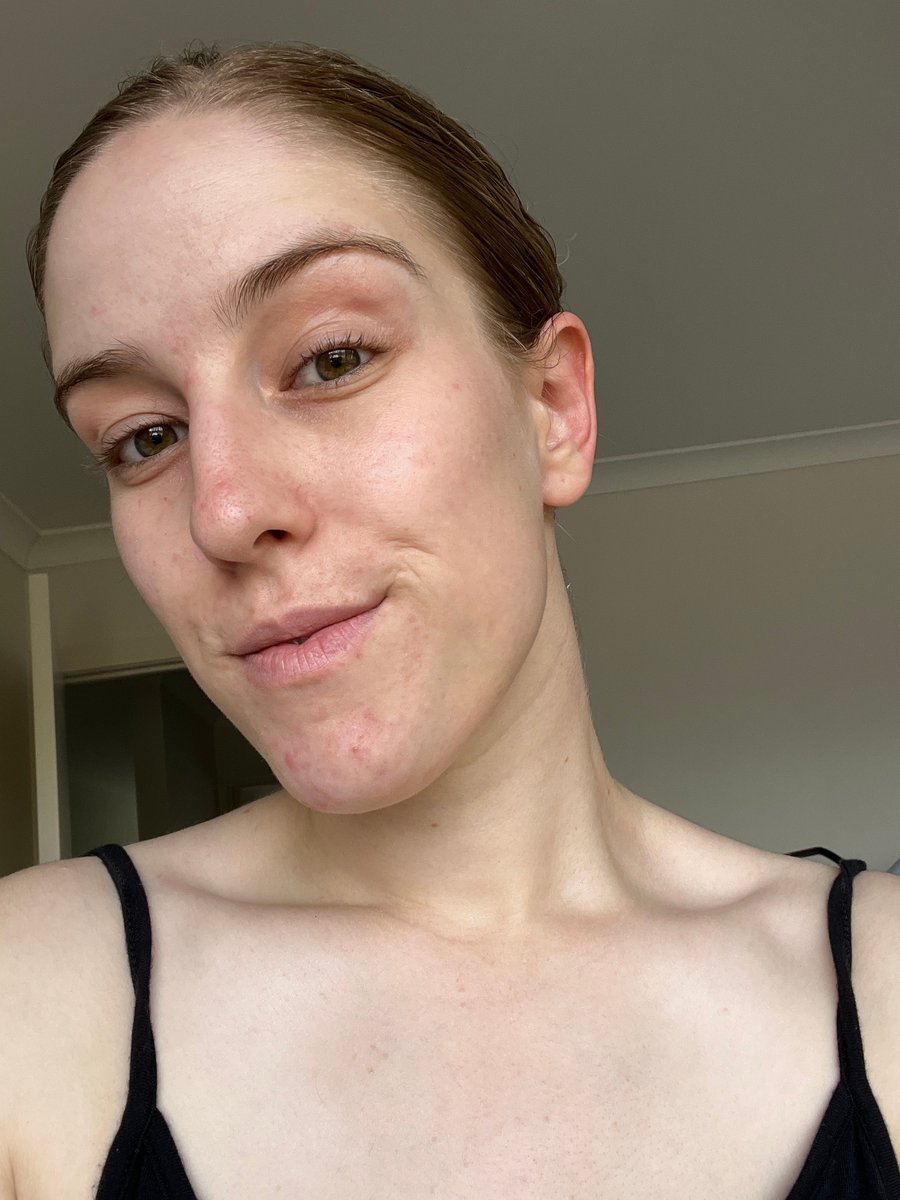 Before. Image: Supplied.