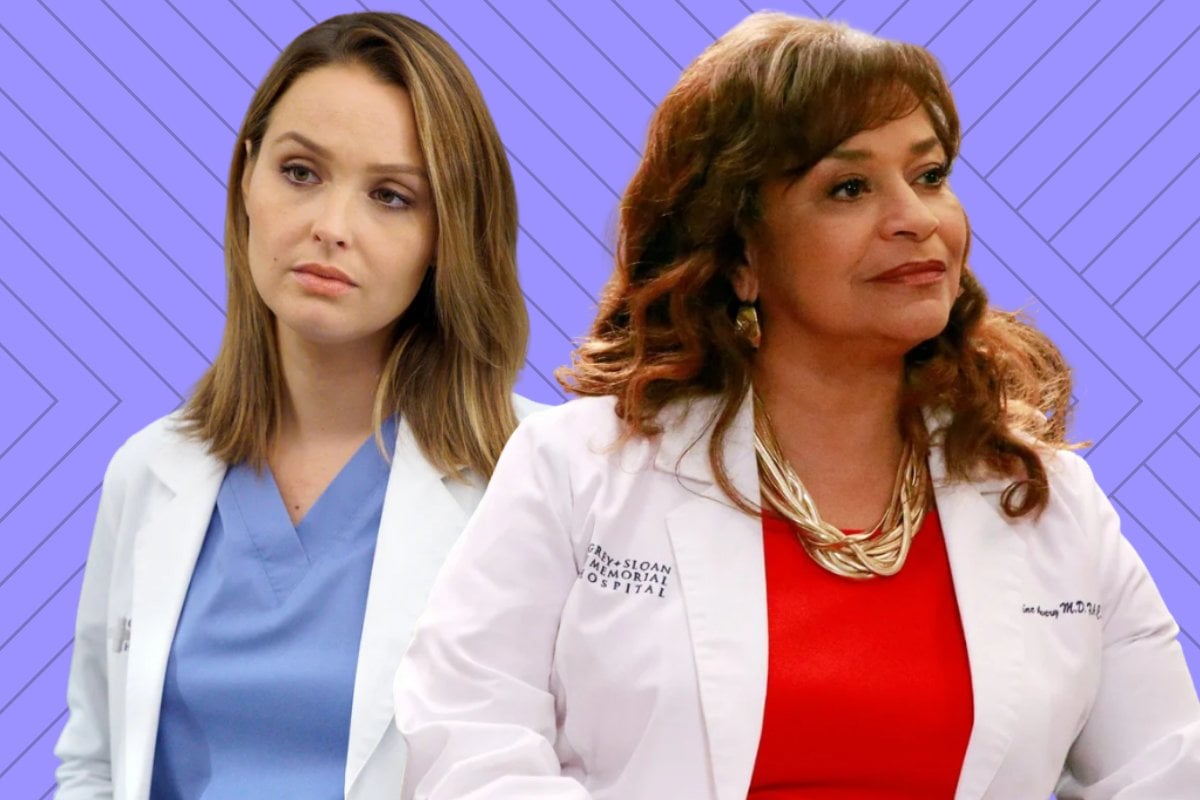 There's an episode in Grey's Anatomy's 15th season where Dr Catherine Avery is told that she has an aggressive form of cancer in her spine that will not respond to chemotherapy.
Her doctors don't know how to remove it without killing or paralysing her. 
But they must. Dr Avery gives a big speech about all that she's survived: losing her parents and raising her sisters alone. So she might just survive this too, against the odds.
It's a rousing moment, that was, in part, inspired by the real life cancer of one of the Grey's Anatomy's writers.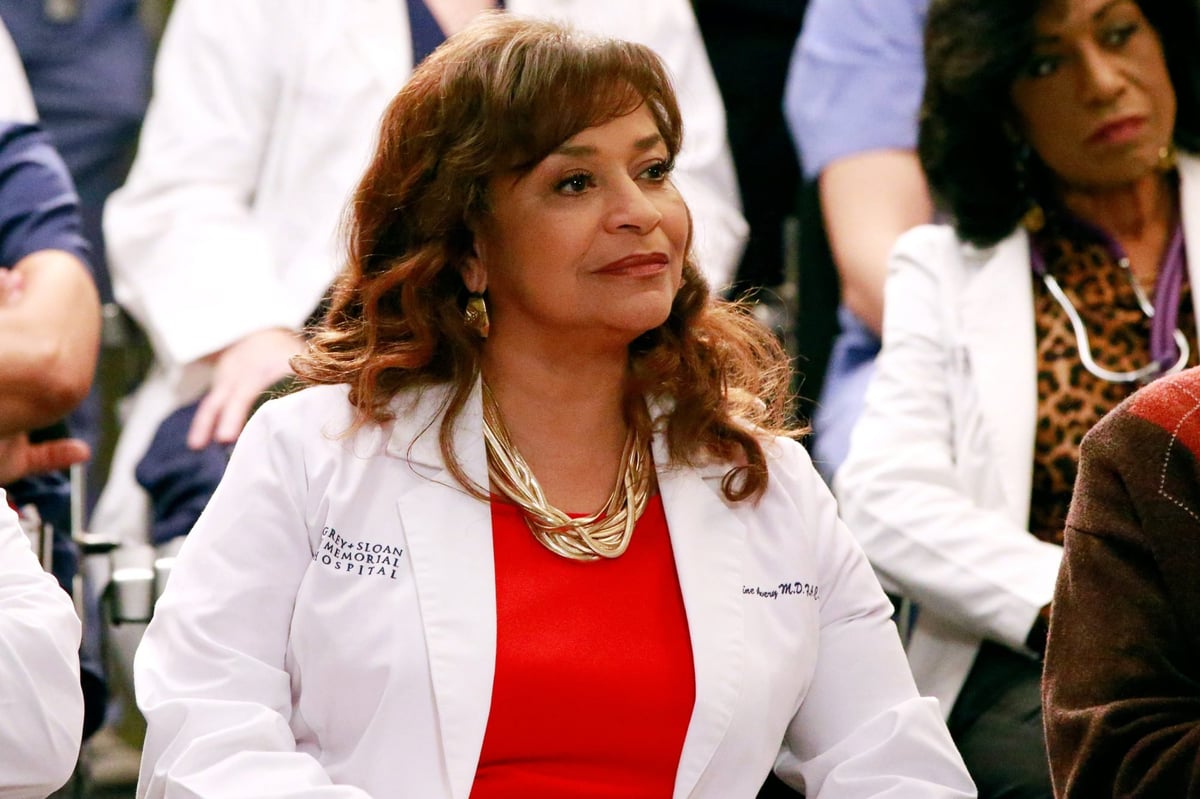 Debbie Allen as Dr Catherine Avery in Grey's Anatomy. Image: ABC.
Or so everyone thought.
Throughout its 18-season, 17-year run, the on- and off-screen drama of Shonda Rhimes' medical drama has been a constant source of discussion. Storylines have included plane crashes, a hospital shooting and a patient with a bomb in their chest. In real life, the actors have been involved in plenty of scandals, from Katherine Heigl's supposed 'diva' behaviour to Isaiah Washington using slurs.
At this point, Grey's Anatomy and drama are practically synonymous.
But no one expected this latest development.
In March 2022, news broke that show writer Elisabeth Finch had been suspended and was being investigated, following allegations she'd lied about living with cancer.
Finch, 44, made her supposed experience with cancer central to her job. She wrote it into the series through the Dr Avery storyline and took the lead on other Grey's Anatomy cancer plotlines. She even wrote about her experiences as a patient and everything that came with that - including dismissive doctors, terminating a pregnancy during treatment and workplace abuse - for major publications, including The Hollywood Reporter and Elle. Her Elle columns have recently been removed from the publication's website.