1. "We just want her to come home": Husband of missing Victorian mother Elisa Curry makes public plea.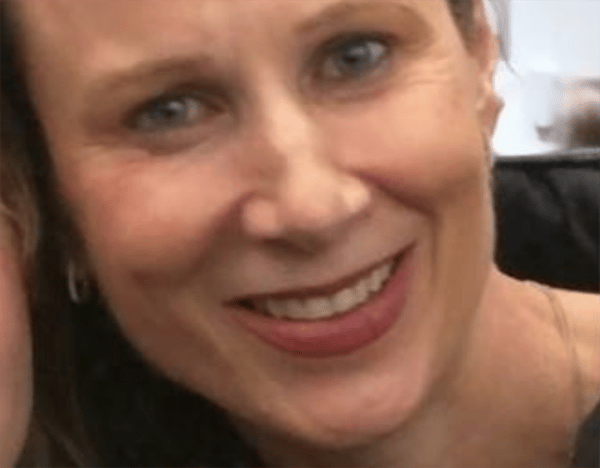 The search for a Melbourne mum who disappeared from a small seaside town has ended after a third day with no sign of the woman, while her husband has pleaded for her safe return.
Elisa Curry, 42, went missing at the weekend from Aireys Inlet, a small town on the Great Ocean Road, and widespread land and air searches have failed to find her.
It was initially believed the mum-of-three went for a run with her dog at 10.30pm on Saturday, but that is now unclear, police say.
Husband David Curry begged for her and anyone with information on her whereabouts to come forward.
"I and my kids, we just want her to come home. Elisa if you're out there can you please contact us?" Mr Curry told reporters on Tuesday, AAP reports. "If anyone has seen anything or heard anything, can you please, please call police, please call triple-zero."
The family dog, a black labrador, which was believed to have been seen with Ms Curry was found on Monday.
Inspector Peter Seel said the police were treating this as a missing person's case but were not ruling out foul play.
"We are looking into all avenues," he said.
Police and family members say Ms Curry's disappearance is out of character.
She is described as Caucasian, about 167cm tall, with an athletic build, brown eyes and brown shoulder-length hair. It is not known what she was wearing at the time of her disappearance.