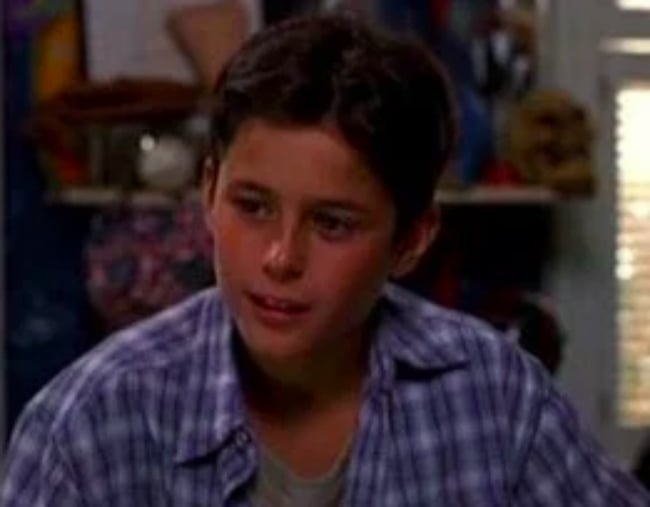 For anyone (read: everyone) who watched American Pie more times than they would care to admit, we have some very important information.
You see, Stifler's little brother from the movie, who is named Matt in the film, is now a fully-grown man. For some reason, this fact genuinely astounds us even though the movie was released in 1999 and OH MY GOD IT'S BEEN ALMOST 20 YEARS.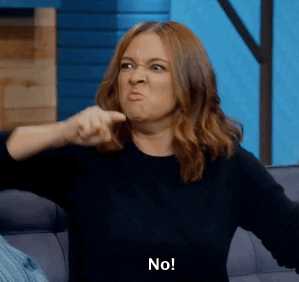 Now, Eli Marienthal is 32 and not only is he really, really, ridiculously good looking, he's also very... wholesome.
Marienthal is best known for his teenage 'eagerness' in the American Pie scene where his big brother Stifler (Seann William Scott) watches Jim (Jason Biggs) get.... busy.... with an exchange student on the other end of the webcam.
Following his career as Stifler's little brother, Eli went on to play Sam in Confessions of a Teenage Drama Queen alongside Lindsay Lohan. After a long hiatus from acting, retiring aged 23, he returned to the screen in 2017 to play Finn in The North Pole.
But that's not the most wholesome information. A quick look at Eli's Instagram shows that the 32-year-old is super in touch with nature.
The actor co-founded a program named W.I.L.D which stands for Wilderness Immersion Leadership Development, a backpacking program based in the picturesque Yosemite national park in California. The program aims to help thirteen to nineteen year old boys create a positive relationship with nature and themselves, easing the difficult transition to adulthood.
While he's saving the world one child at a time, Eli is also doing a PhD in Geography at the University of California, while working on personal artistic pieces such as poetry and playwriting.
How on earth does one go from American Pie fame to a well-adjusted life? It's a mystery to us all.