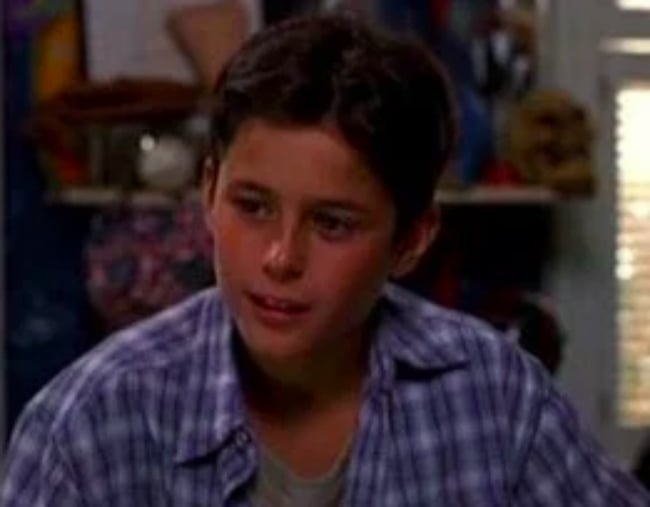 For anyone (read: everyone) who watched American Pie more times than they would care to admit, we have some very important information.
You see, Stifler's little brother from the movie, who is named Matt in the film, is now a fully-grown man. For some reason, this fact genuinely astounds us even though the movie was released in 1999 and OH MY GOD IT'S BEEN ALMOST 20 YEARS.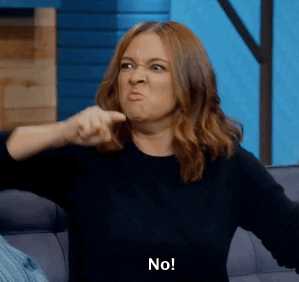 Now, Eli Marienthal is 32 and not only is he really, really, ridiculously good looking, he's also very... wholesome.
Marienthal is best known for his teenage 'eagerness' in the American Pie scene where his big brother Stifler (Seann William Scott) watches Jim (Jason Biggs) get.... busy.... with an exchange student on the other end of the webcam.