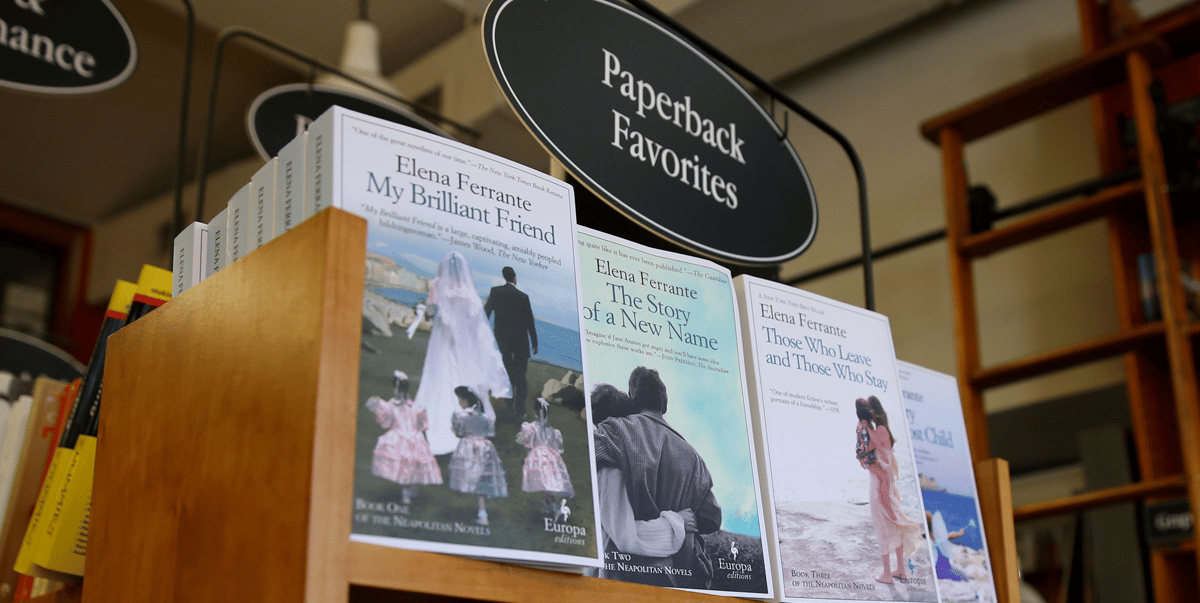 Elena Ferrante is an Italian novelist who has published nine novels, including the extreme popular Neopolotian novels. She's been nominated for the Man Booker Prize. She was named of of Time magazine's most influential people of 2016.
And she's done all of this while keeping her identity a secret.
The name "Elena Ferrante" is a pseudonym. But over the weekend, that anonymity was taken from her.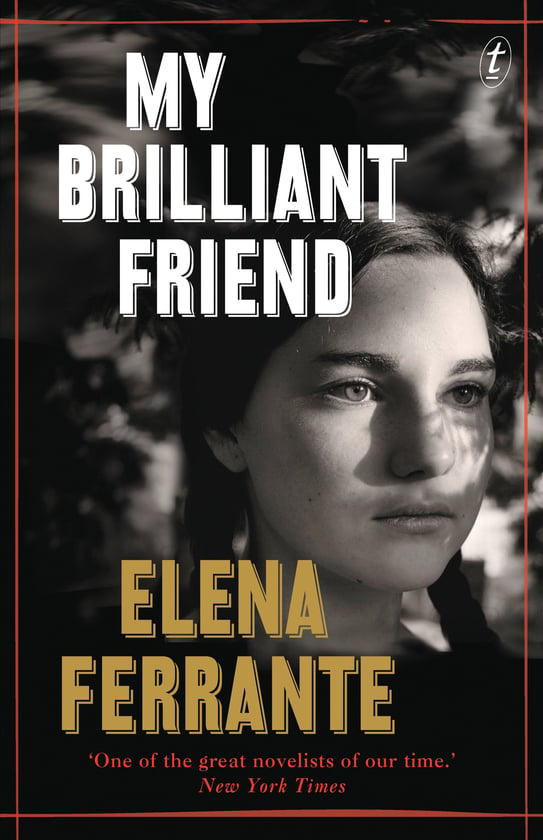 There has always been speculation over Ferrante's true identity, but it's always been just that — speculation.
On Sunday, an article claiming to reveal Ferrante's true identity ran in The New York Review of Books. Writer Claudio Gatti says he found what he says is the name, occupation and financial status of Ferrante; information he'd found by acquiring real estate and financial records.
If you'd like to know the identity presented, you can read it here, but I highly recommend not clicking.
Claudio Gatti is claiming this is journalism.
That looking into the tax records of someone who has gone on record saying that they want to remain anonymous, who has committed no kind of fraud, or any other kind of crime, is journalism.
Gatti basically claims Ferrante has been asking for someone to do this along.
He writes, "She and her publisher seemed to have fed public interest in her true identity".
Except no, no she hasn't. Over the past 25 years, the novelist has made it very clear she wanted to remain anonymous.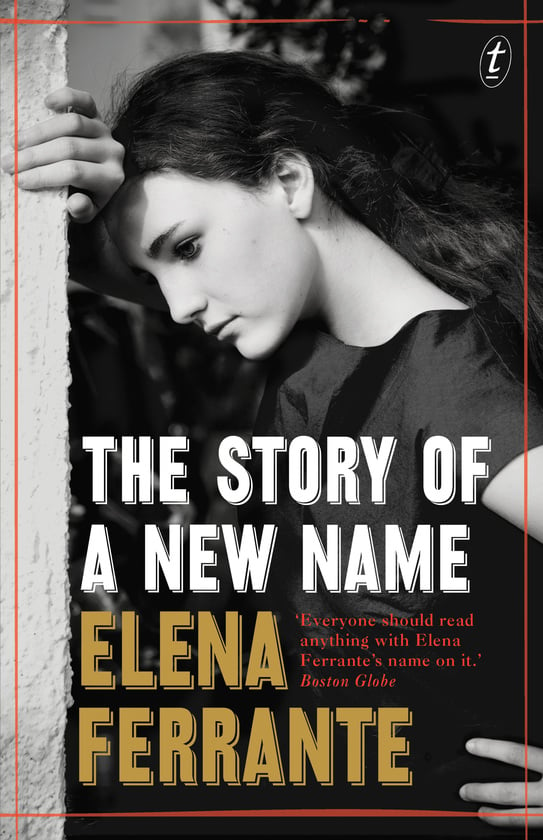 In a 2014 email interview with The New York Times, Ferrante explains why she chose to remain out of the public eye.
"More than 20 years ago I felt the burden of exposing myself in public. I wanted to detach myself from the finished story. I wanted the books to assert themselves without my patronage," she writes.
"This choice created a small polemic in the media, whose logic is aimed at inventing protagonists while ignoring the quality of the work, so that it seems natural that bad or mediocre books by someone who has a reputation in the media deserve more attention than books that might be of higher quality but were written by someone who is no one.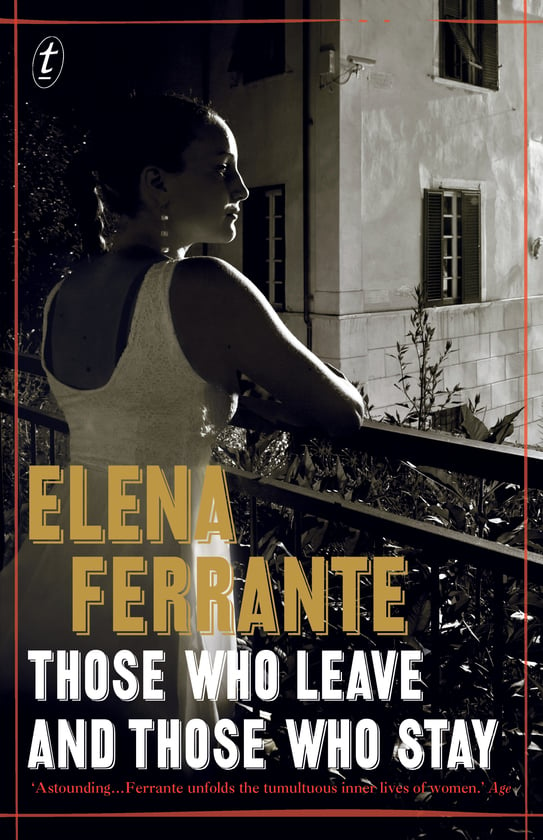 "But today, what counts most for me is to preserve a creative space that seems full of possibilities, including technical ones. The structural absence of the author affects the writing in a way that I'd like to continue to explore."
In another interview with Vanity Fair, Ferrante said, "To relinquish [her anonymity] would be very painful."
But that doesn't seem to matter to Gatti.
In his piece, Gatti looks to Ferrante's book Frantumaglia for the justification of why he did what he did. Frantumaglia is sort of a behind the scenes look at Ferrante's writing process. She answers questions about her writing and her anonymity, talks about the joys and hardships of writing, and includes some letters she's sent to her publisher.
It's one of these letters that Gatti says gives him the right to dig into Ferrante's life without her permission.
In a letter to her publisher included in the book, Ferrante writes, "I don't at all hate lies, in life I find them useful and I resort to them when necessary to shield my person, feelings, pressures."
Gatti writes, "By announcing that she would lie on occasion, Ferrante has in a way relinquished her right to disappear behind her books and let them live and grow while their author remained unknown."
In an interview with the BBC defending his article, Gatti said, "In a way I think readers have the right to know something about the person who created the work… I did it because she was very much a public figure."
Apparently in Gatti's mind, Ferrante daring to be successful gives him permission to go against her wishes.
By revealing her identity, Gatti took Ferrante's ability to control what she creates.
He took her ability to present herself in the way she wants. He took the life she's created for herself and he may have taken the lives of the characters she creates.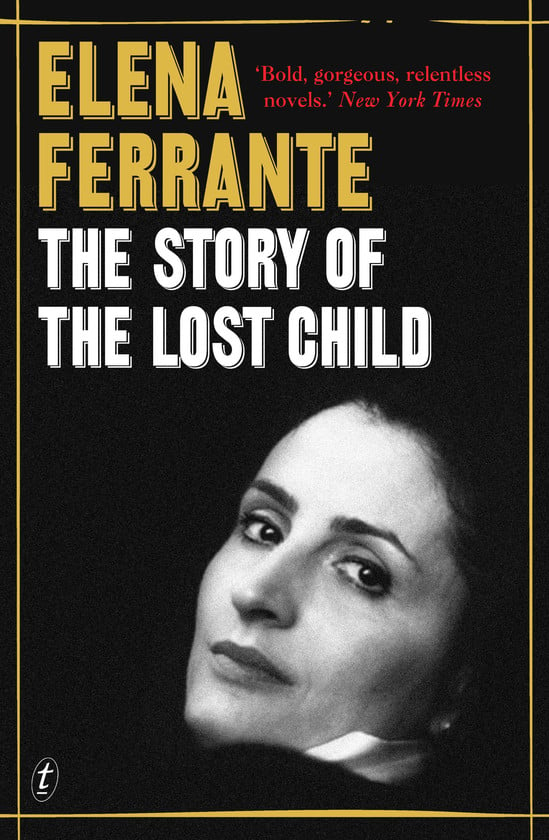 And for what?
For the most part no one is screaming that this is the scoop of the century. While some of Ferrante's fans are curious, the bulk of them, other authors in particular, are upset.
Only time will tell what having her privacy violated will mean for Ferrante and her work. In an interview with The Paris Review, Ferrante implied that if her identity were ever revealed she would stop writing.
If that is the case, I have one question for Claudio Gatti. Was it worth it?
Listen: Mia Freedman interviews Liane Moriarty about life as a bestselling author.