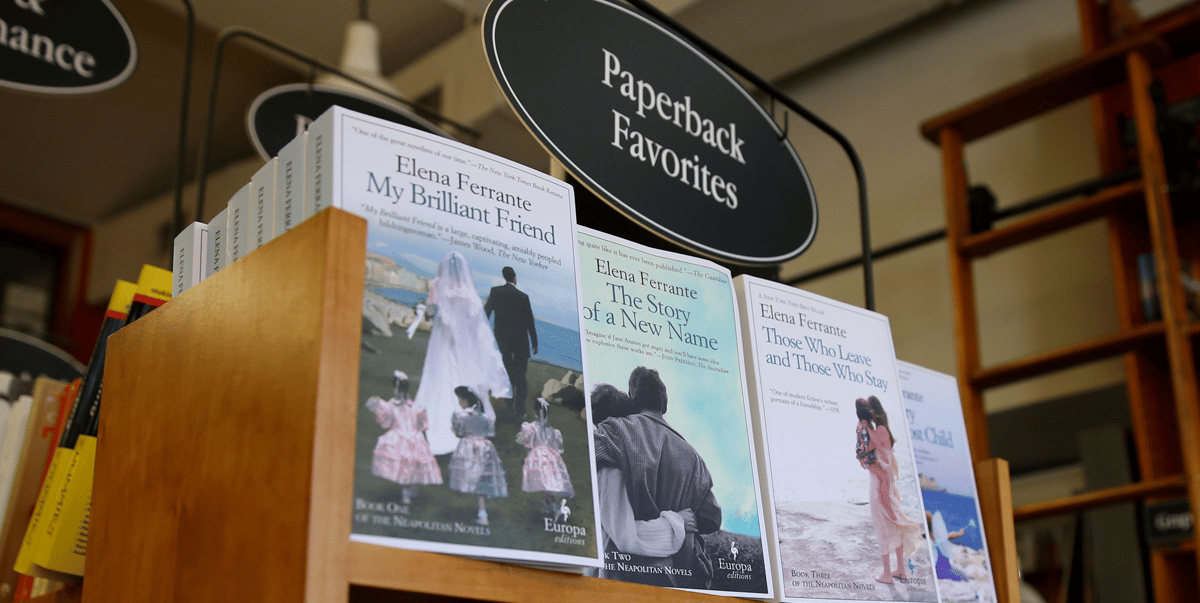 Elena Ferrante is an Italian novelist who has published nine novels, including the extreme popular Neopolotian novels. She's been nominated for the Man Booker Prize. She was named of of Time magazine's most influential people of 2016.
And she's done all of this while keeping her identity a secret.
The name "Elena Ferrante" is a pseudonym. But over the weekend, that anonymity was taken from her.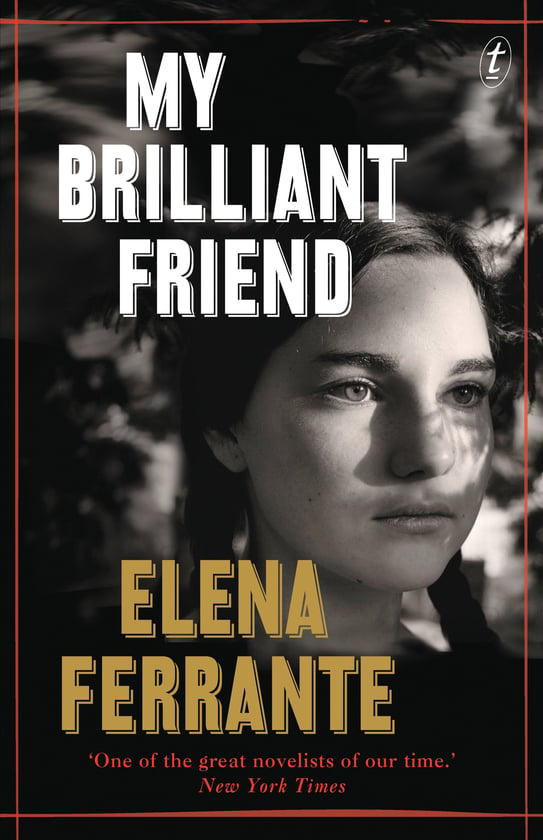 There has always been speculation over Ferrante's true identity, but it's always been just that — speculation.
On Sunday, an article claiming to reveal Ferrante's true identity ran in The New York Review of Books. Writer Claudio Gatti says he found what he says is the name, occupation and financial status of Ferrante; information he'd found by acquiring real estate and financial records.
If you'd like to know the identity presented, you can read it here, but I highly recommend not clicking.
Claudio Gatti is claiming this is journalism.
That looking into the tax records of someone who has gone on record saying that they want to remain anonymous, who has committed no kind of fraud, or any other kind of crime, is journalism.
Gatti basically claims Ferrante has been asking for someone to do this along.
He writes, "She and her publisher seemed to have fed public interest in her true identity".
Except no, no she hasn't. Over the past 25 years, the novelist has made it very clear she wanted to remain anonymous.