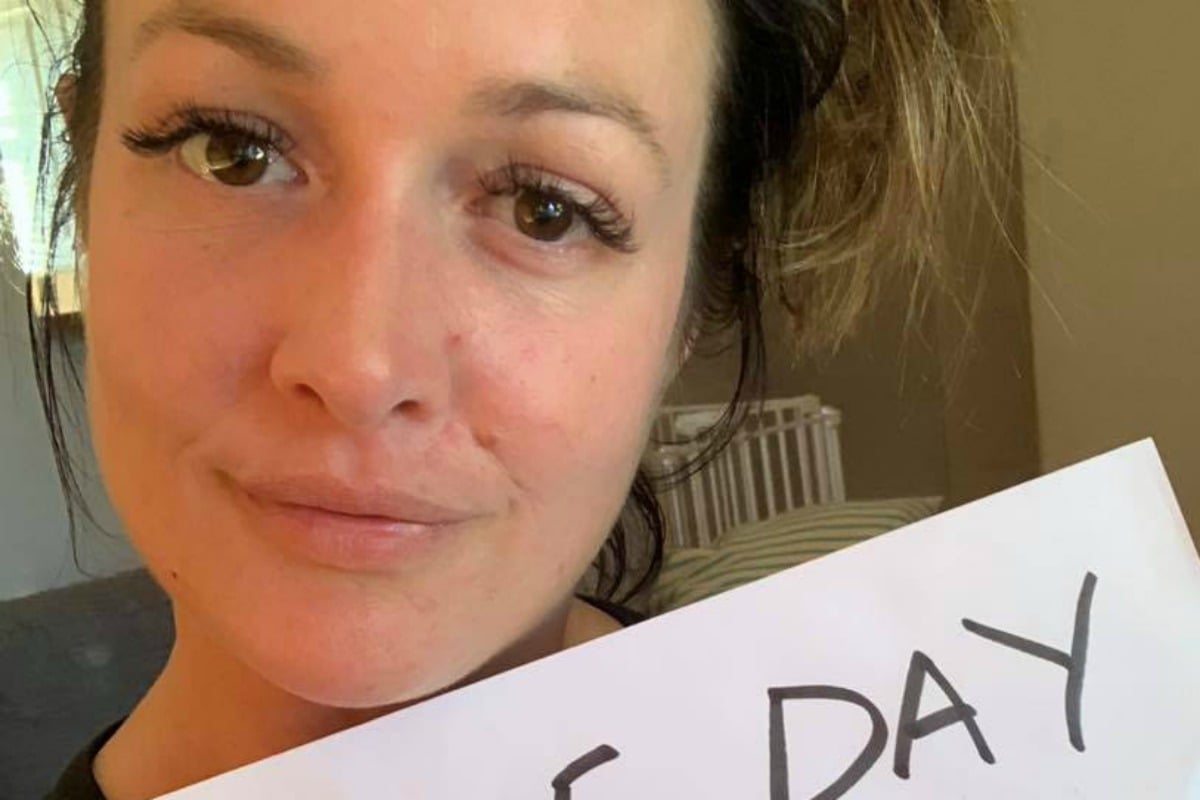 A mum's powerful message about how we treat elderly people has gone viral and sparked a discussion about compassion.
Adele Barbaro penned a Facebook post encouraging people to help the elderly after witnessing two older Australians go ignored by others this past week.
"Twice this week, I have watched an elderly individual fade into the busy life in which we all live," she wrote.
The Melbourne-based mum, who blogs as The Real Mumma, explained that one man asked where he could find the Panadol in a supermarket and was quickly told aisle six.
"But he struggled to navigate the supermarket and as I watched him go in the wrong direction," Adele said, explaining that she decided to step in and take him to aisle six herself.
Then on Tuesday, she saw an elderly man who had "obviously had a fall" with a scrape and blood on his leg, be completely ignored by others on the street.
"He walked past people in the cafe, while he slowly made his way to his car. Not one person stopped. Or looked. Or acknowledged him."
"I took him to his car and checked he was ok.
"He told me he had a fall and wasn't sure how the air con worked in his car so he just didn't use it.
"I sat with him, until his air con kicked in and heard him talk about the old frail body that he is in, that fails him now, every single day."
Adele implored others to "take a minute" to ask an elderly person struggling if they need help.
She tried to help others see that stranger is most likely someone's grandparent, parent or family member – and one day all of us will be in the exact same position.
 

View this post on Instagram