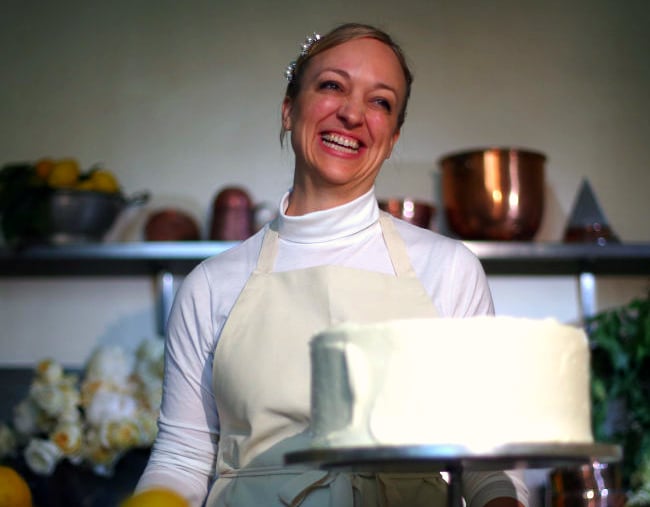 On Friday night, the social media people for Prince Harry and Meghan Markle threw us a bone and shared the making of their royal wedding cake on Instagram.
Spoiler, it's hectic.
Prince Harry and Meghan's wedding cake has taken six bakers five days to prepare and breaks with tradition, according to its designer Claire Ptak.
Sydney Morning Herald reports the royal couple's choice of an elderflower and lemon cake with buttercream icing and topped with fresh flowers bucks the royal tradition for fruitcake.