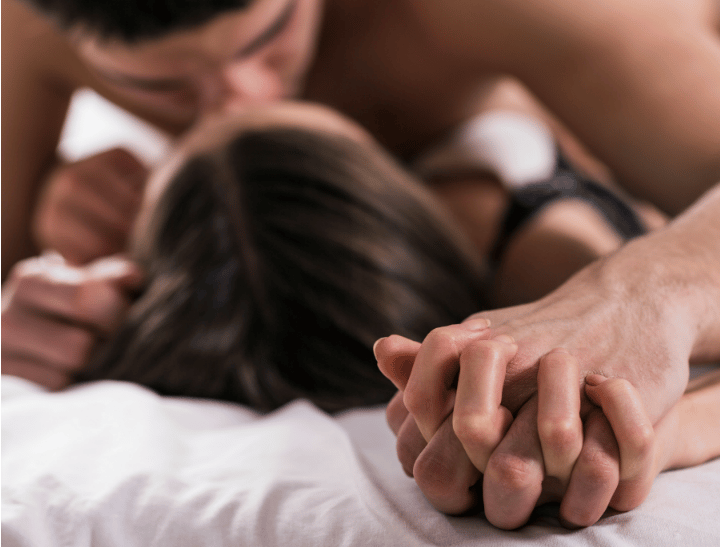 The divorce is final and you're ready to think about acting out on your stifled sexual desires. Good for you!
For me, those desires didn't manifest themselves until after I had the paperwork in hand and my maiden name back. Unfortunately, the desire was there, but the time and partners took their time showing up.
Whether you're jumping back into sex or you're navigating a new relationship, here are a few unexpected benefits to post-divorce sex to keep in mind:
1. Orgasms mean better sleep: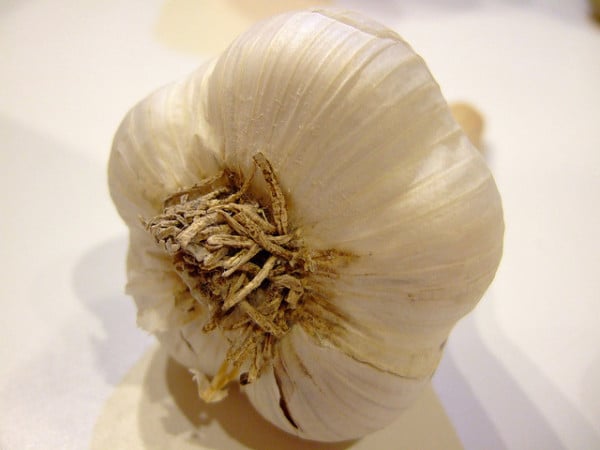 Okay, I'm assuming you have found a partner who knows how to give you orgasms or you finally learned how to speak up and say, "A little to the left" or "Not so fast" to get what you want. Hell, maybe you've finally discovered the wonderful world of masturbation. Sex with yourself is still sex. Either way, all those orgasms will relax you and help you sleep much better.