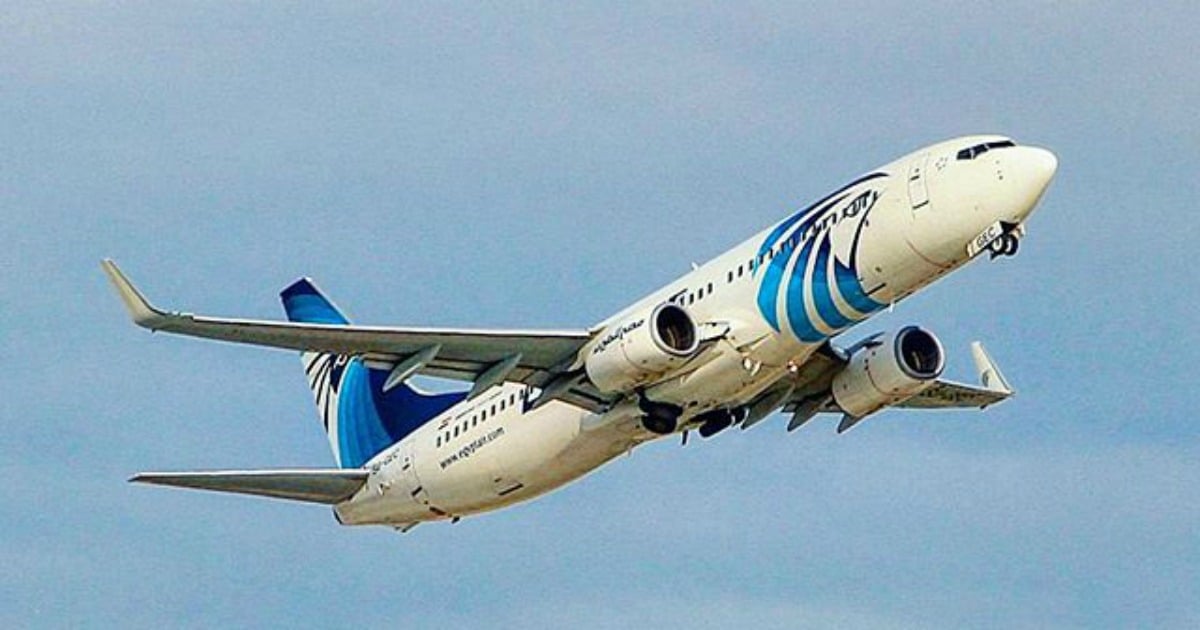 An Egyptair flight has been forced to land in Cyprus after being hijacked mid-air with 56 passengers on board.
Egyptair has reported that all passengers have been safely released, but the flight crew are still being detained on board.
The Airbus A320 was en route from Alexandria to Cairo when the pilot was forced to divert the Airbus 320 to Larnaca International Airport in Cyrpus.
A passenger with a suicide belt threatened the pilot, Reuters cited the country's civil aviation ministry, adding that police had been asked to back away from the aircraft.
It is not yet clear whether any further demands have been made.
More to come.