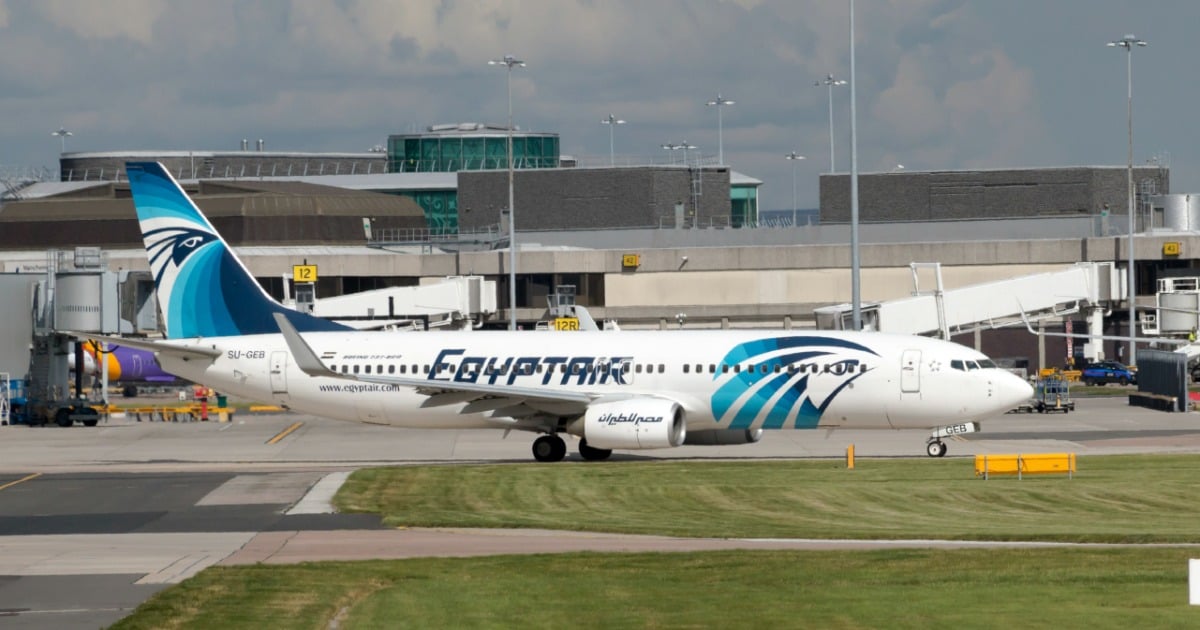 An EgyptAir plane with 69 people on board has disappeared from radar while heading to Cairo from Paris, the airline says.
In a series of tweets, the airline said 59 passengers and 10 crew were on board the A320.
"The plane disappeared from radar in the early hours of this morning," it said.
"An EgyptAir source says they lost contact with MS804 at around 02:45am Cairo time.
"It was flying at 37,000 feet.
"It disappeared about 16 kilometres into Egyptian airspace.
"EgyptAir has contacted all the relevant authorities and they are searching for the plane."
An EgyptAir flight from Alexandria to Cairo was hijacked in March and forced to divert to Cyprus, where the "unstable" hijacker demanded to see his ex-wife.
He surrendered after a six-hour airport standoff, which ended peacefully.
This post originally appeared on ABC News.
© 2016 Australian Broadcasting Corporation. All rights reserved. Read the ABC Disclaimer here.