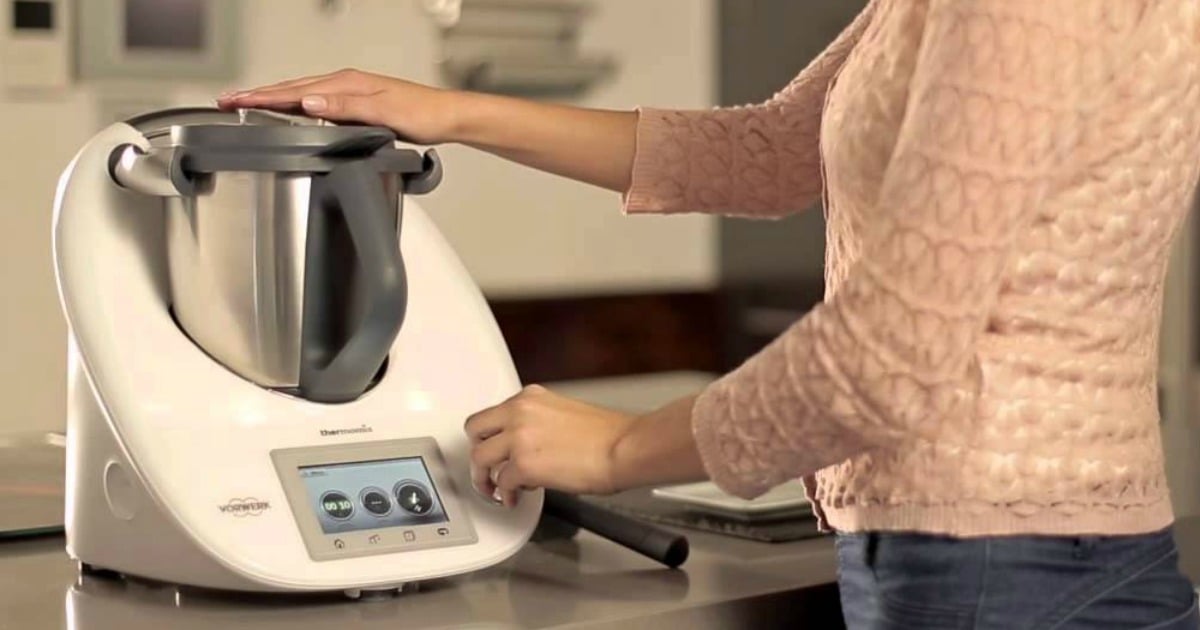 We've rounded up all the latest news from Australia and around the world – so you don't have to go searching.
1. Thermomix branded as being "like Russian Roulette."
CHOICE is establishing a "mass incident report" on Thermomix faults in order to report to the Australian Competition and Consumer Commission for further investigation.
It follows a string of burns and injuries including two women in Australia who suffered second-degree burns when their machines exploded at high speed in March this year.
CHOICE spokesman Tom Godfrey told Fairfax Media that consumers who have suffered burns or injuries while using a Thermomix kitchen device are being asked to report their experience.
"From severe burns and claims of hospitalisation through to near-misses such as hot liquid exploding from the Thermomix but not harming anyone, we want to hear from anyone," he said.
"We've already heard from a number of Thermomix owners who say they have been injured… and we think the issue deserves further attention."
Complaints will be reviewed by CHOICE and included in the report.
"We are doing this because standing together can be more powerful than standing alone against a company that allegedly has tried to silence consumers through the use of non-disclosure agreements," Mr Godfrey said.
One woman told Fairfax Media that when she complained to Thermomix about a "defective" replacement ring, she was told by the company to sell her machine on eBay as a remedy.
"I wouldn't be wasting my money on it again." She told Fairfax Media. "[It] feels like using this machine is like playing Russian Roulette."
2. Egypt hijacking: "He's not a terrorist. He's an idiot."
The man, who hijacked an EgyptAir plane late yesterday and threatened to blow himself up before demanding he be reunited with his estranged Cypriot wife, has been branded as an "idiot" by the Egyptian foreign ministry.
Hijacker Seif Eldin Mustafa wore a fake suicide belt and seized control of the Alexandra-Cairo flight and had it diverted to Cyprus.
He then issued a string of bizarre demands, asking for a letter to be passed on to his ex-wife and calling for the release of several female prisoners in Egypt. The hijacker also asked for political asylum in Cyprus.