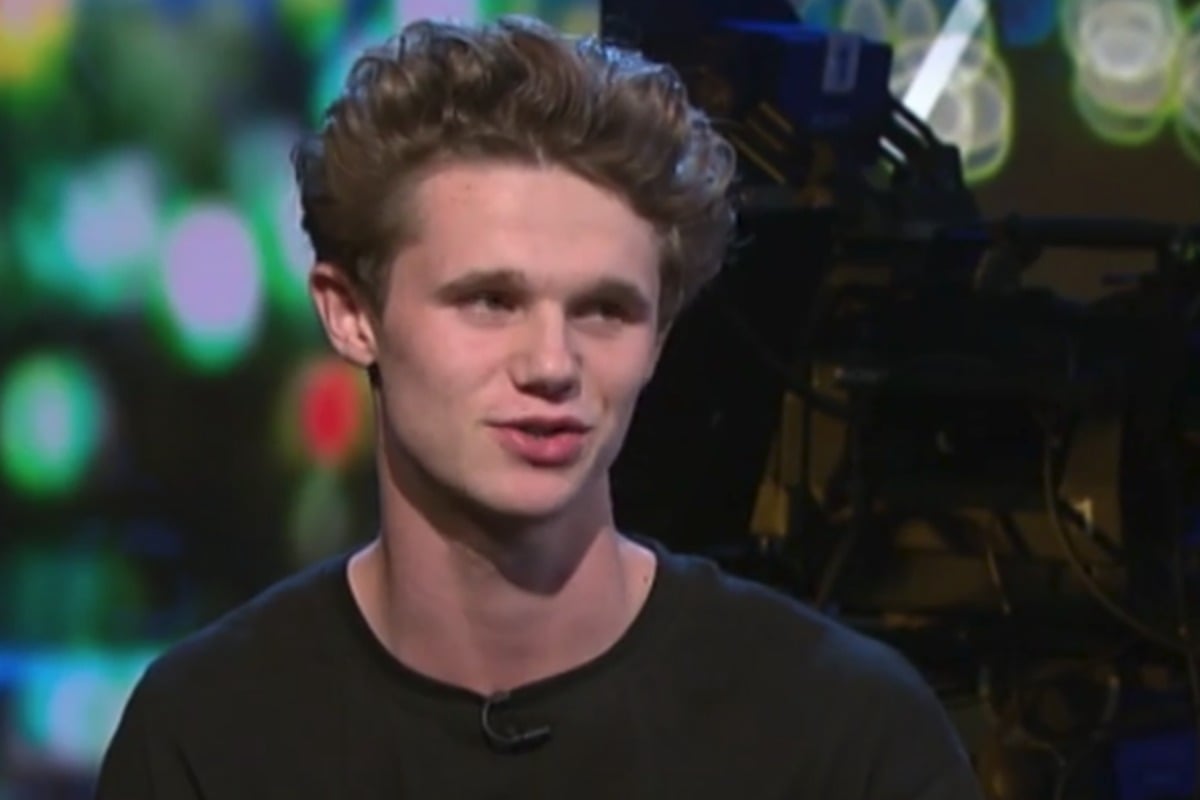 At 17, Will Connolly – or Egg Boy as he's known globally – has become a viral sensation.
But the teenager dubbed a hero for slamming an egg on far-right Queensland senator Fraser Anning following his deeply insensitive comments in the wake of the Christchurch terror attack says he never sought such notoriety.
In fact, he finds it "embarrassing".
Reflecting on the status he's hit following the incident in an interview on The Project on Monday, the Melbourne school student said it was just meant to be "a few laughs with some mates". But now, things may have gone too far.
Ever since he cracked the egg that divided the nation, Melbourne teenager Will Connolly, better known as #EggBoy, has been both vilified and dubbed the "hero of the Earth".

Will approached us to set the record straight. #TheProjectTV pic.twitter.com/31VogQPs5C

— The Project (@theprojecttv) March 25, 2019
"I didn't think this was going to blow up," Connolly told The Project's Hamish Macdonald
"It's blown up completely out of proportion to the point where its kind of embarrassing, because too much of the attention is actually brought away from the real victims suffering. We should be focusing on them."
Connolly egged Anning at a Melbourne event after the former One Nation member released a statement blaming Muslim immigration for the Christchurch terror attack. An attack which saw the lives of 50 people lost while they worshipped in two of the city's mosques.