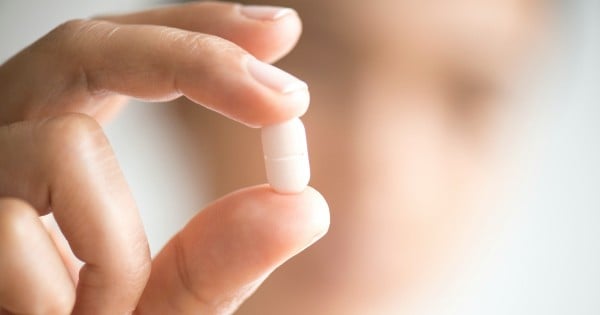 By Christopher Davey, University of Melbourne.
The treatment of depression too often means treatment with antidepressants. Australia has one of the highest rates of antidepressant use in the world. This continues to increase despite mounting evidence they are not especially effective.
My colleague Andrew Chanen and I have just published an article that describes the apparent falling effectiveness of the medications. We argue that doctors have become too reliant on them. When medications are used to treat depression they should be part of an overall treatment plan and shouldn't be the treatment plan.
The falling effectiveness of antidepressants.
Why are antidepressants becoming less effective? Partly because we haven't always had all of the data. The clinical sciences have a problem with negative trial results – trials where the experimental treatments don't appear to work. They are seen as uninteresting, and as undesirable by drug companies, and have often gone unpublished.
Drug trials are, however, regulated and require registration with authorities before they begin. So, over the past decade, researchers have tracked them down. Once they have found the registered-but-unpublished trials, they have included the data in their overall assessment of the medications' effectiveness. Unsurprisingly, the result has been that the recorded effectiveness of the medications has fallen.
Could LSD help find a cure for depression? The Mamamia Outloud team discusses. (Post continues after video.) 
Early drug trials are usually conducted in highly controlled university research environments. The researchers, often working in partnership with the pharmaceutical companies, enrol uncomplicated, motivated, middle-class patients into the trials in an effort to give the trial medications the best chance of success.
Later, researchers are keen to see if the medications work in "real world" patients: the sorts of patients we see in mental health clinics and GP practices, who may not only be depressed but also anxious, drinking too much and distressed about their mounting bills. The medications don't work as well in these patients. (Post continues after gallery.)
Mental health services in Australia
The increasing effectiveness of placebos.
Perhaps the biggest reason for the declining effectiveness of the antidepressant medications is that placebos are becoming more effective. The gap between the medications and placebos is steadily narrowing.
The placebo response is a complicated phenomenon. In part it illustrates the statistical concept of "regression to the mean", where a measure that is extreme when first measured (depressive symptoms in this case) will tend to be less extreme when remeasured.