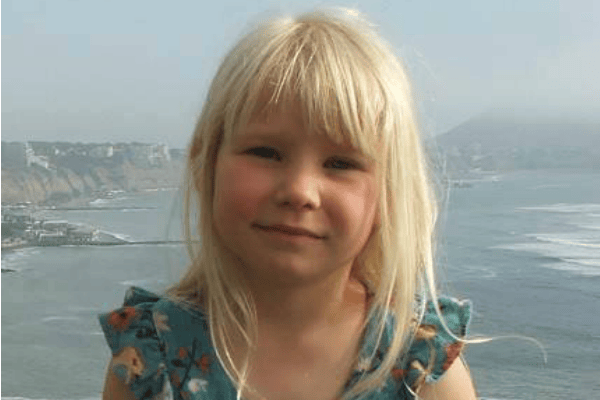 -With AAP
Warning: This post deals with suicide and child abuse and may be triggering for some readers.
More than five years ago, young Eeva Dorendahl went to visit her father over the Christmas period.
Eeva's mother Michelle Dorendahl had dropped off her daughter to her father, 35-year-old Greg Hutchings, at Nambour railway station before Christmas.
This was the last time Dorendahl would see either of them in person.
In mid-January 2014, Eeva and Hutchings went missing. On January 28, a search party found the man dead alongside the four-year-old, beneath the canopy of a pandanus tree near the beach.