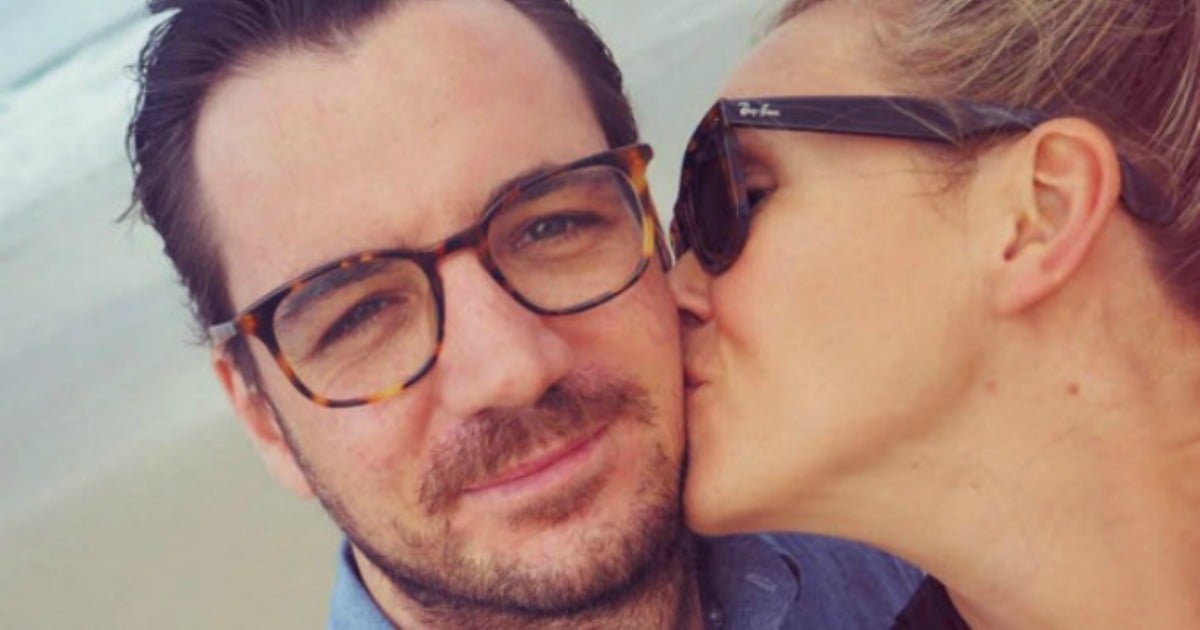 Let's be honest – there are few things more vomit-inducing than daily over-the-top relationship tributes on social media.
The exception? Sunrise's Edwina Bartholomew and her partner Neil Varcoe.
A fellow journalist himself, Varcoe has been sharing some delightful and, dare we say, pretty adorable Instagram tributes to his busy girlfriend with the hashtag #hisweekherweek.
"Edwina ran in a marathon and said hello to a whale, camped in a World Heritage site and on a Melbourne rooftop, while I purchased a fitness tracker, so I could measure my heartbeat while I watched superhero shows on Netflix #herweekhisweek," he shared on Instagram.
The Sunrise weather woman and Dancing With The Stars host may be putting us all to shame on a daily basis but Varcoe isn't letting it detract from his own achievements.

(Watch: The relationship question Dr Nikki Goldstein gets asked the most. Post continues after video.)

"This week, @edwina_b appeared in a three-page spread in Women's Weekly while I came to a shocking realisation (muffins are cakes)," he wrote in another shared last year.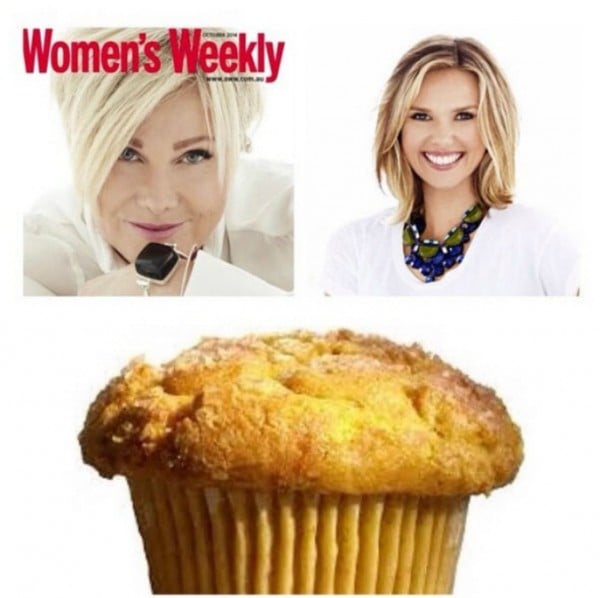 They're the kind of posts anyone with a high-achieving partner can relate to. There's just something really nice about a couple who can celebrate each other's achievements.
More please.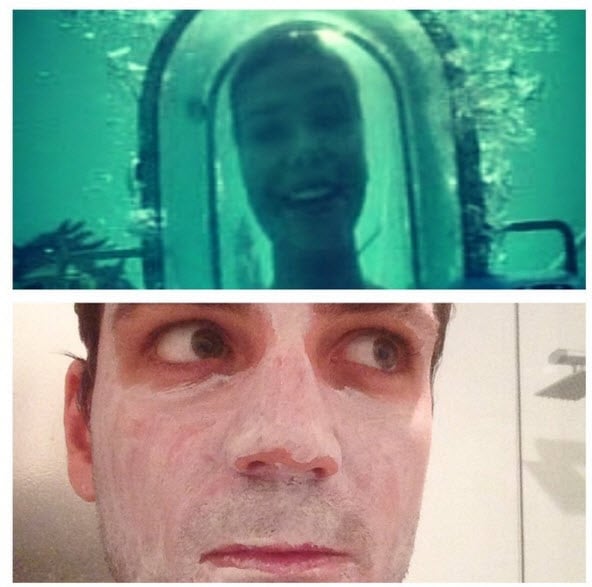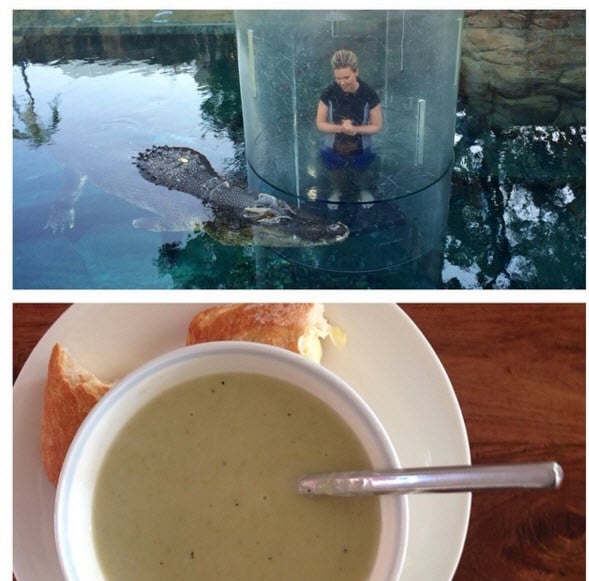 With a job that has her up in the early hours and takes her all over the country, Edwina recently shared how she and Varcoe stay connected.
"My boyfriend and I have a rule that on a Friday night we don't do anything," Bartholomew told news.com.au last year.
Click through for a gallery of Edwina's Instagrams:
Edwina Bartholomew Instagram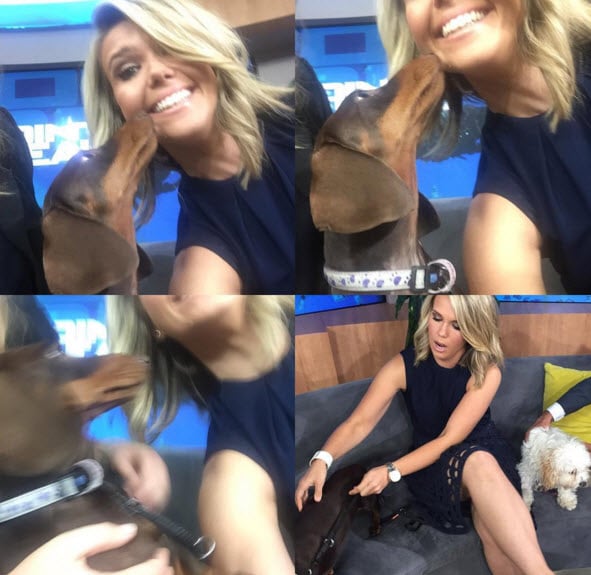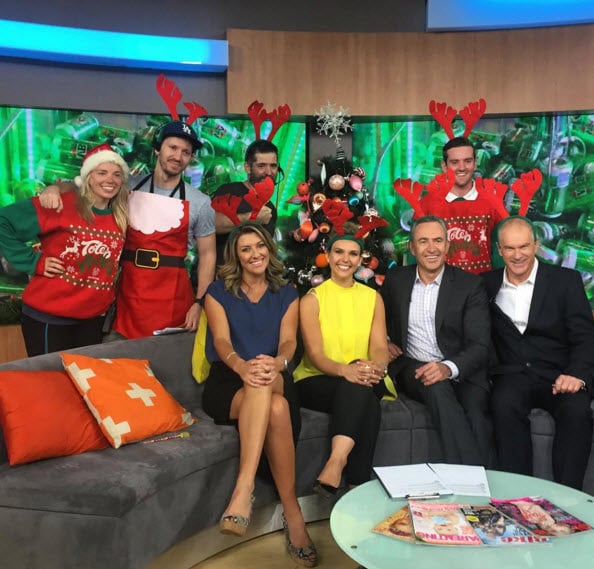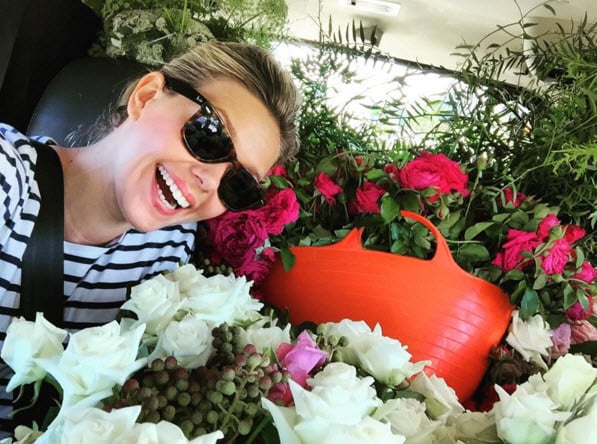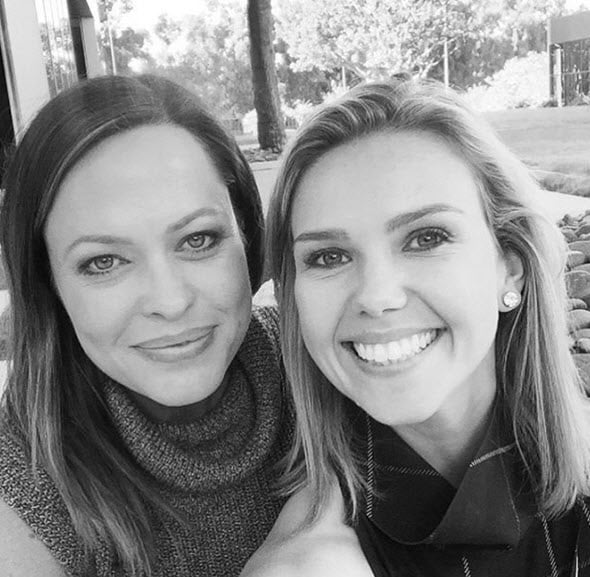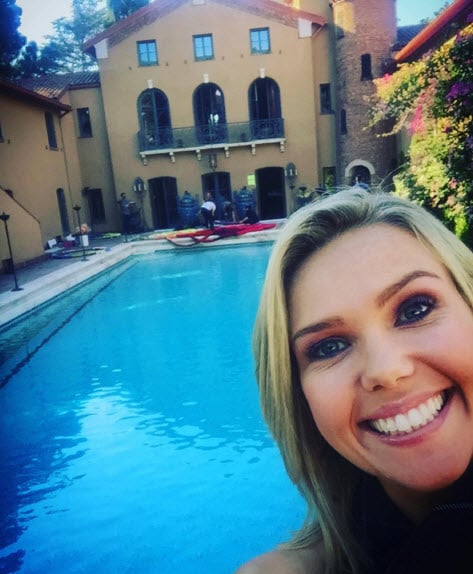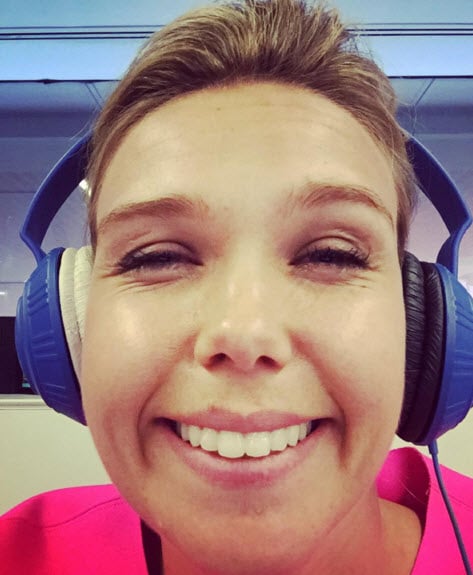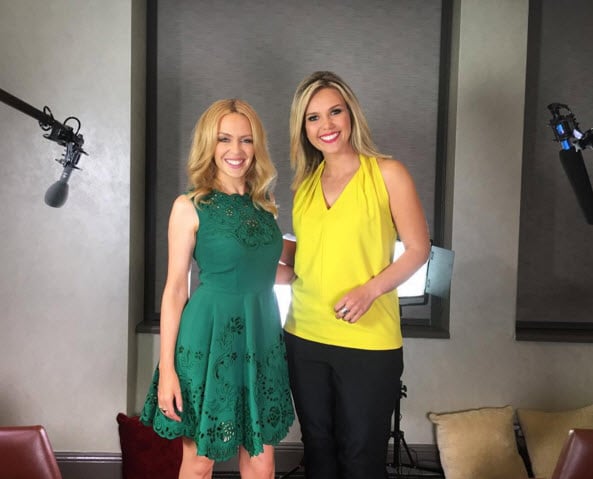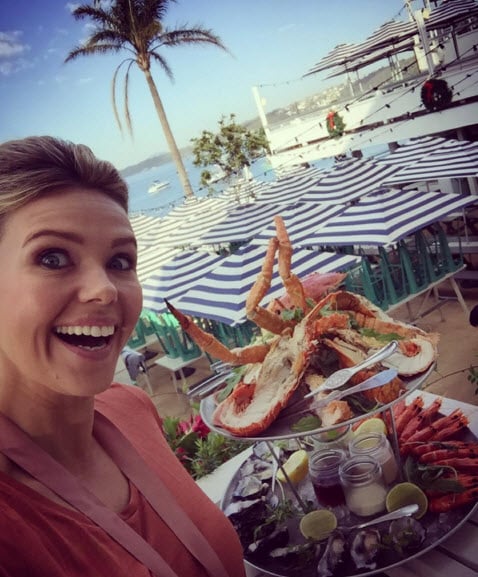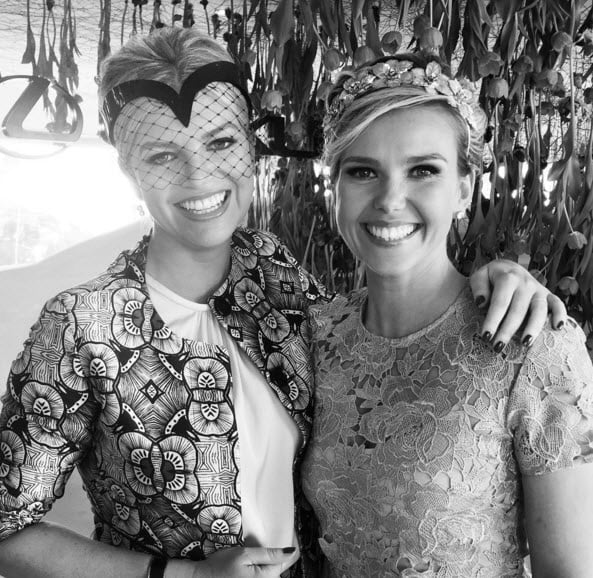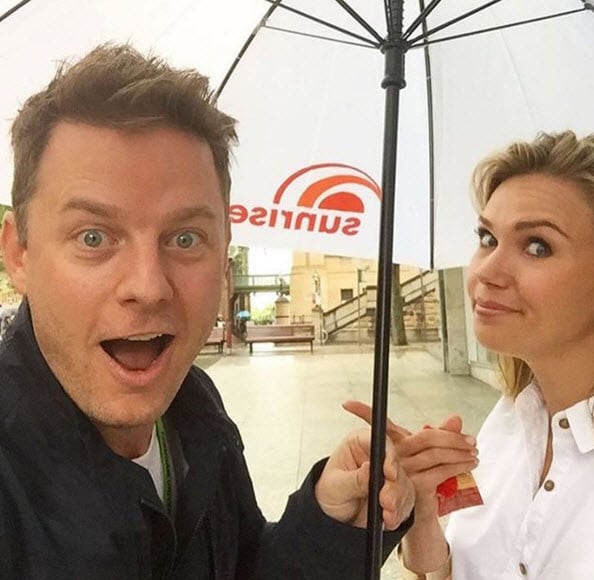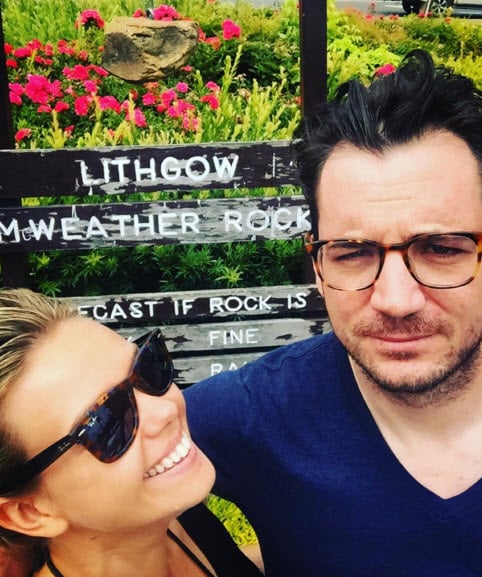 "We very rarely go out on a Friday night. When I get home after a week away, we order take-out and watch a movie. That is about taking the time for ourselves and making sure we're relaxed."
Relationship goals, anyone?
This article originally appeared over on The Glow.
What's your #hisweekherweek tribute with your own partner?