Melbourne Cup Day is arguably the most glamorous day on the Australia social calendar.
Every celebrity – from the A-lister down to those people you barely remember from Big Brother three seasons ago – will be out in force, dressed in their best and rocking the finest fascinators.
But what happens when – shock horror – you have a horrible wardrobe incident just hours before the big race?
That's exactly what happened to Sunrise presenter Edwina Bartholomew, who had an embarrassing mishap with her dress.
"When you dress splits up the back and it's not even 10am! (sic)" she wrote on Instagram.
Luckily, a friend was on hand to help stitch her back up. Phew!
This isn't the first time Eddy's suffered from a wardrobe mishap before a big event.
Post continues after gallery…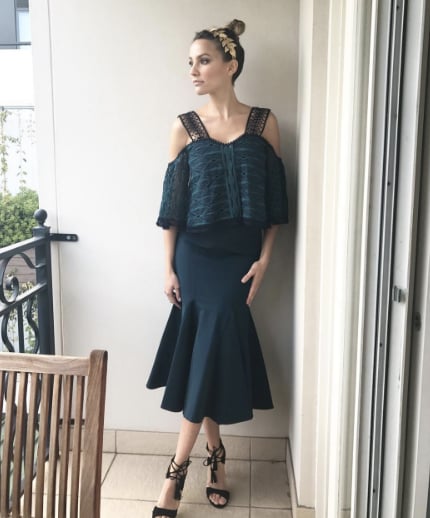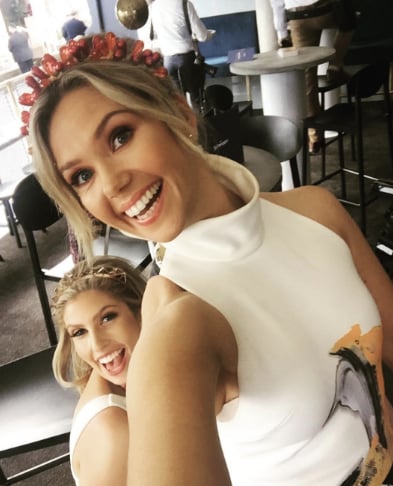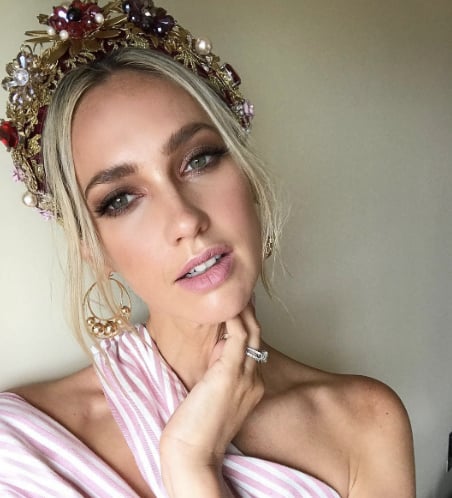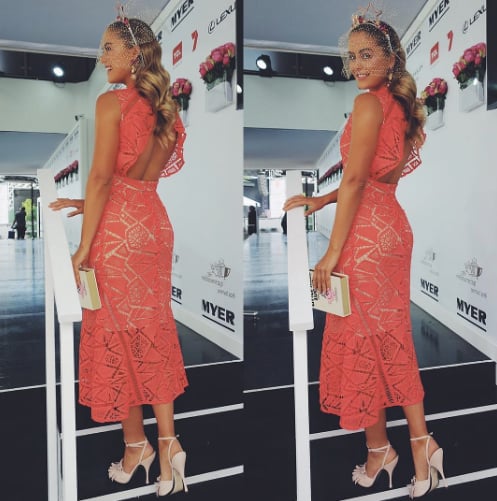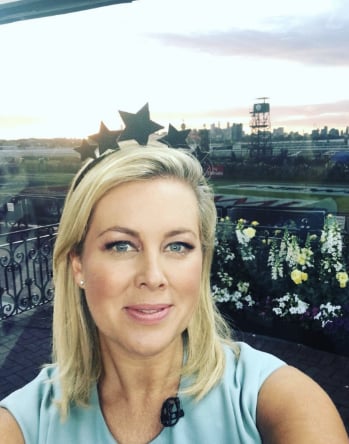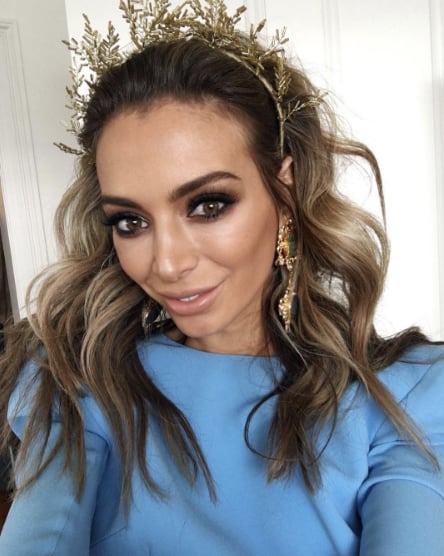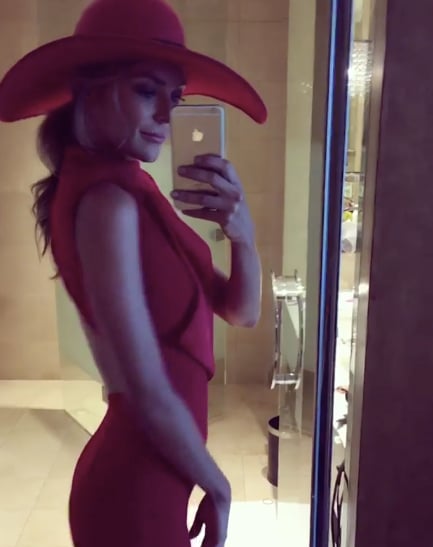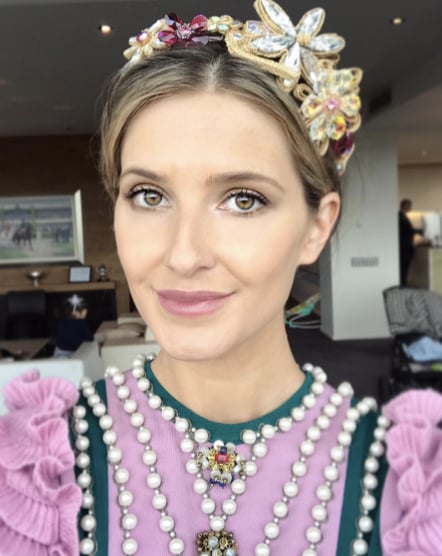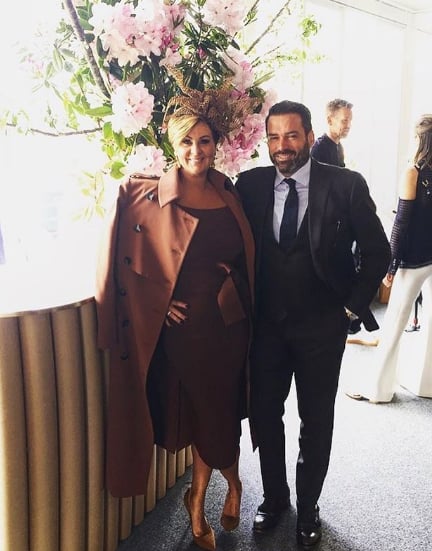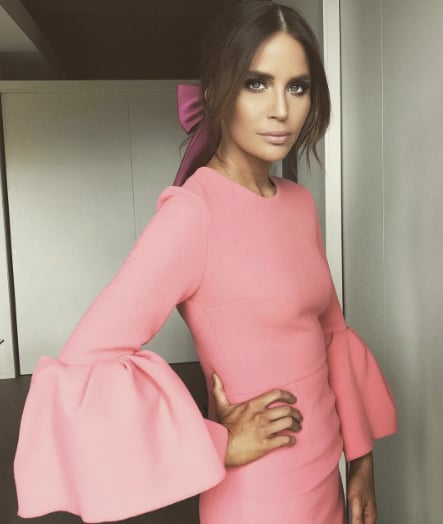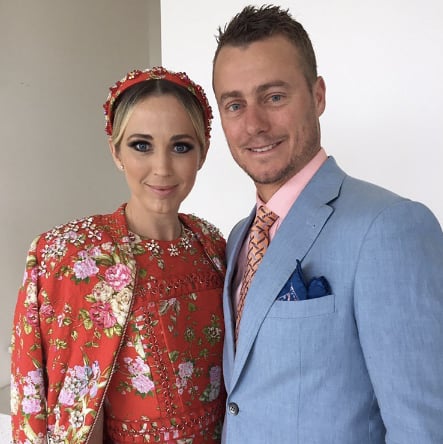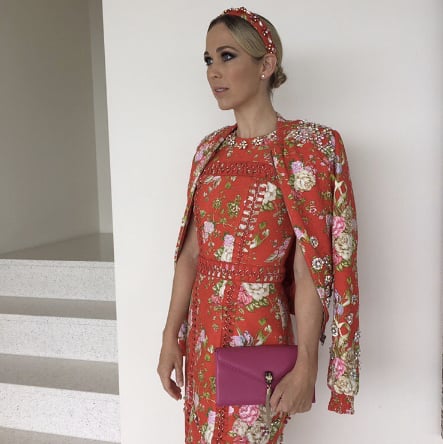 At the South Australia Games Dinner in July, Eddy's bright pink dress split "right up the wazoo" and she was forced to steal a dress to get her through the night.
Thankfully, Eddy's Melbourne Cup dress was fixed in a jiffy and she was able to pose for a proper, more glamorous Instagram shot.
Considering the Sunrise reporter seems to have used up all of her bad luck for the day, things might be looking up for her in the betting stakes.