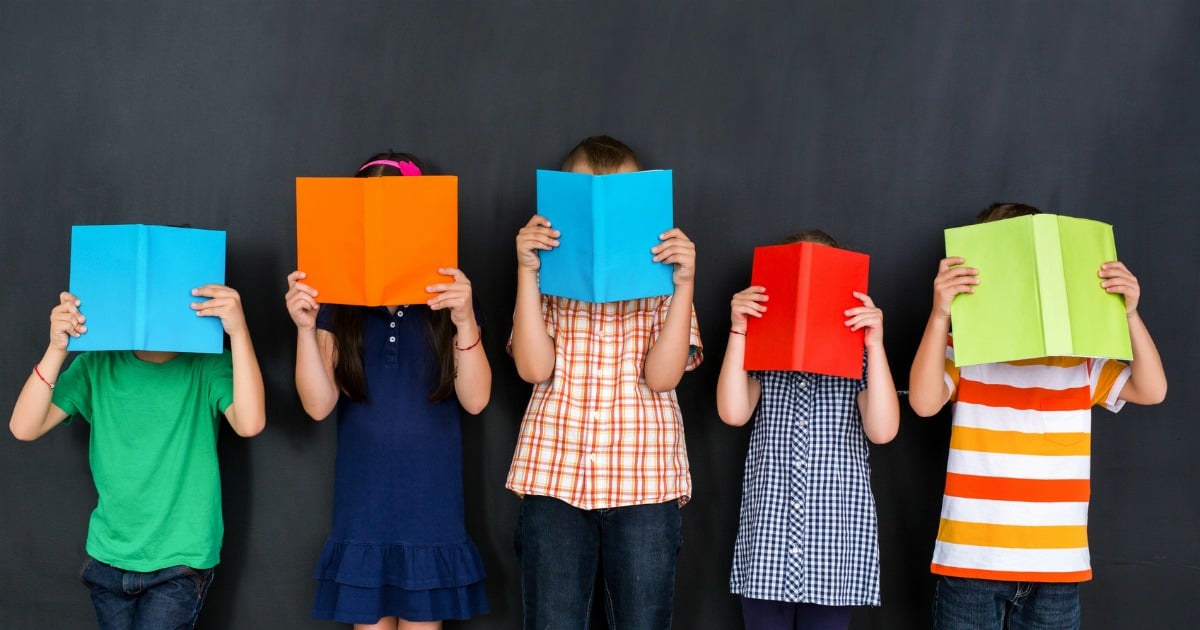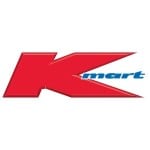 Thanks to our brand partner,
Kmart
I have a golden rule for when I shop for gifts for my children's friends ahead of birthday parties and it's this: We are there to shop for your friend, not for you! I stick to this LIKE GLUE around 70 per cent of the time. It's just that I love to see my children excited, passionate and stimulated over something creative that teaches them and trains their brain.
My son Philip is a science/computing/robotic/natural disaster nut. He loves to build and explore and wonder what will happen if:
Robots take over the world;
A volcano erupts near our house;
He invents something so ground breaking that he becomes rich and can buy the factory that makes all of those disgusting sour lollies.
And I like to encourage most of that. For example, we had to buy a gift for his friend's birthday party and we were in Kmart as usual because that's where we buy all of them. They always have a great variety, are the most affordable, and I can pick up a few other things I need at the same time like more school socks and a $1 packet of Jersey Caramels (Mummy's medicine). He spotted a science kit and LOST HIS MIND.
"Can I get it Mum, pleeeeaaaasssseeee!" You know how it goes. So I buckled and got it for him and to my delight he's been playing with it ever since.
It's a science/robotics kit which teaches him to build basic robots that run on electricity to do things like move and spin. Each time he figures out how to make something work he comes barreling out of his room to show me and his dad.
I love toys that teach them something. I really love it when they don't cost too much. And it gives me a huge sense of satisfaction when I see my son combine parts of one kit with another and makes something even more amazing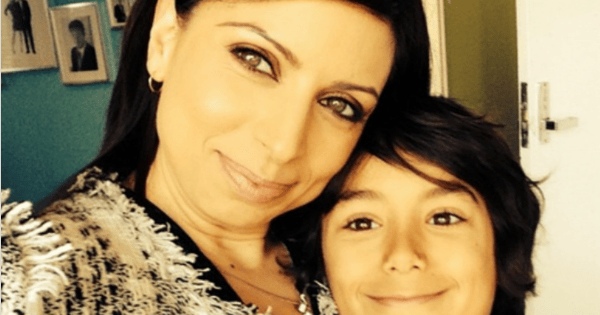 Jo with her son Philip. Image: supplied..
When it comes to buying toys for my kids and their friends, for birthdays or just for the hell of it (to keep them busy during the school holidays), I like to choose something that is creative and teaches them something. I also need it to be affordable.
I have three children (blessed) and they each have an average of one party a week. This past weekend we had THREE parties. By the time I buy the gift for the child, wrapping, a card with a monkey that farts (my son's choice, not mine) it all adds up. Plus, the socks and the Jersey Caramels.
That's why Kmart is the best for toys. I love love love it. Did I tell you that I love it?
Here are some of the amazing things I've spotted in store and online at Kmart for kids ahead of the next school holidays (and the billion birthday parties they are constantly invited to). They are all $6 each which is just brilliant.
My son once tried to make his own volcano using household items such as corn starch. He made a horrible mess but I didn't want to stop him because he was so interested! This Volcano kit is a much better choice.  All that's needed is a table with a heat resistant top and red food colouring (or another colour for more fun) to make their own volcano and cuts down on the mess, while teaching children exactly how the earth's core works. It contains a handy section for the lava to bubble into, which would come in handy when it comes to real volcanos. It would stop all of that pesky evacuating and fleeing.
Volcano eruption kit. Image: supplied.
My younger son wants to be a surgeon and instead of watching famous "gamers" on YouTube he watches surgeries. I know, not typical eight-year-old behaviour but he is just fascinated with how the human body works. He's particularly interested in the fact that our skeleton works in a similar way to robots when it comes to movement and this Human Skeleton is a great way to show him exactly what is going on inside of us every day.
It also comes in handy at Halloween or when his sister annoys him and he waits for her to fall asleep then gently places the skeleton on her pillow so it's the first thing she sees when her little eyes open in the morning…
Build your own skeleton. Image: supplied.
There are so many instances in which science and art mix and the 3-in-1 Robotic Doodler is a perfect example. Once constructed, this toy will demonstrate to children just how incredible robots can be, even when it comes to simple things like drawing. Kids will soon start speculating about exactly what robots could do for them in the future.
Maybe they can invent a robot that does their homework for them or find their lost iPod. You just never know.
3-in-1 Robotic Doodler. Image: supplied.
How do you ensure your kids make the most of the school holidays?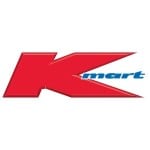 Choose from Kmart's range of learning and development toys to help keep kids entertained and occupied these school holidays, all at an irresistibly low price.
Shop online now kmart.com.au
Stock available until 13 July 2016.