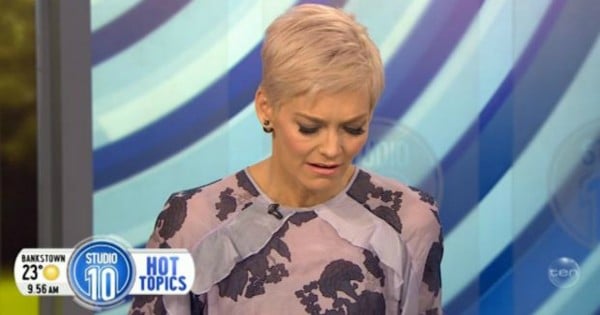 Jessica Rowe has again opened up about Eddie McGuire's offensive 'boning' comment, saying she is still "terribly upset" after his less-than-impressive 'explanation' featured in a new article released today.
Speaking on Studio 10 on Monday morning, Rowe said that despite almost a decade passing since McGuire allegedly asked his news director Mark Llewellyn, "What are we going to do about Jessica? When should we bone her? I reckon it should be next week" the mother-of-two has admitted that she still feels "terribly upset" when thinking about it.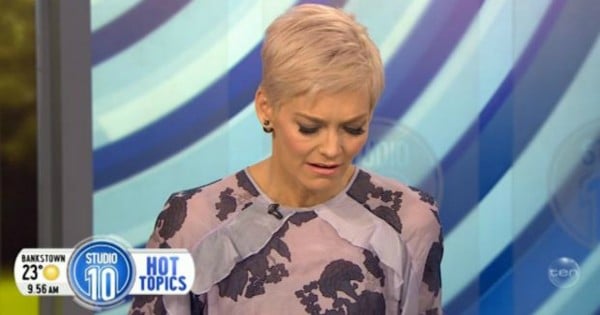 Jessica Rowe on Studio 10. Source: Channel 10.