Warning: This article contains information about sexual assault which may be distressing for some readers.
A week after a second woman accused Gossip Girl actor Ed Westwick of raping her, a third woman has told her story.
Speaking to Buzzfeed News, Rachel Eck said she was assaulted by the actor the night before the Academy Awards in 2014.
A 23-year-old executive assistant at the time, Eck said she met her ex-boyfriend at Sunset Marquis in West Hollywood around 2:30am, to discover that Westwick was also there.
"[Ed Westwick] asked me to invite a friend to hang out with the three of us," she told Buzzfeed, but none could join her as it was already late.
"When I didn't bring a girl for him he turned his sights on me."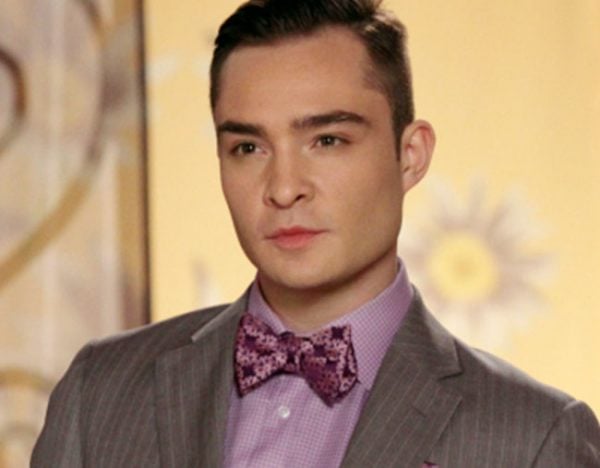 She said the actor would "try and kiss me or kind of push me up against the wall" anytime her ex - Australian film producer Kaine Harling - left them alone.
Over a seven-hour period, Eck said "it got worse and he got more handsy".
When she told her ex-boyfriend - who she had met up with in hopes of rekindling their romance - what was happening, he defended the actor's actions, claiming he "didn't mean it".
When she told the two men she was leaving the hotel, Eck said the actor tried to apologise.
"Ed then pulled me onto the bed and aggressively groped [my breasts]," she alleged.
"I shoved him off as quickly as I could and left. I have never felt so uncomfortable in a situation like that in my entire life."
LISTEN: We need to talk about the apology police and Louis C.K. (Post continues after audio.)
Allegations against the actor - who played Chuck Bass in teen drama Gossip Girl - first came to light on November 6, when actress Kristina Cohen detailed her alleged assault in a lengthy Facebook post.
"I was woken up abruptly by Ed on top of me, his fingers entering my body," the 27-year-old wrote.
"I told him to stop, but he was strong. I fought him off as hard as I could but he grabbed my face in his hands, shaking me.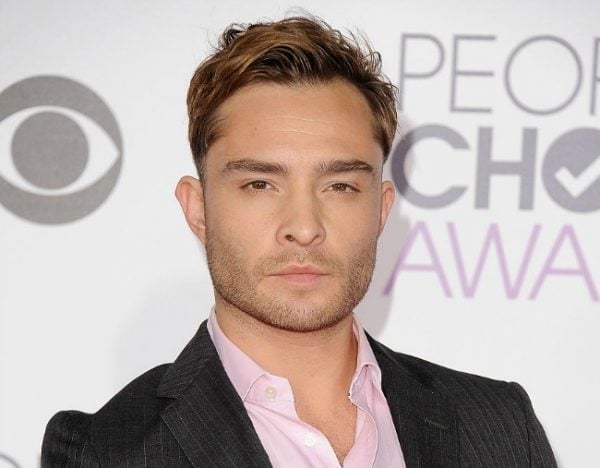 "I was paralysed, terrified. I couldn't speak, I could no longer move. He held me down and raped me."
Just days later another woman, actress Aurélie Wynn, shared that she had also been allegedly raped by the actor in 2014.
"I went through a very similar ordeal with Ed Westwick," she began on Facebook.
She shared that she was visiting an estate the Gossip Girl actor was renting after being invited by a girlfriend, who happened to be dating his roommate.
"We all hung out until 5am [and the] sun was starting to rise since it was summer so we all decided to get a few hours of shut eye... And like Kristina, I said no and he pushed me face down and was powerless under his weight," Wynn said.
Thirty-year-old Westwick has denied knowing Cohen and said he has "never forced himself in any manner, on any woman". He is yet to comment on Wynn or Eck's accusations.
The LAPD is currently investigating the claims.
If you or someone you know is in need of help, please call the National Sexual Assault, Domestic and Family Violence Counselling Service on 1800 RESPECT.