Warning: This article contains information about sexual assault which may be distressing for some readers.
A week after a second woman accused Gossip Girl actor Ed Westwick of raping her, a third woman has told her story.
Speaking to Buzzfeed News, Rachel Eck said she was assaulted by the actor the night before the Academy Awards in 2014.
A 23-year-old executive assistant at the time, Eck said she met her ex-boyfriend at Sunset Marquis in West Hollywood around 2:30am, to discover that Westwick was also there.
"[Ed Westwick] asked me to invite a friend to hang out with the three of us," she told Buzzfeed, but none could join her as it was already late.
"When I didn't bring a girl for him he turned his sights on me."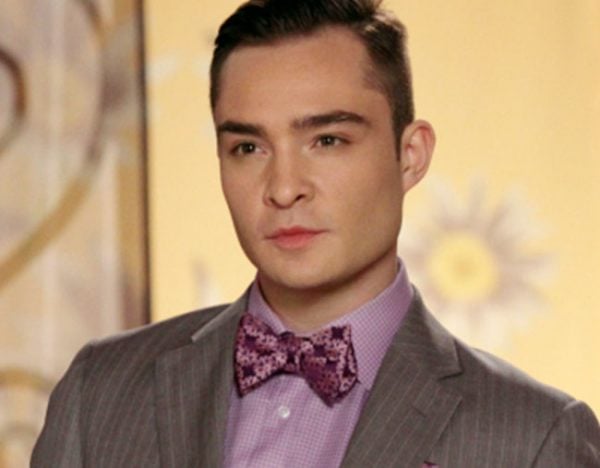 She said the actor would "try and kiss me or kind of push me up against the wall" anytime her ex - Australian film producer Kaine Harling - left them alone.
Over a seven-hour period, Eck said "it got worse and he got more handsy".
When she told her ex-boyfriend - who she had met up with in hopes of rekindling their romance - what was happening, he defended the actor's actions, claiming he "didn't mean it".
When she told the two men she was leaving the hotel, Eck said the actor tried to apologise.
"Ed then pulled me onto the bed and aggressively groped [my breasts]," she alleged.
"I shoved him off as quickly as I could and left. I have never felt so uncomfortable in a situation like that in my entire life."
LISTEN: We need to talk about the apology police and Louis C.K. (Post continues after audio.)