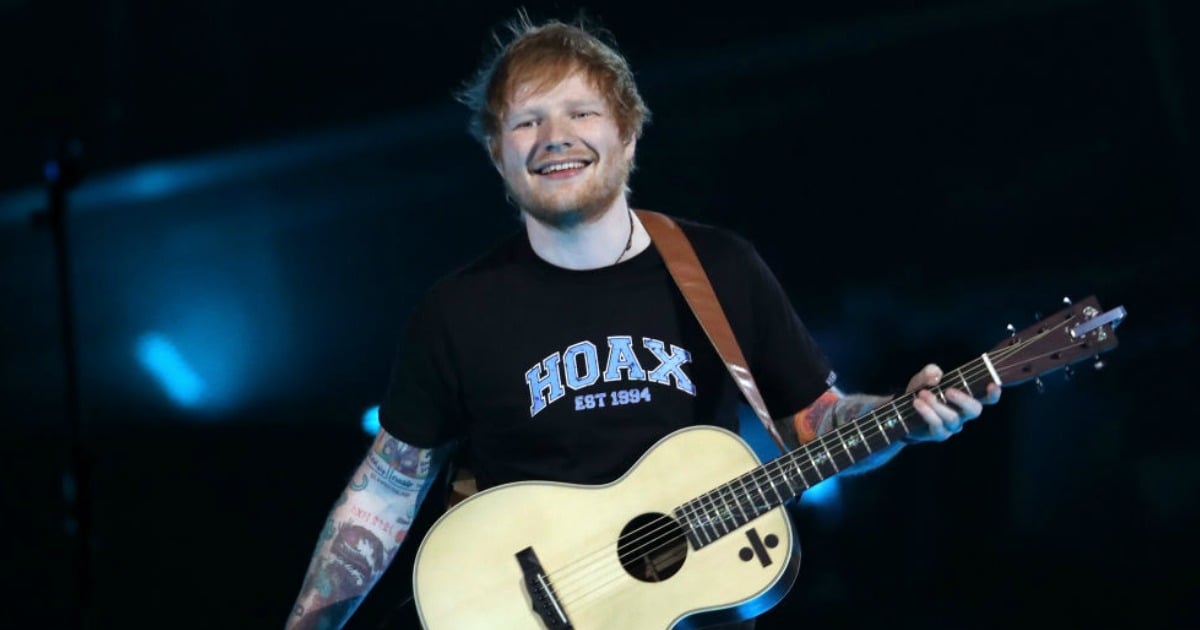 Ed Sheeran has always been very good at filling hearts with love and hope, only to shatter them all with the changing of a tune and the flick of a track.
He's good at heartbreak. Much of his music will tell you that. But what about when death and heartbreak and grief overlap and he writes about that?
Just last night I got a text from a friend: Had I listened to his newest song Supermarket Flowers? She had listened to it in the car and involuntarily found herself in floods of tears.
I hadn't, so as I mindlessly cooked some food I put it on. And if there's one thing I learned about Ed Sheeran's music, it's that some of it should come with a content warning.
I'm not a music critic, nor am I a huge music fan. In fact, much to many people's disgust, I rarely listen to it at all. But there's something about this song that broke my heart harder and faster than any human could. And there's something about it that made me realise music serves a much greater purpose than I'd ever given it credit for. This is why people like listening to music so much.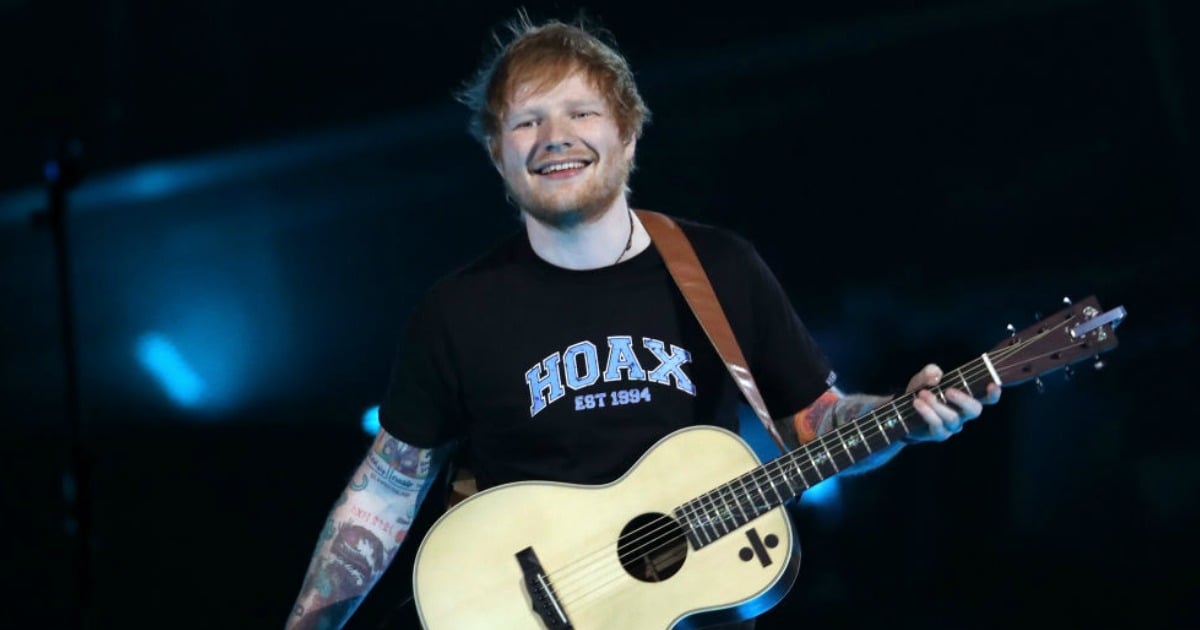 Supermarket Flowers, a song on Sheeran's highly publicised new album, Divide, on first impressions appears to be written for a mother who has died. He sings:
"I'm in pieces, it's tearing me up
but I know a heart that's broken is a heart that's been loved,
So I'll sing Hallelujah,
You were an angel in the shape of my mum."
And although those same first impressions would have you think it was written for his own mother, it wasn't. Instead, it was for his mother's mother.
In an interview with Capital FM, Sheeran explained it's the "most special song on the record" for him.
"My grandmother was very ill during the time I was making the record and passed away at the end of me making the record, so we wrote this song as a tribute and just left it on."