So, you know 'Shape of You', that Ed Sheeran song you've had stuck in your head for the past month?
Well, turns out it may have inadvertently borrowed heavily from another iconic tune, and fans have wasted no time in pointing it out.
"When you realize Shape Of You by Ed Sheeran sounds like No Scrubs by TLC," one fan wrote on Twitter earlier this week.
Oh. Dear. Oprah. She's right.
And now we cannot unhear what we have heard. Just listen to Ani Carribean's rendition:
Given 'No Scrubs' was one of the most popular songs of the late 90s and early 00s and was a club classic for years, it's not hard to imagine how the track could have worked its way into Sheeran's psyche.
Then again, he may have been trying to blatantly rip off a classic and go undetected; we'll never know for sure. But if Sheeran's track record is anything to go off, it's pretty likely it was a genuine coincidence.
While Sheeran is yet to publicly comment on the comparison, he apparently agrees with it.
Since realising the clear inspiration, the pop star has updated the writing credits of 'Shape of You' to include Kandi Burruss, Tameka "Tiny" Harris and Kevin Briggs – the writers and producer of TLC's 'No Scrubs'.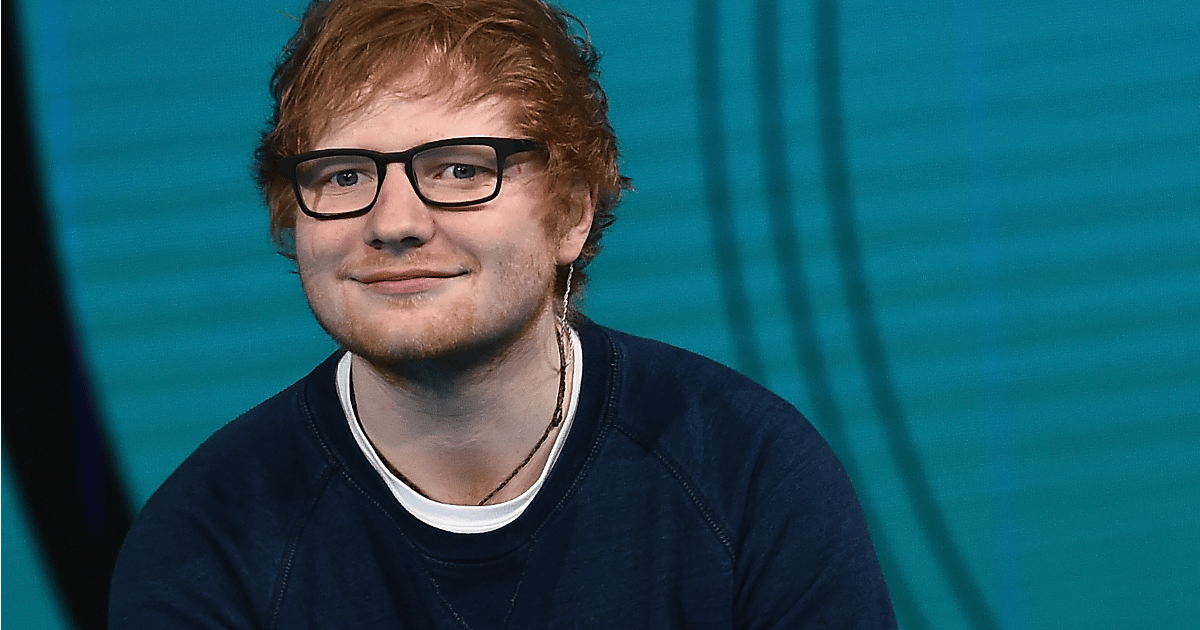 In doing so, Sheeran has not only avoided any messy legal battles ala Robin Thicke and Marvin Gaye (a process he went through himself last year when a co-writer of Marvin Gaye's hit classic 'Let's Get It On' accused Sheeran of ripping the tune in 'Thinking Out Loud'), but also ensures royalties for 'Shape of You' are paid to the original creators of 'No Scrubs.'
So, can you hear it?