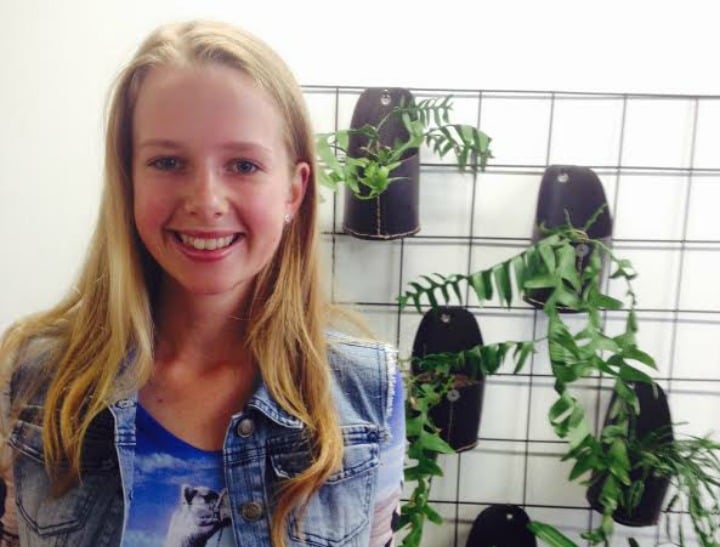 I'm finally ready to confess.
Hello, and welcome, friends to one of Mamamia's favourite posts of the week. None other than (drum roll)… Open Post. For those of you who don't hang around here much, Open Post is a special space where everyone can chat about what's going in their lives.
Absolutely anything.
To break the ice, I'll start the conversation off.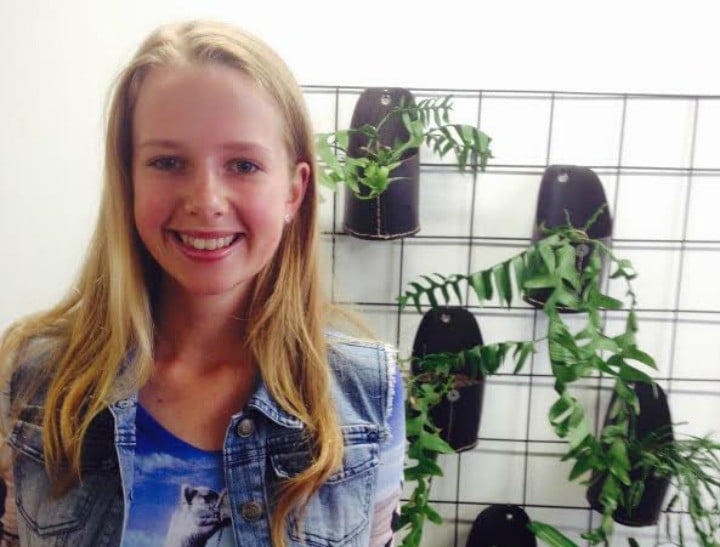 I've realized that I am serial eavesdropper in public environments.
Whether it's on the bus, in the elevator or standing in the queue at the supermarket, I'm doing it. I don't even mean to listen. It just…happens.