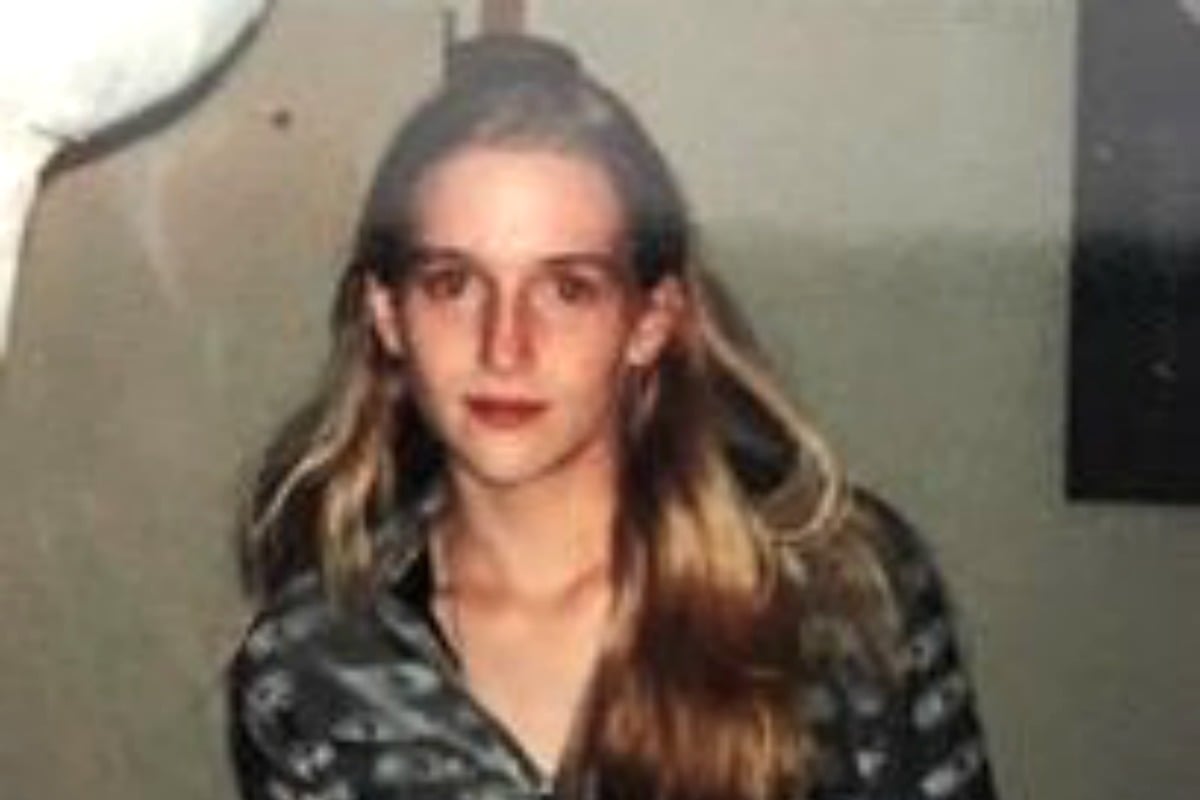 This post deals with eating disorders and might be triggering for some readers. 
I don't remember what was said before or after, but I remember my mother saying this: "That's why you're so f*cking fat."
We were at a campground, on a family vacation. I had been taking too long in the shower, according to her, and she'd come to get me so that we could go do whatever excursion she'd scheduled for that day.
The topic of my body had no place in the conversation that I can recall. But, still, there it was. (There it always is, really.) I vaguely remember her commenting on my food choices from the previous evening, but 24 years later I've no idea what I ate that night or how much.
What I remember very clearly is my mother telling 12-year-old me I was fat.
That one sentence confirmed all of the fundamental fears I had about myself.
I was fat. Fat was bad. Therefore, I was bad.
Ugly. Undesirable.
Unlovable.
Watch: How you can improve your daughter's body image. Post continues after video.
I wanted to be a big kid.
When I was about four or five, I heard that someone I knew was a "big kid" because they weighed 60 lbs (27kgs). It became my mission, then, to reach 60 lbs, too.
Who knows why. I always wanted to be older than I was. Maybe I thought if I weighed as much as a "big kid," I'd be seen somehow as older and more legitimate.
I didn't know what "fat" was at the time, or that, in general, girls didn't usually set out to gain weight in order to be accepted and loved.