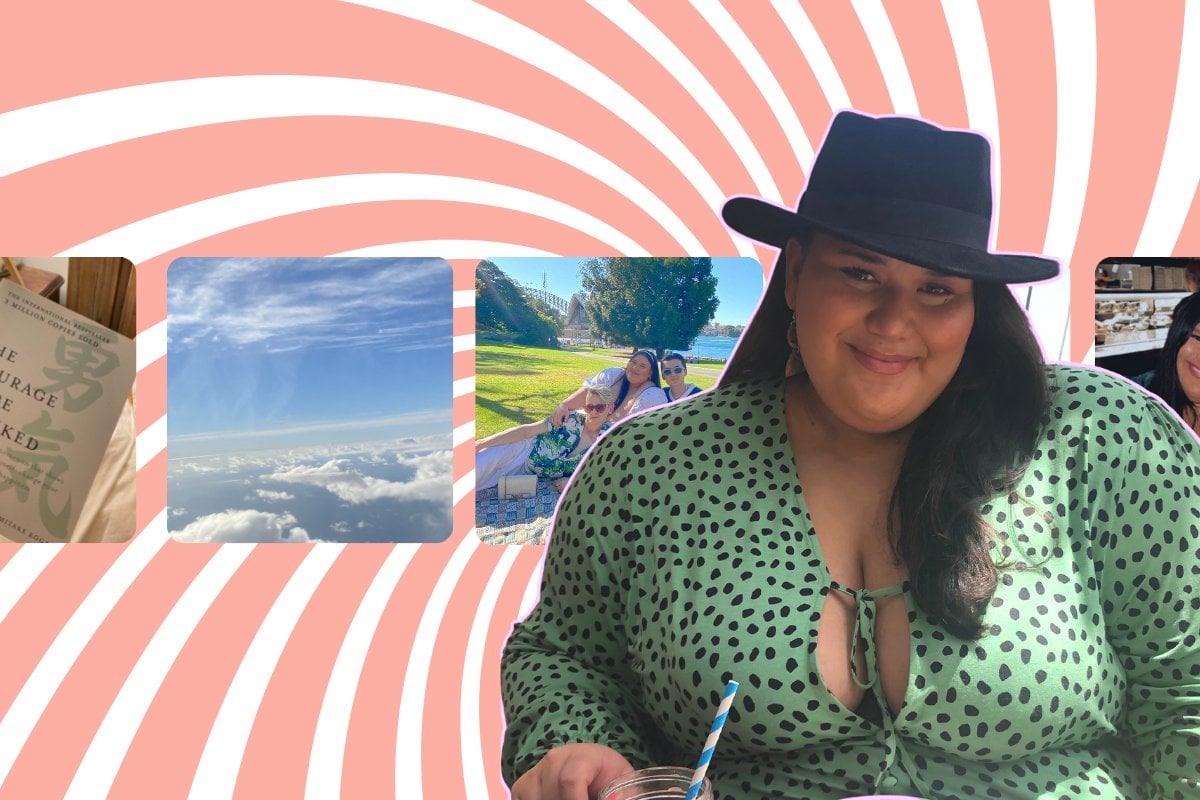 The pandemic has fast become one of my 'ick' words. I have no patience for it and I — like so many others — are keen to be rid of it once and for all. 
Before it came about, I liked to believe I lived a fairly healthy lifestyle. I ate and exercised regularly, and my problems were trivial; my experiences, soluble and immaterial. All that mattered was putting one foot in front of the other and carrying on. 
I took that mindset into the COVID pandemic, with the utmost belief that all of this was just a very tiny bump in my long road to complete self-enlightenment. 
But whoever proclaimed it was right when they said ignorance is truly bliss. 
Watch if my brain could text me... Post continues after video. 
When my world as I knew it turned on its head and the country shuddered under the weight of our new reality, I found myself utterly overwhelmed with the mental load forced upon me. 
By 2021, every insecurity, every single worry for my loved one's wellbeing, and all the uncertainty I had bottled up inside ultimately pushed me to a breaking point. 
So, in 2022, I made it my mission to begin living a life that prioritised my wellbeing and brain health first, and above all else. 
How did I do this? 
I started off by tweaking the little things. 
I endeavoured to eat a full nutritious breakfast instead of skipping it. I chose to walk to the station to get to work instead of hopping on the bus outside my house. I dedicated 20 minutes each day to writing in my journal about everything going on in my head. I started deeper conversations with those around me, and instead of asking how they were and zoning out (as I so often used to do), I promised myself I would give my undivided attention to them for however long the conversation lasted.