You know what makes me happy? Among my friends, being thrifty has become synonymous with being a 'Fierce Girl'.
Bought that top half price? Fierce Girl.
Only bought drinks in happy hour? Fierce Girl.
Bought your Christmas earrings for $2 in the New Year sales last year? Yep, me – being a Fierce Girl.
It's fair to say I can be a massive tight-arse. I buy marked-down veggies that only have a few days left in them. I shop at Aldi and buy cleanskin wine from Dan Murphy. I buy my underwear from Best & Less – and only when the Bonds range is on sale.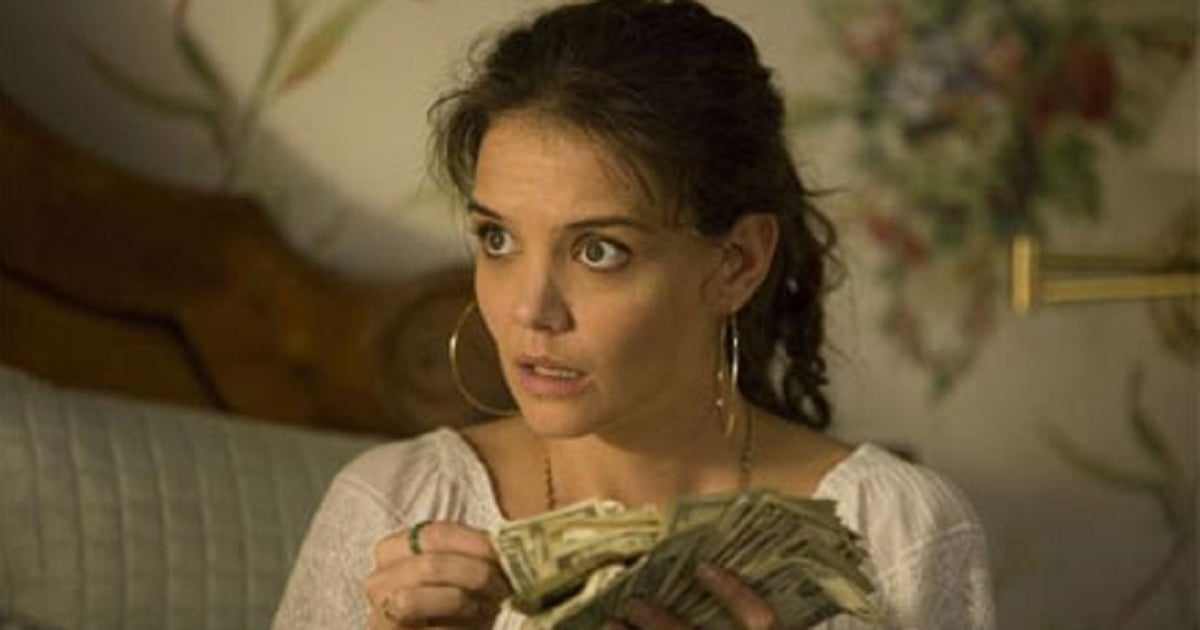 (Although I am happy to spend on things that I believe are worthwhile – things I have considered, weighed up and decided I want to allocate my funds to).
This is all part of mindful spending (which you should totes check out here if you missed it). Because the fact is, every dollar you don't spend, is a dollar you don't have to earn.
Amazing right? That concept blew my mind when I heard it. Instead of busting your arse for a pay-rise, you could just stop donating hundreds of dollars to the baristas and bartenders of the city.
Anyway, it has become apparent to me that not everyone is good at being a tight-arse. So, with a little help from my friend Gigi (who is an accountant and tight-arse from way back), I give you a random selection of ways to be a Fierce Girl spender.
1. Consider the total cost, not just the purchase price.
Here's an example: you see flights for a hundred bucks and decide it's a bargain way to have a mini-break in another city. But have you added the cost of cabs to and from the airport? All the breakfasts and lunches and dinners? The accommodation? I'm not saying don't go ahead, but don't forget to factor in the whole cost when you make a plan.