Getting up in the mornings isn't always easy.
Thank god for the snooze button.
For those days when you've over-snoozed but you don't want to look like you've just rolled out of bed, these tips will trick everyone into thinking you actually made an effort.
1. Bright lipstick
It's a sure-fire way to say, "I am here!", "I've got it all worked out", without actually saying anything.
2. Big earrings
No time for makeup? Big dangly earrings will distract people from your face and add an air of glamour to your appearance.
3. A giant scarf
Turtle down into an infinity scarf. Not only will you look stylish but you can also avoid human interaction if you're having one of those days.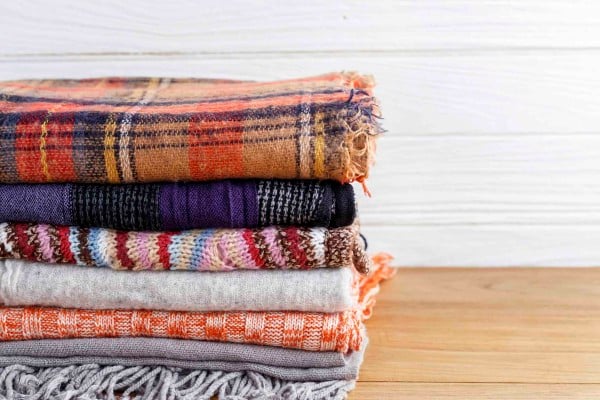 4. Wear black
Everyone looks cool in black. It's an easy alternative when you haven't got time to throw together an outfit. You'll look sophist even though you didn't try.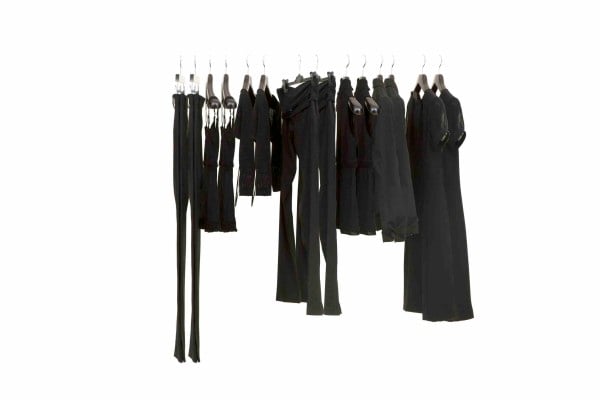 Video by: Nia Nguyen