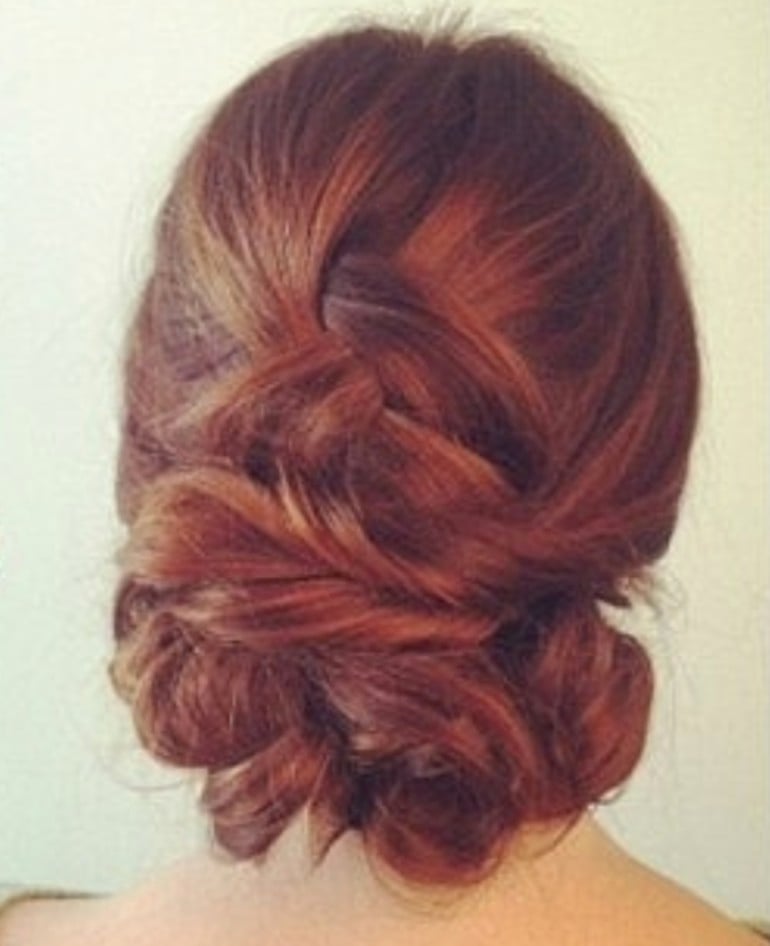 What do you need more than a holiday? You need a super-simple new hair-out-of-the-way hairstyle to try.
These updos might look complicated but they're actually some of the quickest hairstyles you'll ever come across.
Updos are a classy, chic, out-of-the-way hairstyle.  They're perfect for when you're on the go or haven't washed your hair in awhile (but who is counting, right?).
Best of all, they give off the air that you're totally and utterly under control.  And that's got to be our favourite part.
CLICK THROUGH these surprisingly easy to do hairstyles WITH INSTRUCTIONS! If you're on mobile, the description is below the pictures.