A debt of $187,000 could easily seem insurmountable, but one Australian woman managed to pay hers back with some incredibly clever tools.
Simone Milasas decided not to be 'logical' about saving, but do it her own her way instead. And happily, it worked.
One of the most effective tricks Simone — the author of 'Getting Out of Debt – Joyfully' — used was starting a "10% account".
The idea, which she shared in an article on Body + Soul, is to save 10 cents for every dollar earned.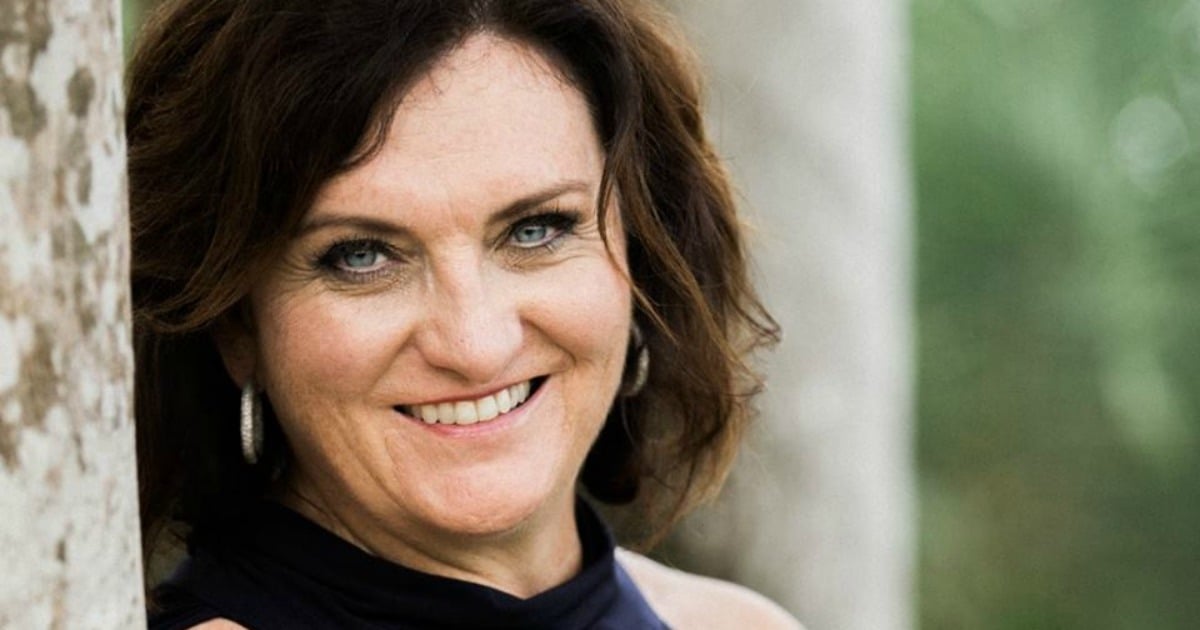 This can be achieved by stowing the money in a bank account, a jar full of 10c pieces on the bench, or a box under your bed.
Basically, whatever works for you.