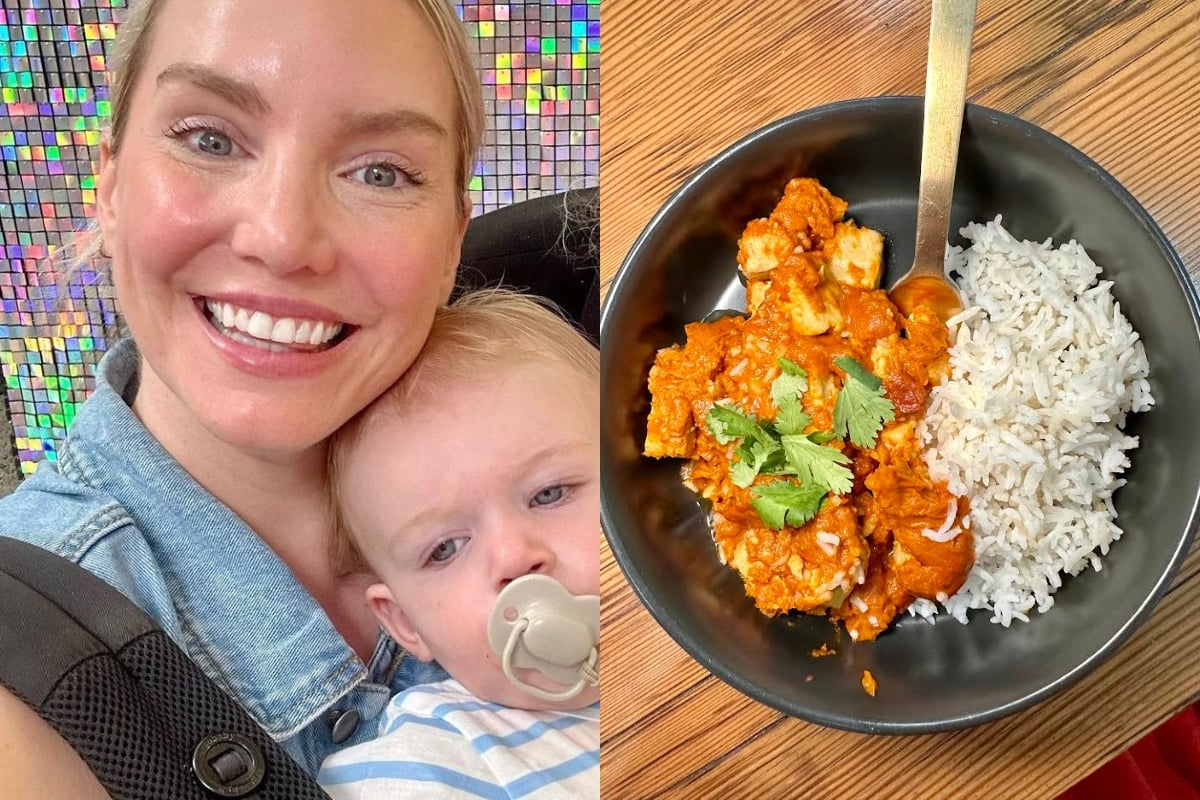 I'm an EXCEPTIONALLY good cook (if I do say so myself).
I can make delicious meals out of the most random ingredients, and if you tell me you don't like a vegetable, I will change your mind with my seasoning wizardry.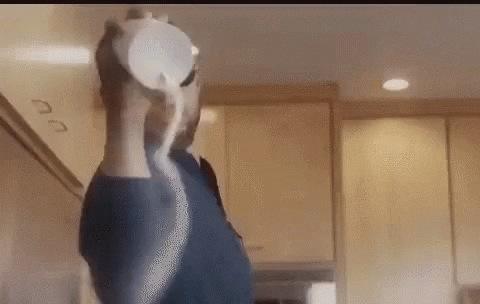 But I'm also an exceptionally LAZY cook.
I really, really can't be bothered 98 per cent of the time, and whenever I see someone on TikTok say, "let me show you this quick and easy lunch I always make", before pulling out a chopping board, I roll my eyes and quickly scroll on past.