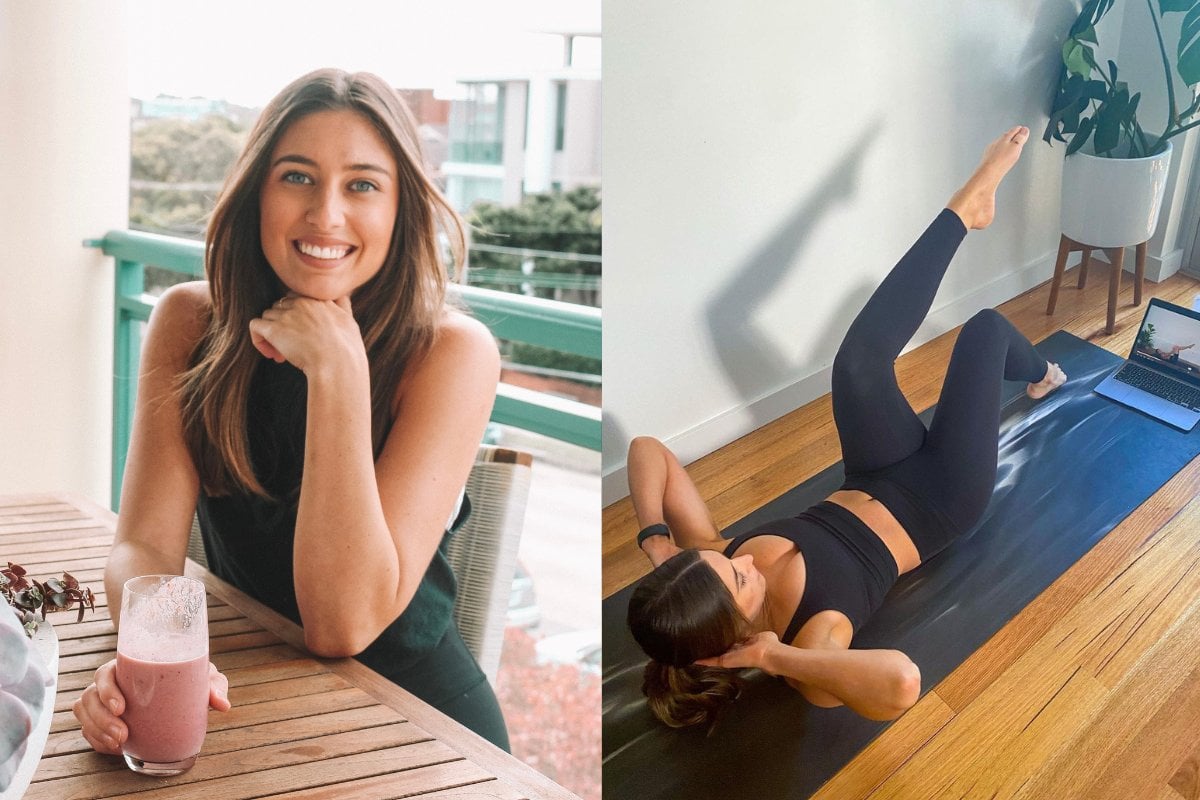 I've discovered the biggest myth about exercise, and now I can't stop telling people about it.
It's motivation.
Specifically, motivation IS the myth.
Or to be slightly more specific, people who exercise consistently don't do it because they are motivated. They do it because they make it part of their routine.
I'm obsessed with this because it removes morality from exercise. Motivation is so tied up with being good or bad, with guilt and personality. Routine just isn't.
And critically, anyone can start a routine.
Here's a little confession, though. 
This workout wisdom isn't my own. It's from Nicolette Casarotto, certified fitness instructor, nutritionist and Optus Sport content producer. Nicolette is one of Fitness on Optus Sport's amazing and friendly expert trainers.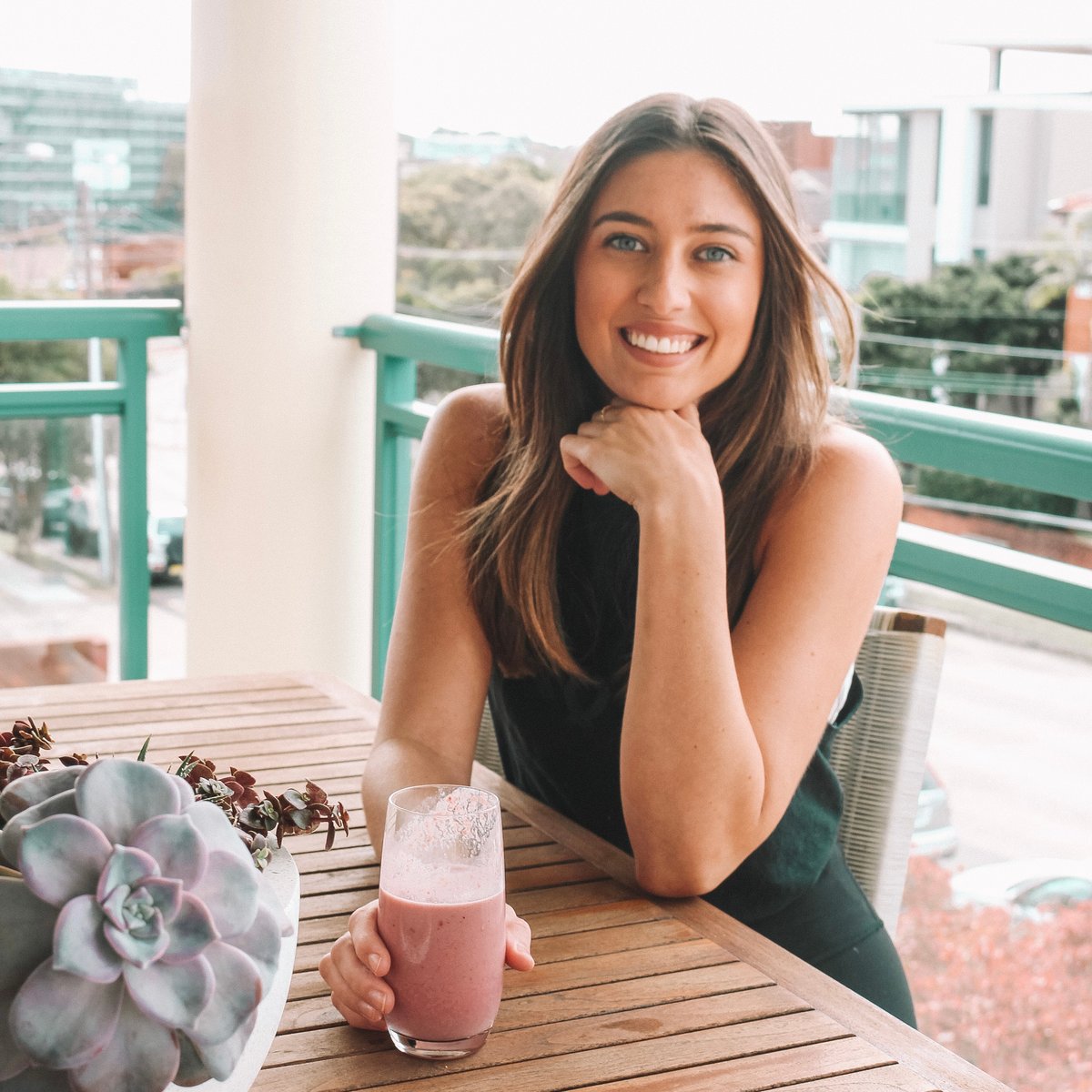 Nicolette Casarotto. Image: Supplied. 
"It's really important to remove the word 'motivation' from exercise and not focus on it at all. Motivation comes and goes, and if we always rely on 'feeling like a workout', we will have so many more ups and downs with our training," Nicolette tells Mamamia.
"Instead, focus on consistency and create a routine that includes your workouts. Plan them into your schedule at the start of the week to help hold yourself accountable and stick with them. This way your workouts then become a part of your routine, the same as going to work or cleaning the house — you don't think about it, you just do it. And when we choose workouts we love and not because 'we think we have to', we are more likely to turn up and do the work."
As a mum of two small children, who works full-time and is best described as sportingly hesitant, this really speaks to me. Honestly, I never feel like exercising.